Most of us want to decorate our home and make it Instagram-worthy. But, the thought of putting in all the effort and money into it can be very overwhelming. The most practical way to go about decorating your home is to do one room at a time. That way, you won't feel overwhelmed. It won't feel heavy on your pocket either.
Here are some simple, budget-friendly home decor ideas to revamp your space:

1. Mix it up on the walls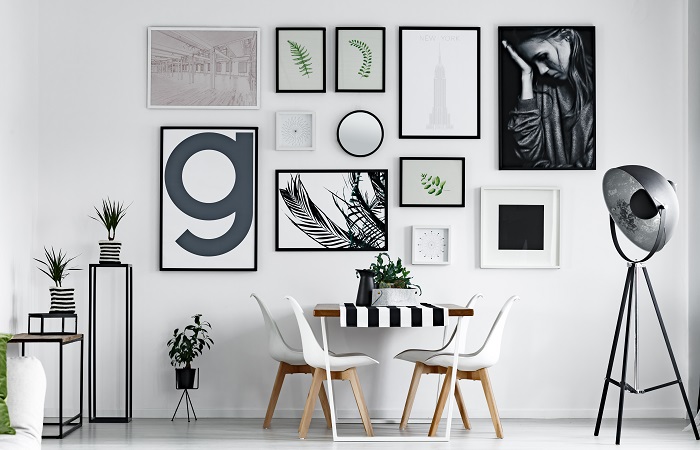 Use the passageway or corridor walls and oomph it up by making it a gallery wall. Don't just stick to photos. Mix it up! You can use photos, decorative plates, quotes, mirrors or any other quirky wall decor.
2. Make a big statement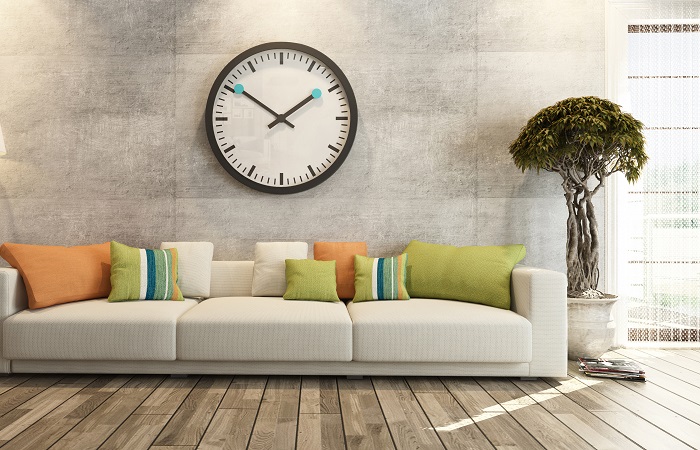 Add either a big piece of canvas art on your wall, a big fancy vase in a corner, a fancy piece of furniture like a bar unit or an accent chair. Pick anything that makes a statement to immediately give your home a rich and classy feel.
3. Go green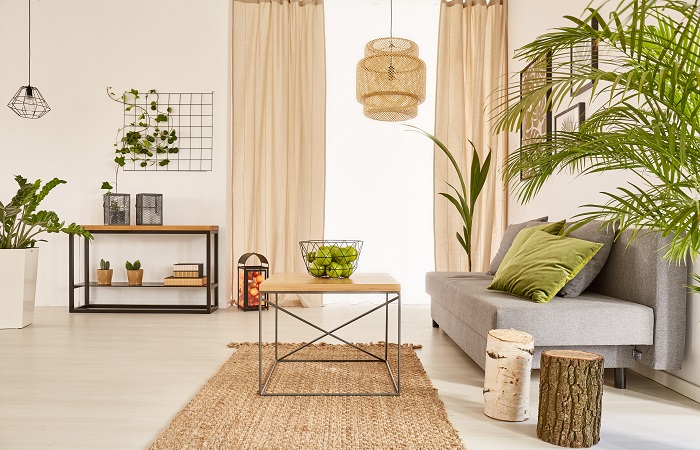 The simplest, easiest and the most affordable way to add aesthetics to your home is by adding plants—be it hanging plants, big indoor plants, faux plants, plant frames or succulents.
4. Show off your collection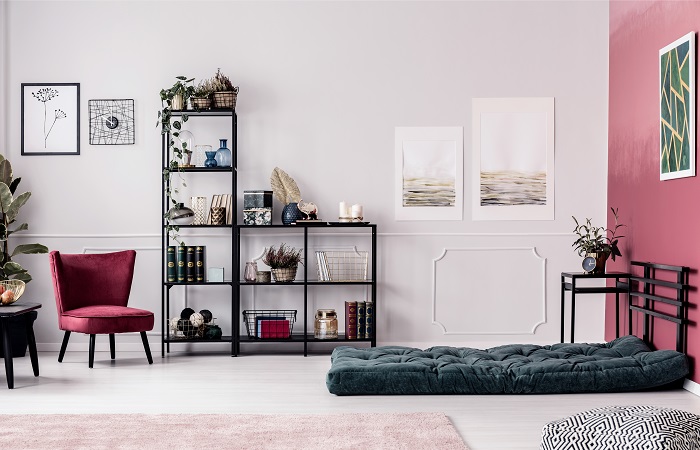 Adding a display unit to your home will make it look more spacious and open. Also, you get a fancy space for storage. You can display your books, collections, memorabilia, vintage pieces, and quirky possessions.

5. Splash of colors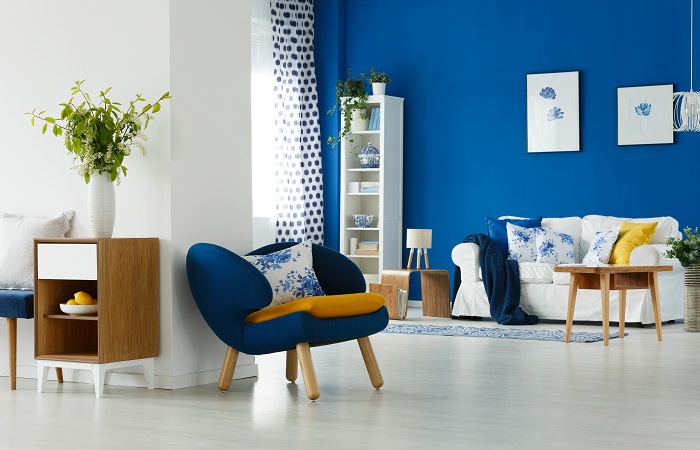 Let your personality reflect through the colors you choose for your home decor. If you don't know which color you want to team up with your favorite color, just do a quick Google search and you will get numerous options to choose from.
6. Cozy lighting

The lighting in the house can make a big difference. Ensure that there is a lot of natural light coming in throughout the day. To make it a cozy environment in the evening, all you have to do is add lamps, fairy lights, or candles. Follow this home decor idea for your bedroom to add a romantic feel.
7. Dress it up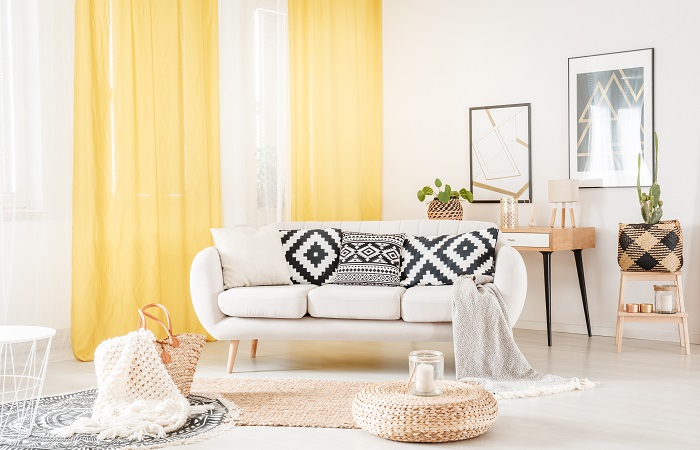 You can change the look of the house by changing up your fabrics. Change your cushion covers, area rugs, and curtains to give your space a new and fresh look. The ultimate home decor idea for your living room is to layer different textures of fabric. This will add that little extra oomph to your living room.
8. DIY it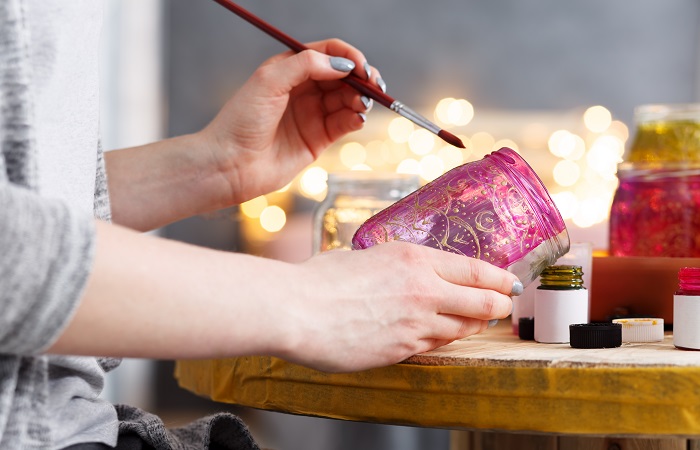 Haven't invested in decor pieces yet? Don't worry. There are a lot of easy craft ideas for your home decor that you can find on the net. Reuse bottles, fabrics, furniture pieces, or anything you can jazz up and revamp to add a nice touch of personalization to your home.
9. Furniture placement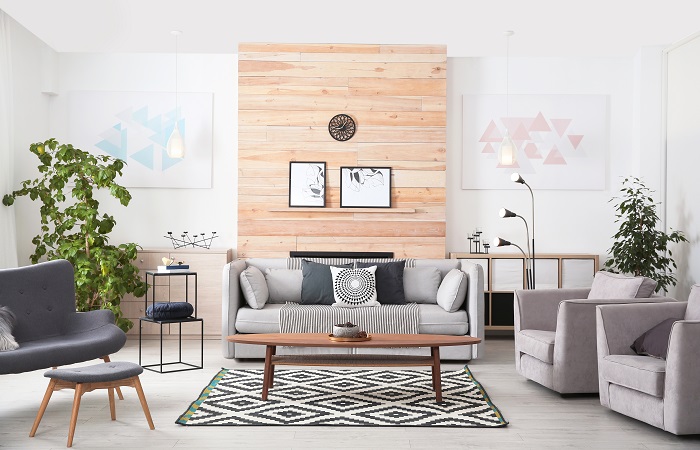 The quickest way to refresh the look of your space is to rearrange the furniture. Make optimum utilization of the space while placing your furniture. Create a layout that will make your home look more spacious. Want to add more pieces of furniture in your home? Find your favourite ones and rent now.

10. Mirror, mirror on the wall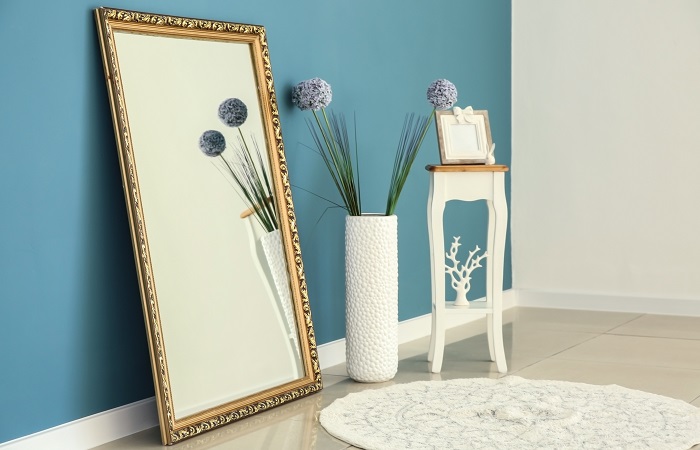 The best home decor idea to make a small home look bigger is to add big mirrors. This can really open up and brighten your home. If you can find a big mirror with a unique frame, it'll not only give an illusion of a bigger space but also add to the aesthetics.