Your home. Cozy? Yes. But, how do you STILL make it look chic?
Maybe the latter seems like a daunting task, especially considering the smaller spaces and constraints in an apartment that doesn't allow you to do much. This is especially true for renters who are faced with fewer choices to decorate their homes. It all comes down to the question:
How can you transform your home without breaking the bank?
If you have a home that needs more than just ideas from TV shows or Pinterest, here are a few easy ways to bring that spark back into your home, with style!
#1. Maximize that space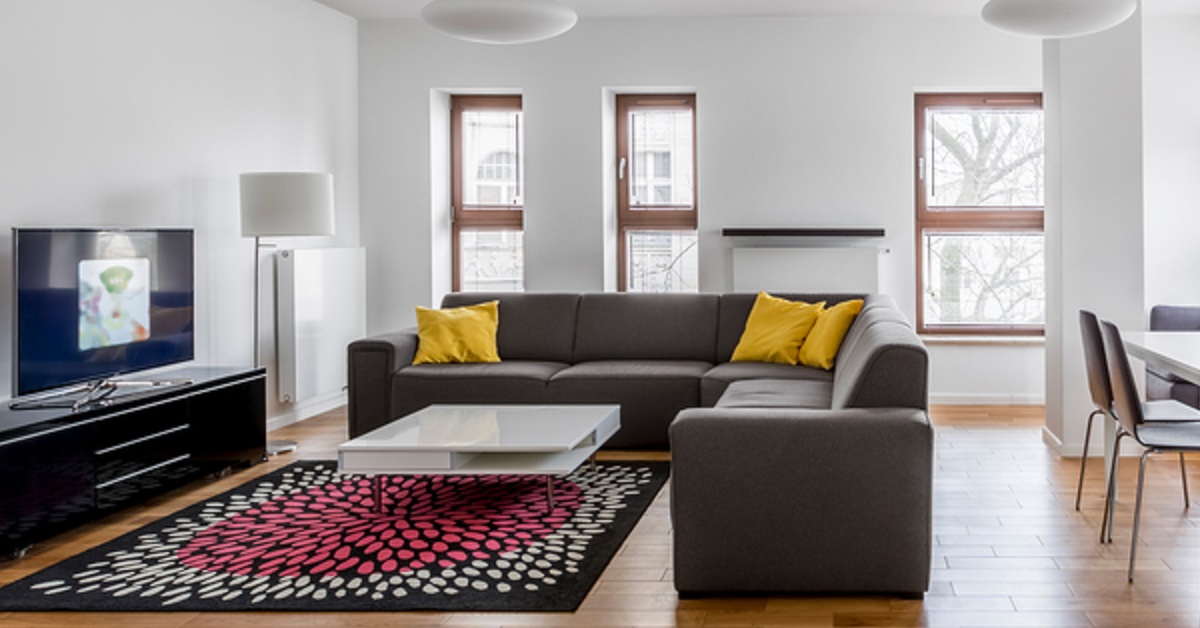 Perhaps the most challenging part of decorating is figuring out what goes where. Sure, you can simply change the drapes and create a charming room, but there's more you can do to bring out the real essence of your beautiful home. For starters, decluttering is a must to maximize space. Next, push back all your furniture closer to the wall for a more spacious and airy feeling. In the case of an open or adjoining kitchen in the living room, try to separate the area with a sofa or furniture to section the area well. Opt for sofas that are long to create depth for smaller spaces. Still not convinced? You'd be AMAZED at what a sectional sofa like the Casper can do!
#2. Live life, art size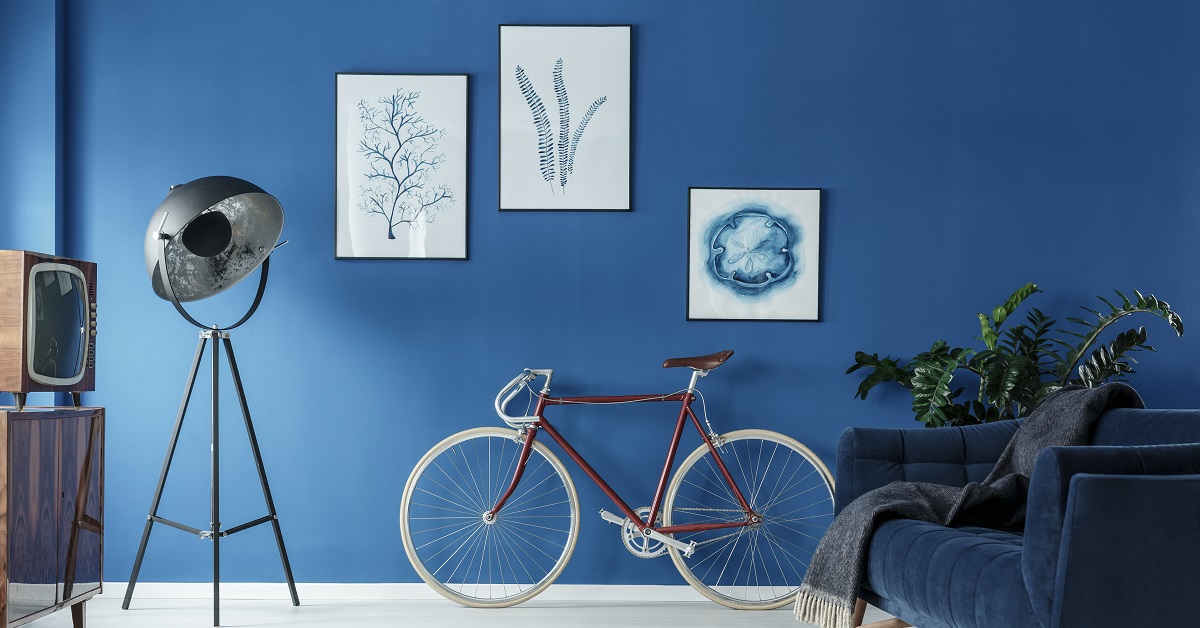 Having a painting on an empty wall is a great way to bring a striking visual element to your home. Pair it with a large metallic frame for a timeless piece that extrudes classy. Opt for an acrylic wall print, Boho tapestry or just let your creativity flow with a unique mural to design your wall. Love paintings? Opt for a large scale art piece to balance the elements and the focal point in your room.
#3. Finding simplicity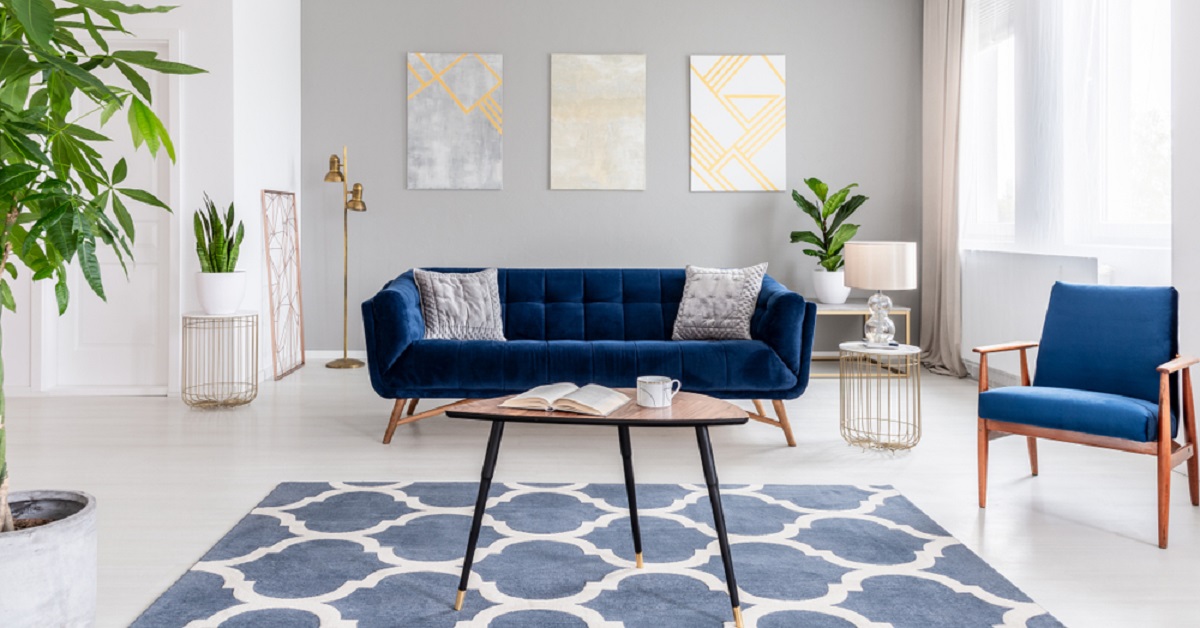 Regardless of how you view minimalist interior design, there's something about minimalism that exemplifies simplicity at its best. You don't need to have everything dressed in monochrome. Instead, pop some color with rich wooden textures for a suave looking home. You don't have to remove all your vintage souvenirs, but match them with elements in your room. Removing any clutter and items that don't belong in your room is the way to go with minimalism.
#4. The conversational space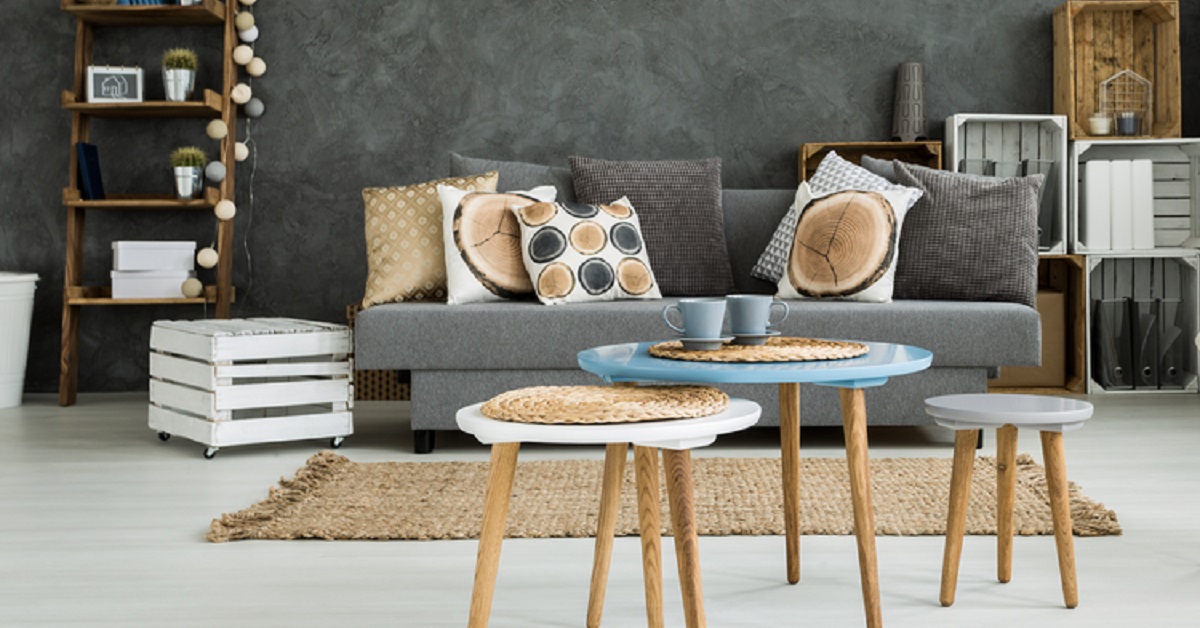 There's nothing more obtrusive than the placement of your TV in the middle of your room, looking all flat and black. Try to position your TV in an offset position to make space for a good coffee table and sofa to compliment your space. It's time to bring that personal touch to your TV area to make a place for conversations rather than those long hours of binging. Here's your best bet in case you're looking for a coffee table that doubles up as your favorite conversational space.
#5. Layer that lighting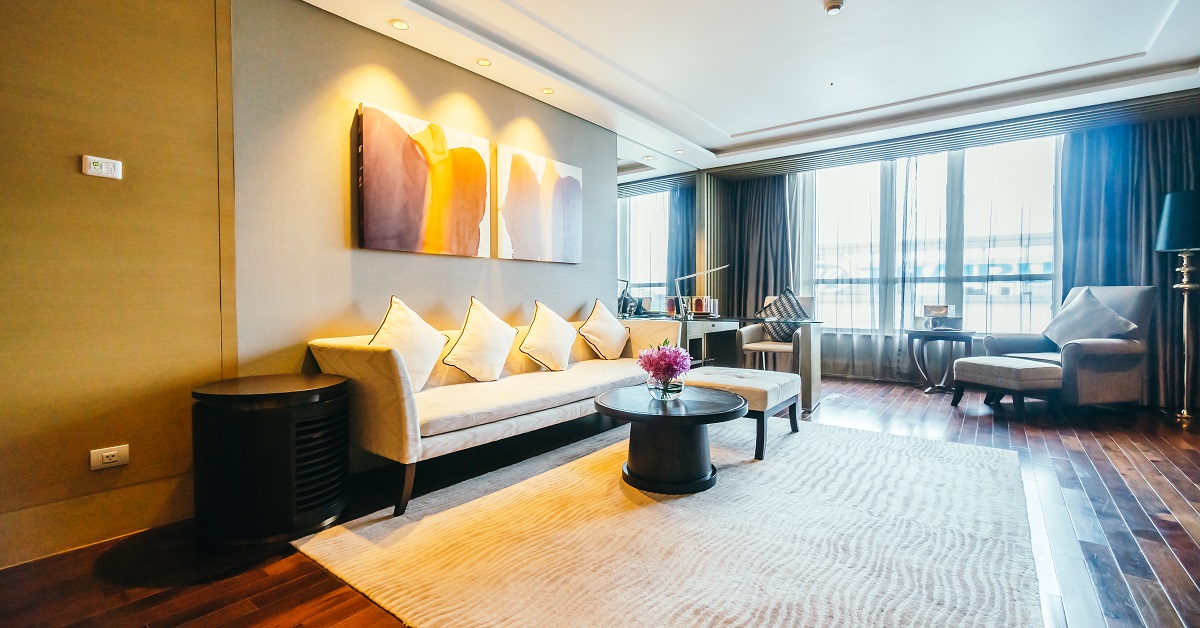 Nothing is more off-putting than an incandescent bulb hanging by itself on a wall. Layer the lighting in your living room or bedroom with a Smart LED, panel lights and conceal them around the edges of your ceiling or corners for a softer lighting effect. Besides instantly changing the look and ambience of your room, you can further personalize it based on your preferences. In case you already own a Smart LED, rent an Amazon Echo to get started with a smart home experience!
#6. Mix it up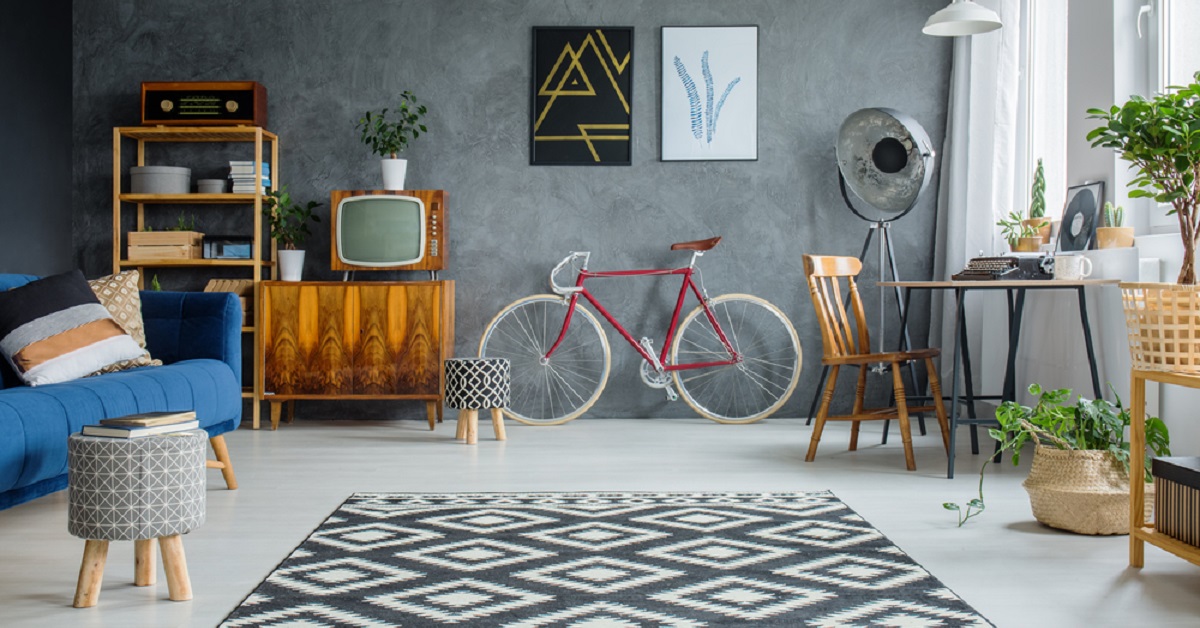 Sometimes making a statement in decor ideas don't have to be that hard.  Breakaway from the monotony and try something you've never tried before. Go bold, try bright colors or turn your home into a Boho haven with interesting textures with carpets, rugs, sofa pillows, and sofa throws to mix things up.
#7. The soulful corner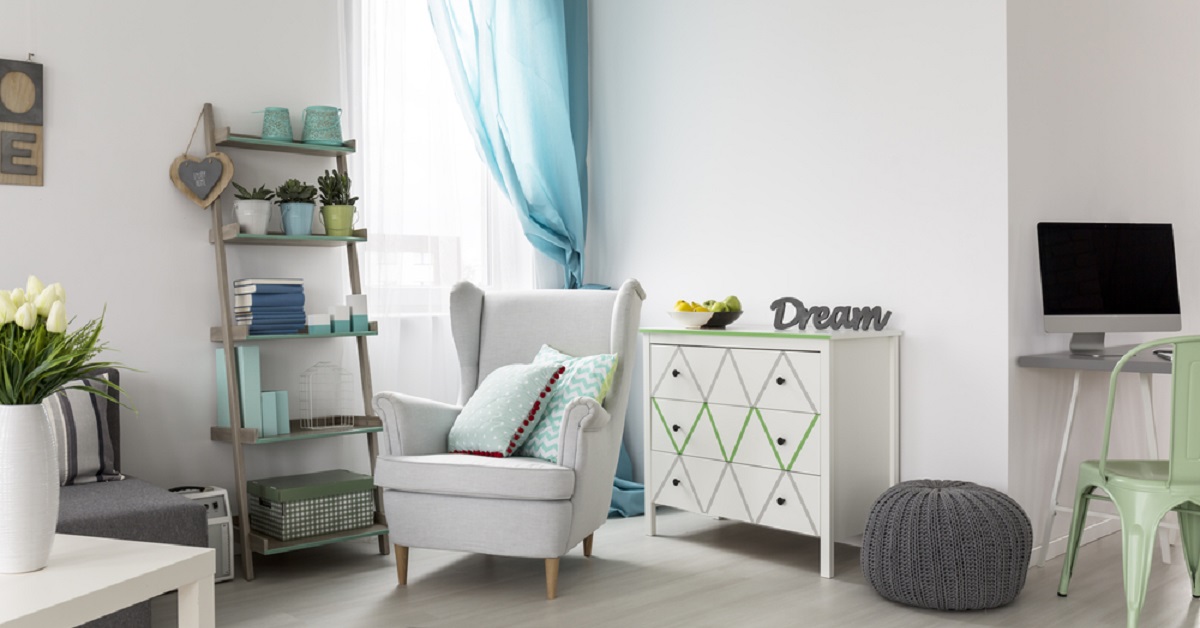 Every home has this little corner that's perfect to create a cozy space. Showcase your best souvenirs, trophies or just lean objects like a large mirror or a piece of sculpture to bring out the best of the corner. You can also stack that bookshelf in the corner with your favorite reads to showcase your GoT and Harry Potter books. Also, don't forget those blooming daffodils to lighten the ambience on those bookshelves.