Browse by Room type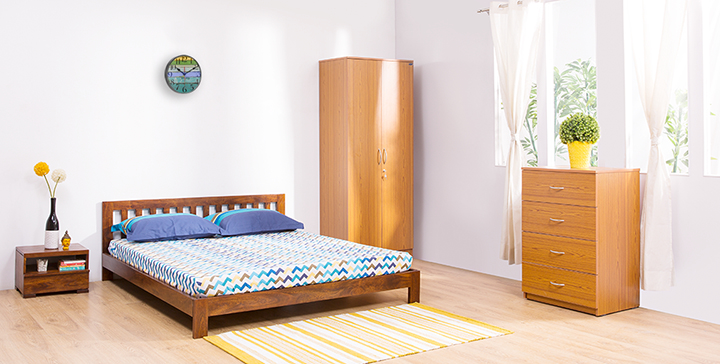 Bedroom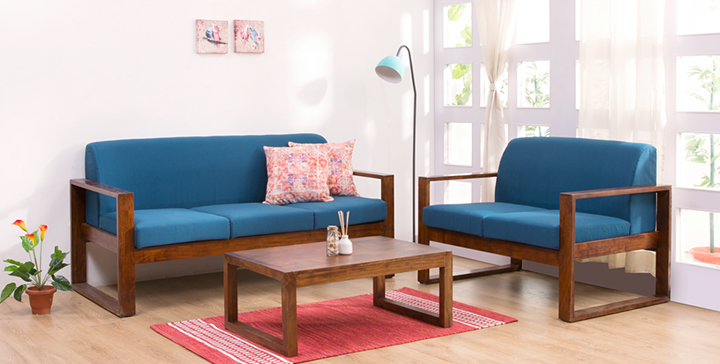 Living Room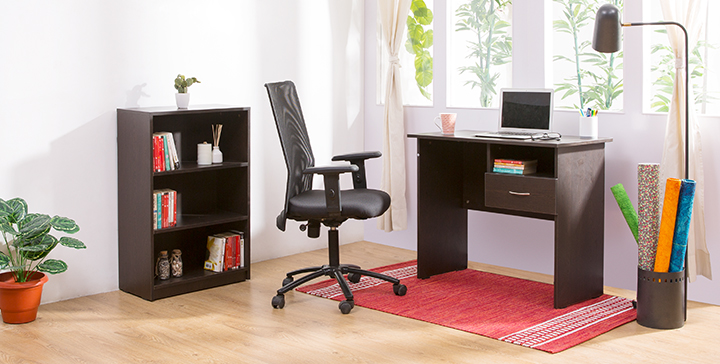 Office & Study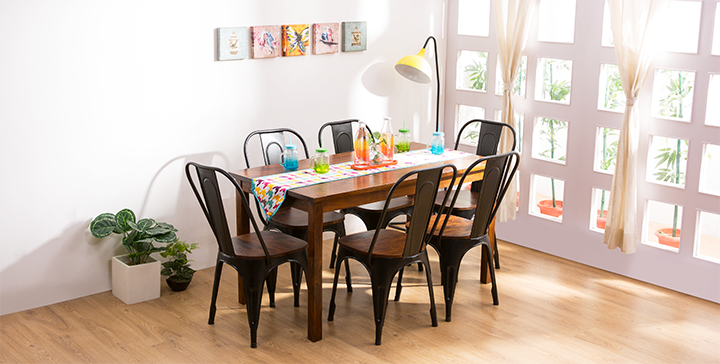 Dining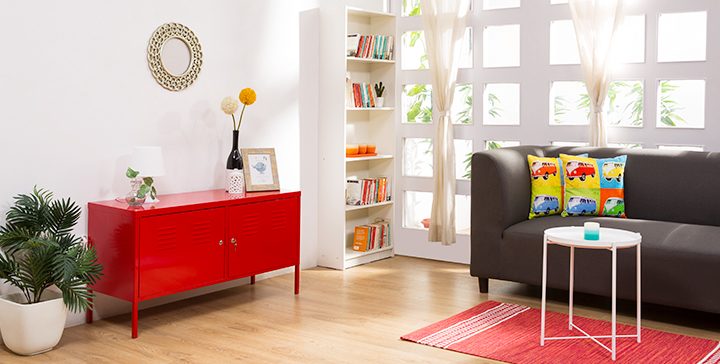 Ikea Furniture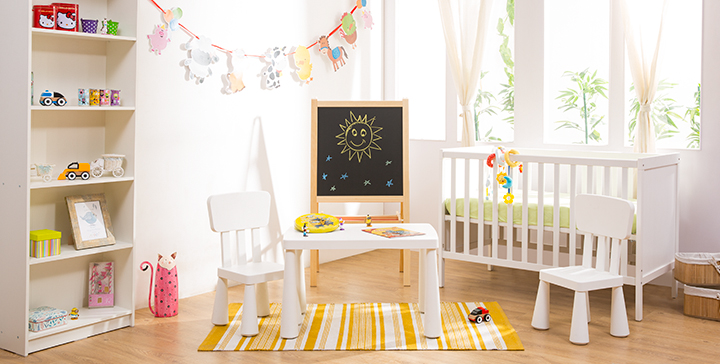 Baby Furniture
View All in Furniture
Browse by Furniture type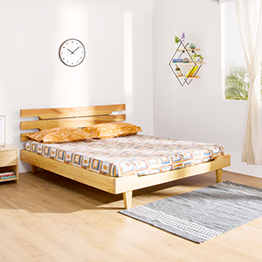 Beds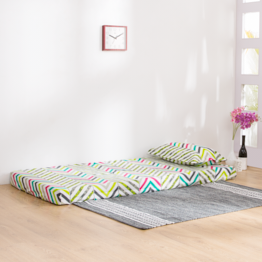 Mattresses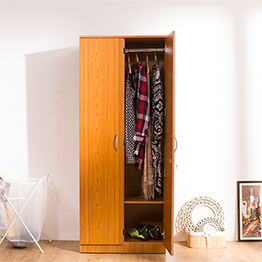 Wardrobe & Organizer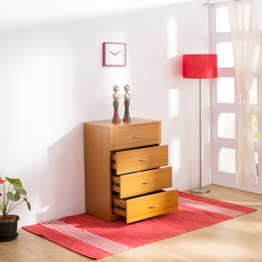 Chest of Drawers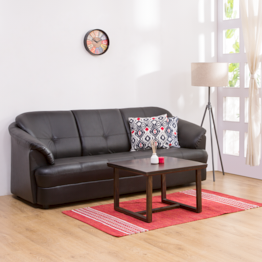 Sofas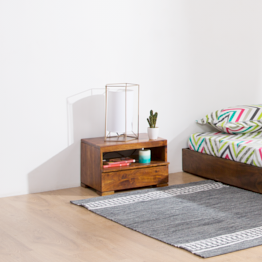 Bedside Tables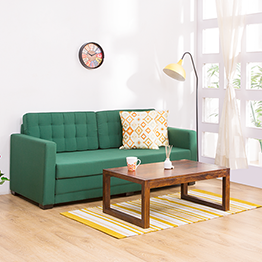 Sofa Bed & Day Bed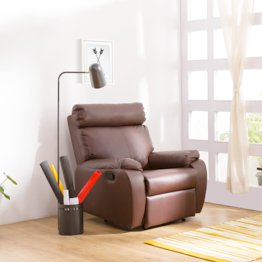 Recliner and Rocker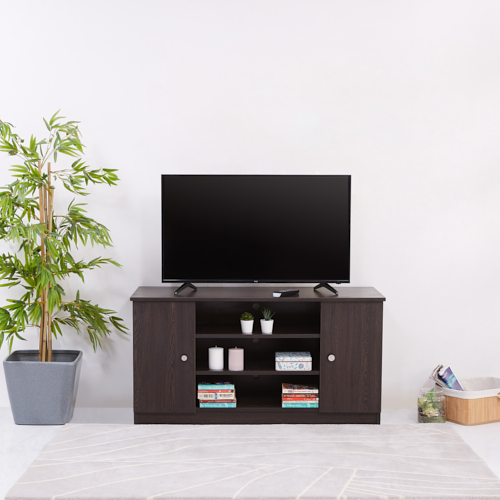 TV Units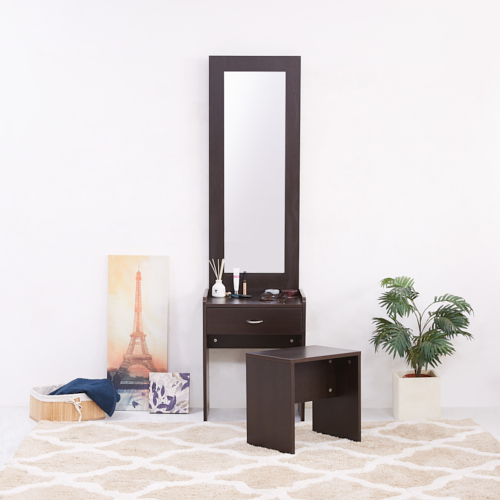 Dressers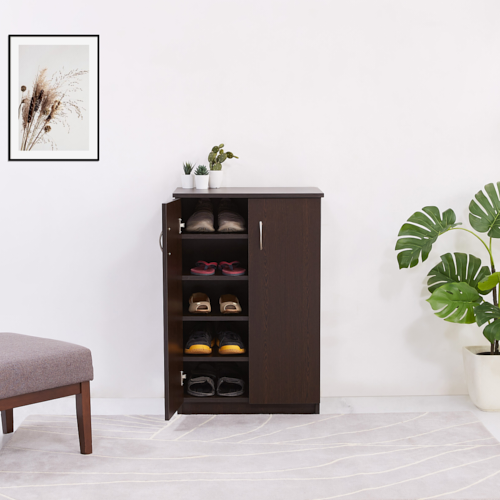 Shoe Racks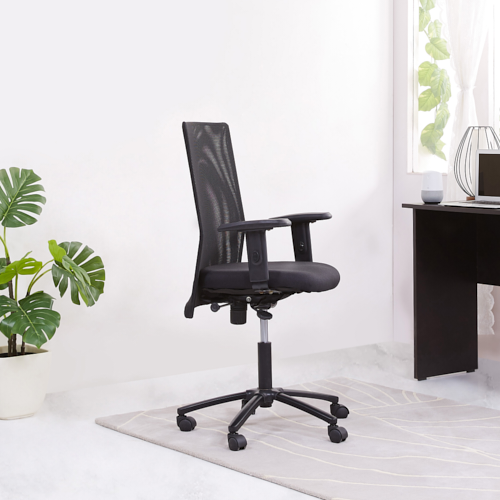 Chairs & Stools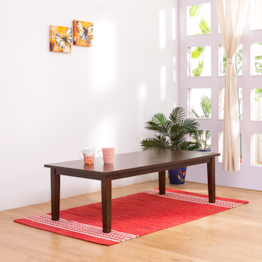 Center Tables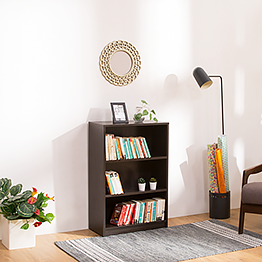 Bookshelves & Display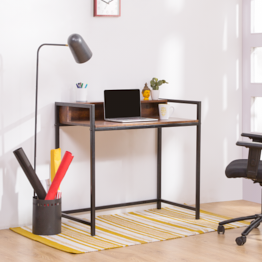 Study Tables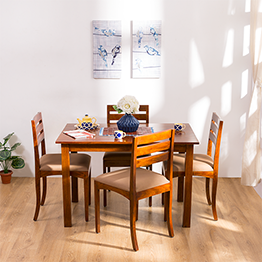 Dining Tables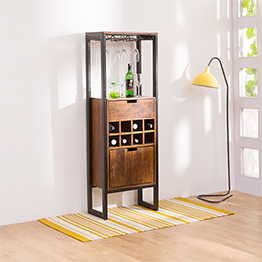 Bar Cabinets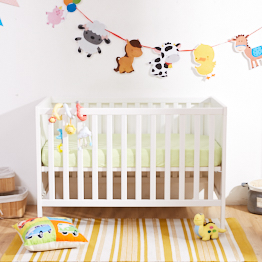 Baby Products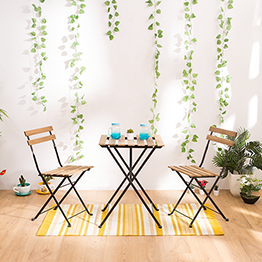 Outdoor Products
View All in Furniture
Chic, Homey Furniture in Gurgaon at Pocket-Friendly Prices
When you have a beautiful home, entertaining guests is stress-free and living there is a joy. The right furniture can add to your home's décor and make it more beautiful than ever. Of course, trendy furniture in Gurgaon isn't cheap. If you want the best furniture in Gurgaon but want to save money, why not rent furniture from RentoMojo?
RentoMojo allows you to rent an assortment of furniture at an affordable price in Gurgaon. We have beautiful, durable furniture for every room in your home. Besides furniture, you'll also find smart gadgets and home appliances in our extensive inventory.
Hiring furniture from RentoMojo is simple. Just order online and your item will be delivered within 72 hours. You can rent from us for 3 months or up to however long you like! You can opt out at any time, or even try the furniture item first and buy it later. Our furniture is available in all areas of Gurgaon, including Manesar, MG Road, Faridabad, Ballabhgarh and all major sectors like Sector 24, 43, 57, and 49.
Elegant, High-Utility Furniture For Every Room In Your Home
Need furniture for your bedroom, living room, office, study, dining room, or nursery? You'll find it all in our extensive, handpicked inventory. We make sure to carry tasteful furniture that you can use daily.
The RentoMojo Service Never Lets You Down
We want your journey with us to be pleasant. Ordering from us is quick and hassle-free, and our team makes your satisfaction a priority.
Order online: You can quickly and conveniently rent furniture from us in Gurgaon with a few clicks. All you have to do is choose your furniture on our website, upload some relevant documents, and make the payment.
Fast, free installation: Your furniture gets delivered in less than 72 hours after your profile is verified and order is processed. There's no added burden of installation fees.
Love it or return it: Don't like an item at the time of delivery? Not to worry. You can return it, no questions asked.
Free relocation: You may have to move often because of work. Thanks to our free relocation service, your furniture will move with you. We offer free relocation not just within Gurgaon but to other operational cities as well.
Complimentary maintenance: Your furniture is going to get dirty and worn eventually. But, our free cleaning service will make it shine again!
You Gain More Than Just Furniture When You Hire From RentoMojo
When you sign up with us, you get a large number of additional benefits. You won't get these benefits if you plan on buying furniture.
Product swap: You can keep your home décor fresh looking with our product swap feature! Every 12 months, you can turn in your furniture for something newer.
Try before you buy: Want to own the furniture you're renting from us? By paying a nominal amount, you can!
RMIs that beat EMIs: RentoMojo Monthly Installments (RMIs) offer more value in the long run than regular EMI plans.
Second Hand Furniture vs. RentoMojo Rental: Why We Are The Better Choice
Renting furniture from RentoMojo is simply better than buying second-hand furniture:
Quality-checked furniture: When you buy second-hand furniture, you can never be sure how durable it's going to be. RentoMojo's furniture, on the other hand, undergoes extensive quality-check before we deliver it to you.
Free maintenance: You'll have to maintain your second-hand furniture yourself. But if you rent from RentoMojo, we'll do it for you for free.
Free packing and moving: Moving around second-hand furniture costs time and money. But, any item you get from us will be shipped, installed, and relocated for free.
Experience A Better Lifestyle With RentoMojo
There are many reasons to avail our Gurgaon furniture rental service, and no reason not to.
Excellent furniture: You get to use luxurious furniture at a fraction of the usual cost.
Your satisfaction is a priority: RentoMojo offers a seamless, stress-free customer experience.
Damage waiver: We understand that your furniture will undergo some wear and tear. We have a damage waiver policy on all our furniture for that.
RentoMojo allows you to quickly, conveniently, and affordably upgrade your lifestyle!