Furniture is not just a utility anymore. It has become a crucial part of home decor, which reflects your own unique personality and style. Everybody wants their houses to look unique and cool. Choosing the right furniture can certainly help you amplify the aesthetics of your entire home.
Everything we get for our homes is influenced by the broader ongoing trends, which change and evolve with time. Some fade away just after one season, a few have the power to even make a comeback after years and the popular ones stay for years.
Read on to discover the top 8 furniture trends that took over the last decade and are here to stay for a few more years.
1. Sustainable, handmade and nature-friendly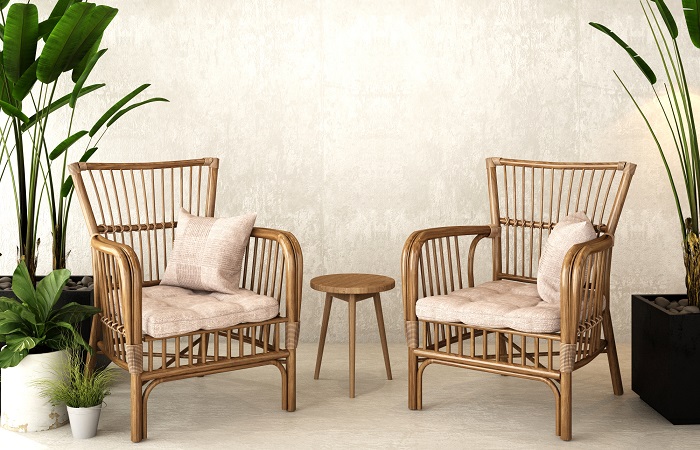 If you are a nature lover, pick pieces of furniture that are either sustainable reclaimed wood, jute, and rattan or some recycled material, which adds on to the style of your space. This adds an aesthetic value to your home and it's also earth-friendly. These elements in your home will certainly help you feel more in touch with nature while being a small contribution to the environment from your end!

2. Art-inspired pieces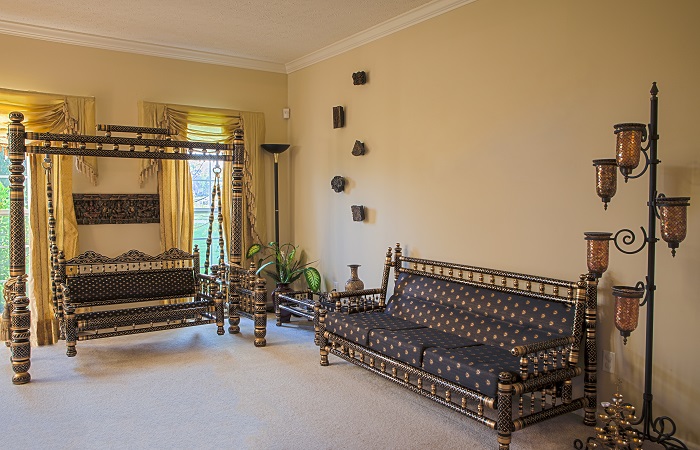 With the growing need for visually pleasing aesthetics, furniture has now become a growing trend and a medium to express art and culture.  Traditional designs give the freedom to define the contrast and conflict of different styles and help in achieving a visual balance. This could be achieved by the combination of bold colours, prints, textures, and adding a large piece of furniture to your space.

Also read: 10 Simple And Affordable Home Decor Ideas
3. Floral upholstery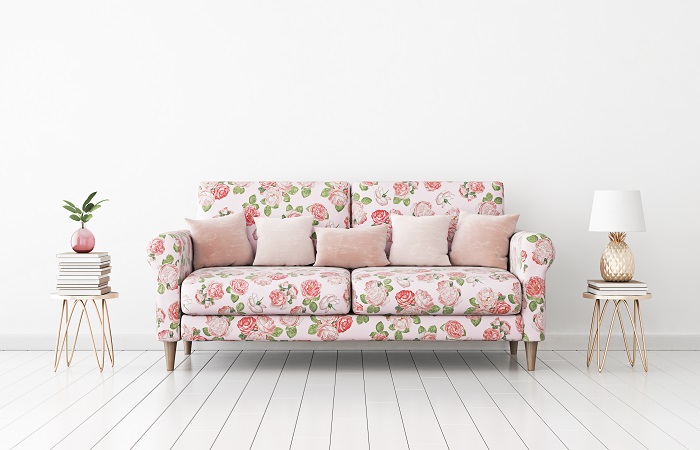 Floral fabrics and patterns have their own traditional beauty, whether abstract or straight up chintz. This kind of furniture gives your home a chic modern look. One single piece can set the tone of the room and can completely envelop the space with its bold statement.
4. Blush it up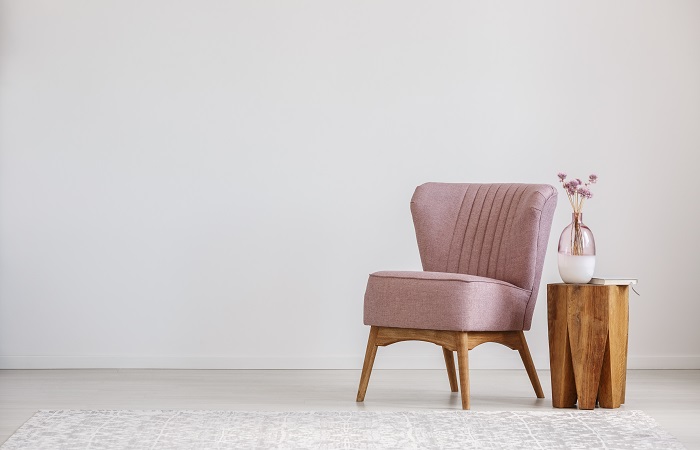 This millennial pink is definitely here to stay! From upholstery to drapery to rugs, it is all over the market. They have a calm, relaxing, and neutral hue, which works really well with multiple bold and contrasting colours. It is a perfect colour for the base as it blends well with other shades, keeping the entire decor intact and smooth.

Also read: 7 Best Room Decoration Ideas for Modern Homes in India
5. Mix and match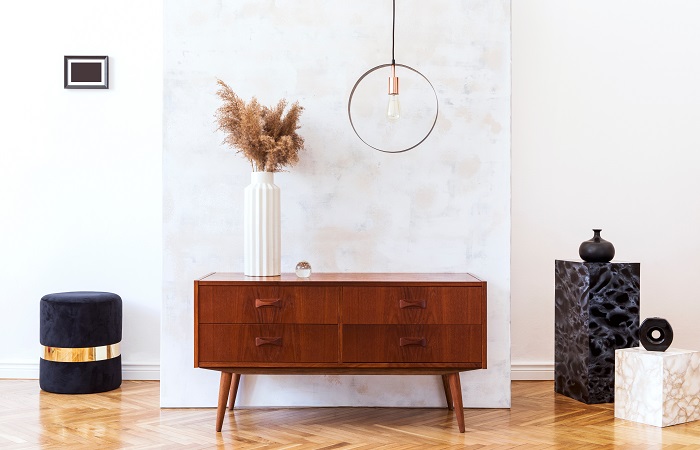 Gone are the days when everything had to match. Mix and match different colours, textures and materials to give your space a unique look with a bold touch. This style is perfect for people who like to break the basic decor rules. Go ahead and experiment with different tones of metal and textures of wood.

6. Geometric patterns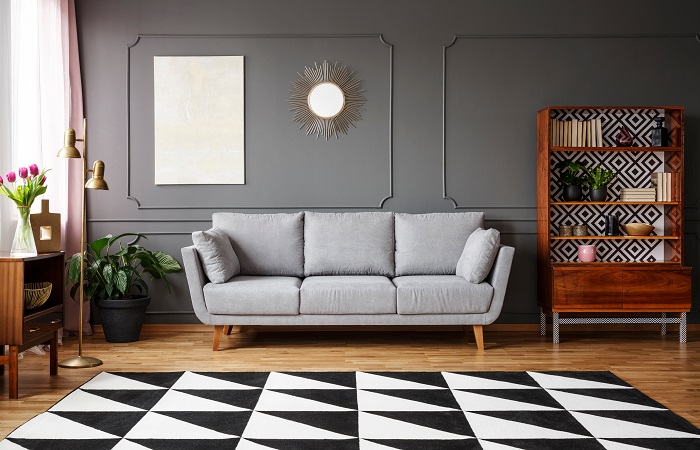 Furniture trends are moving away from the structured, solid coloured pieces. Now, people prefer having furniture that have a unique geometric shape or pattern. The thumb rule here is to use the geometric designs that bring in colour in the room and still merge with the overall flow of the space.

Also read: 8 Decor Rules To Arrange Furniture In Your Home
7. Multifunctional furniture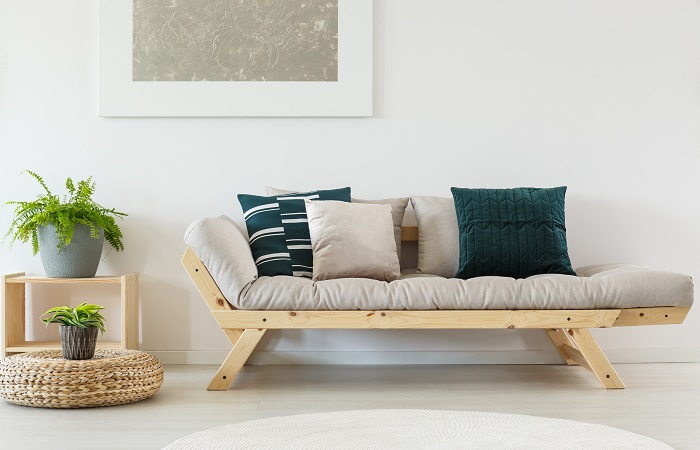 If you want to simplify your home and make it functional, then this furniture trend will absolutely suit your style. With the help of multifunctional pieces, you invest in less furniture with great functional benefits and purposes. The whole idea is to use a few pieces to keep the area more spacious. This saves a lot of space in your home as well.

8. Keep it simple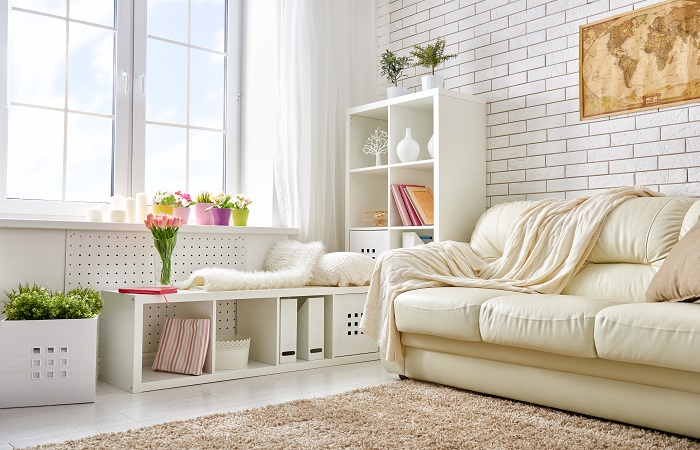 Keeping the white as the foundation of the room, and then gently embracing the bold hues is the new trend that has taken over the world of interior decor! This gives the space a fresh and youthful look that has a peaceful vibe. If you want your room to be your 'go-to-place' after a tiring day at work, this is a way to go!