Brace yourself. Long weekends are coming. 
Pune is the city everyone looks to escape to. What's not to enjoy about this place that moves at a leisurely pace (including the traffic)? But what do you do when you need a break from Pune? Oh, and those Lonavala trips aren't going to cut it anymore and Sheetal & Kinara  are always crowded, and the traffic makes it seems like you never left the city.
Well, we've got a solution – bike road trips! With monsoon just around the corner, the ghats are going to be at their greenest, and you will get the chance to see lush hills as you ride by. Bike rentals will come in handy, of course. It's not just the road trips though; bike rentals are also going to make your daily commute feel like a breeze. And with the rains blocking the traffic even more, we think you could really use a breeze!
So, you can forget all about Lonavala because we're here to share with you five destinations that'll make your road trips more memorable.
Pawna
Located just 52 kilometers from Pune, Pawna Lake is the campsite you read about in Enid Blyton books while growing up. The lake is an artificial one, located just off of old Mumbai – Pune highway. Easy to reach, and absolutely breathtaking on cloudy dewey mornings, this place hosts several camping excursion.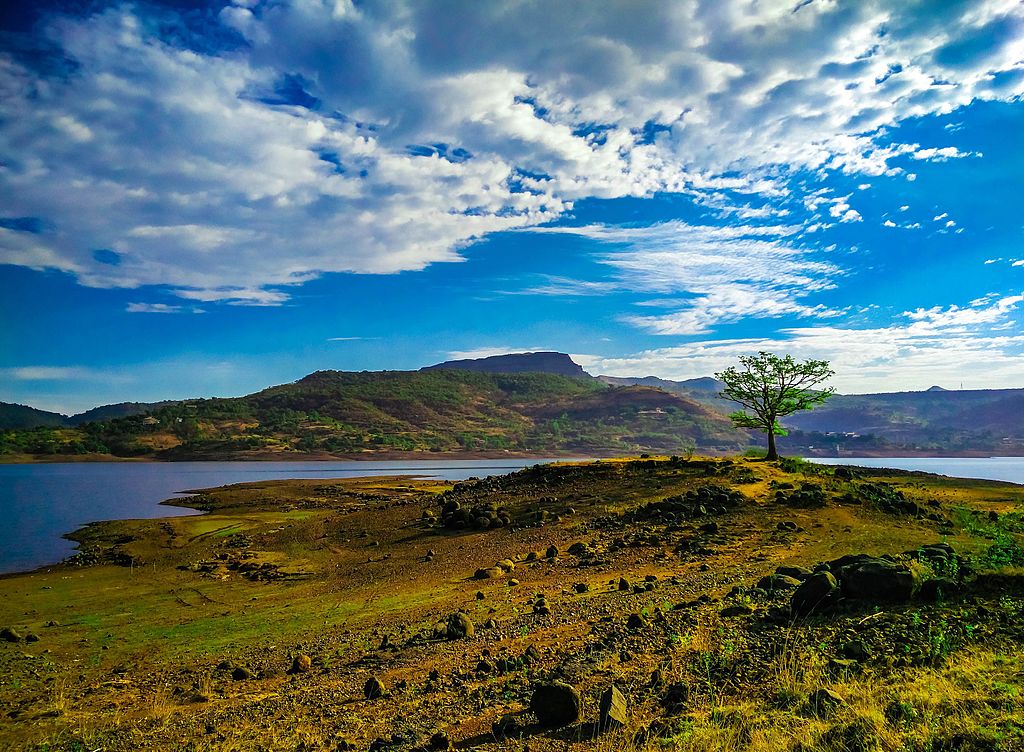 We'd suggest taking a look at Pawna Lake Camping to get a great deal on stay and meal packages. If you're not in the mood for camp food, the roads are dotted with dhabas that serve everything from North Indian to South Indian to traditional Malwani cuisine. Give this one a visit and you'll thank us later.
Distance form Pune: 52.2Kms
Best time to visit: August to February
Bhandardara
This one is a hidden gem. Just a 4 hour bike ride away, Bhandardara is the right mix of lush landscapes, adventure sports and rich history to blow your mind away. The beautiful route is a treat for the senses while the multiple hikes and treks keep your adrenaline going. Most treks will also allow you to see ancient temples situated at almost every hill summit.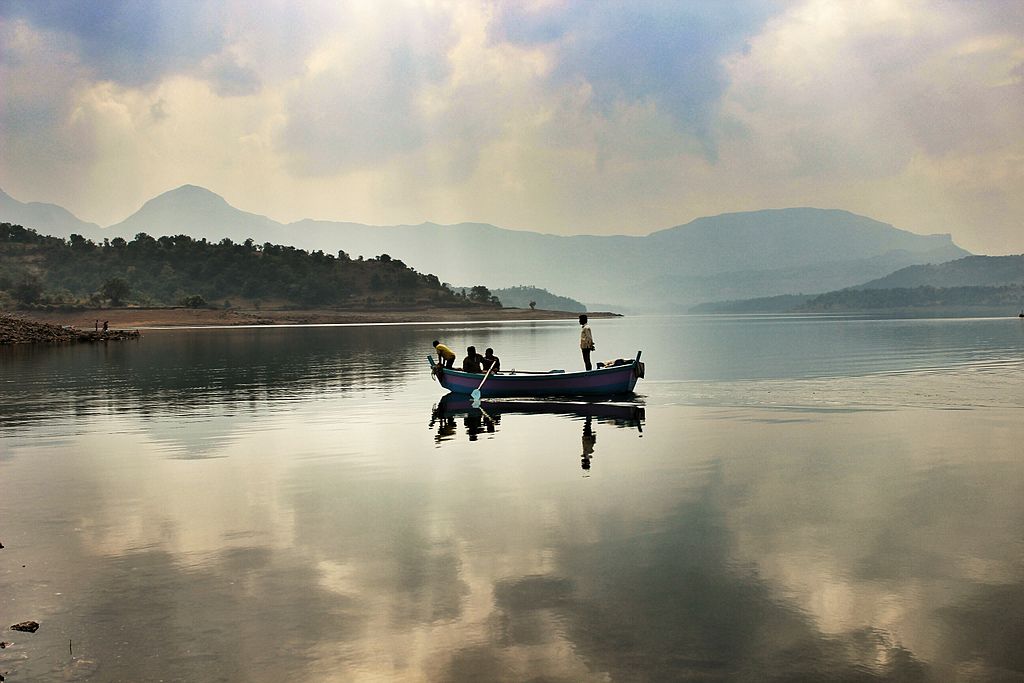 Besides, if you're looking for something more challenging, take a shot at riding till the foot of Mount Kalsubai, Maharashtra's highest peak. From there, venture out on foot to make the 1600 metre climb. The view from the top will mesmerise you and you'll come back for more, we promise. Checkout the Maharashtra State Tourism guest house to get a great bang for your buck. If you've got the resources, the unparalleled treehouse experience will elevate your vacation to the next level!
Distance from Pune: 171Kms
Best time to visit: July to December
Tamhini Ghat
Picture misty sprays of water as you wake up to a foggy valley. Now make it turn into reality with a ride to Tahmini Ghat. This not-so-crowded spot is located just 1.5 hours from Pune and offers one of the finest natural landscapes in Maharashtra to feast your eyes on. The place is known for its lakes and impromptu waterfalls. In fact, when riding there, you can start seeing small water streams trickling through the rocks at the side of the road once you cross Mulshi Dam.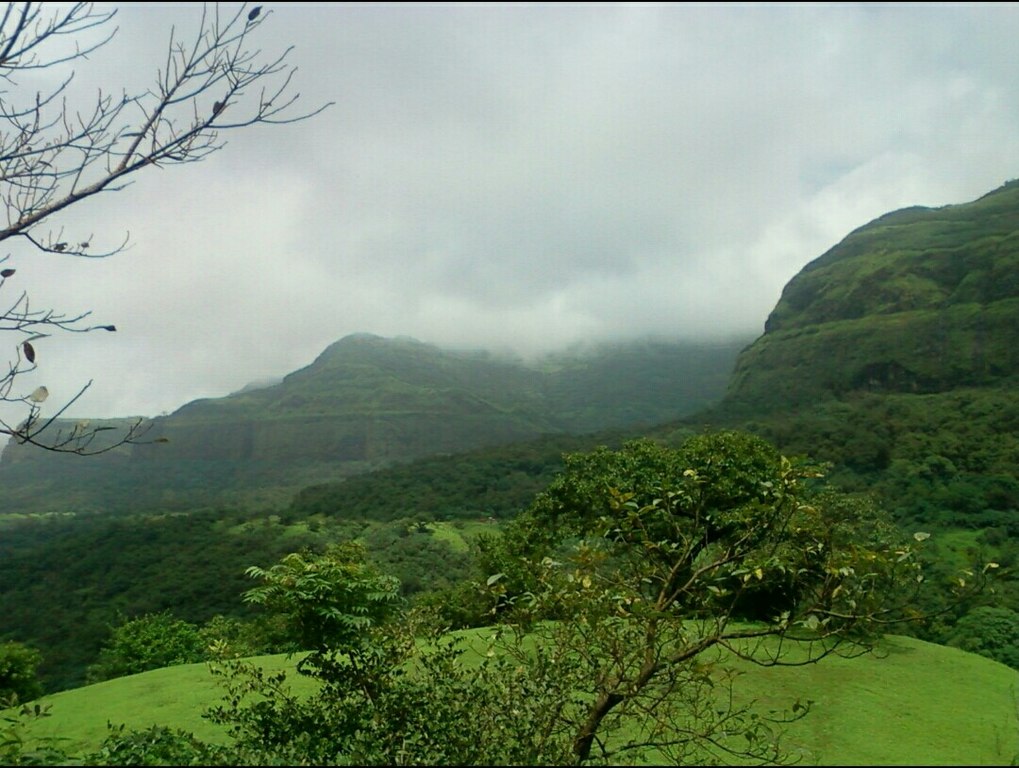 Don't forget to watch out for the Mulshi waterfalls, especially if you're visiting the place during the rains. For a truly unforgettable visit, ditch the hotels and invest in a tent and sleeping bag. The lakeside beauty with a clear, starry sky above is bound to put the right end to your road trip. However, check the weather regularly for rain forecasts since the place is famous for having grey clouds hang low from August to October.
Distance from Pune: 53Kms
Best time to visit: August to December
Bhimashankar
Considered a religious trip by many, don't let this destination fool you. The 120 Kilometer long route is nothing if not majestic. You'll need to cross dense forest roads to get there and the place is supposed to be the origin of the river Bhimashankar. While you can indulge your spiritual side here by visiting the Bhimashankar temple atop a steep hill, you really need to set some time aside to explore the wildlife sanctuary.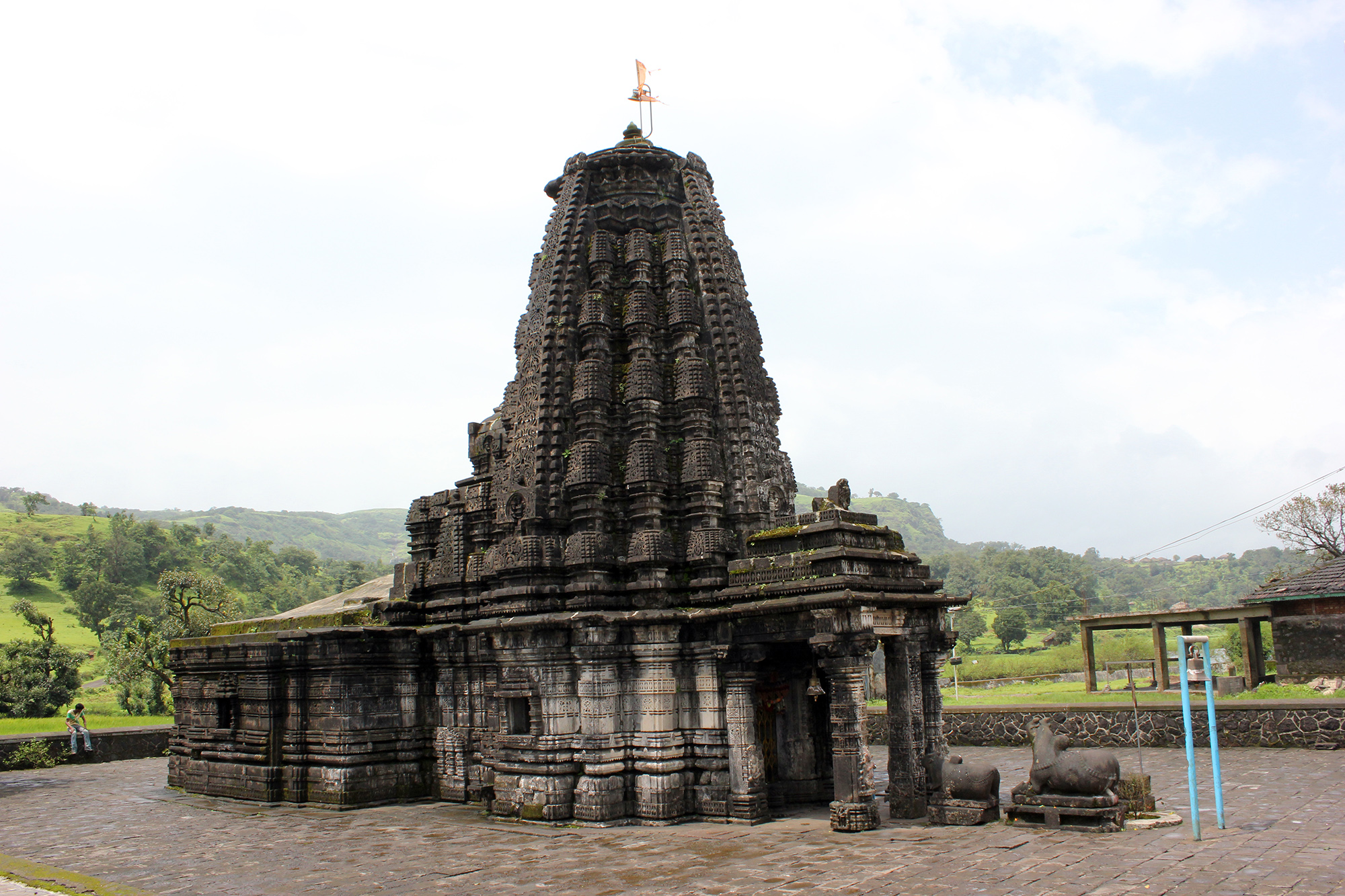 The place is best visited in the pre monsoon or post monsoon days as the rain doesn't hinder the visibility during your ride. While there are multiple stay options, budget travellers should definitely consider the dharamshalas that offer a comfortable stay for no or nominal charge!
Distance from Pune: 120Kms
Best time to visit: July to August and October to January
Mahabaleshwar
Okay, so this might not be all that unique of a holiday spot, but hey, have you seen how amazing the place is? Surrounded on almost all sides by the Koyna National Park, Mahabaleshwar has got the right mix of beauty with luxury. To make the most of your trip, loosen your purse strings a little (We're sure you'll be able to use the money you save with RentoMojo's bike rentals here).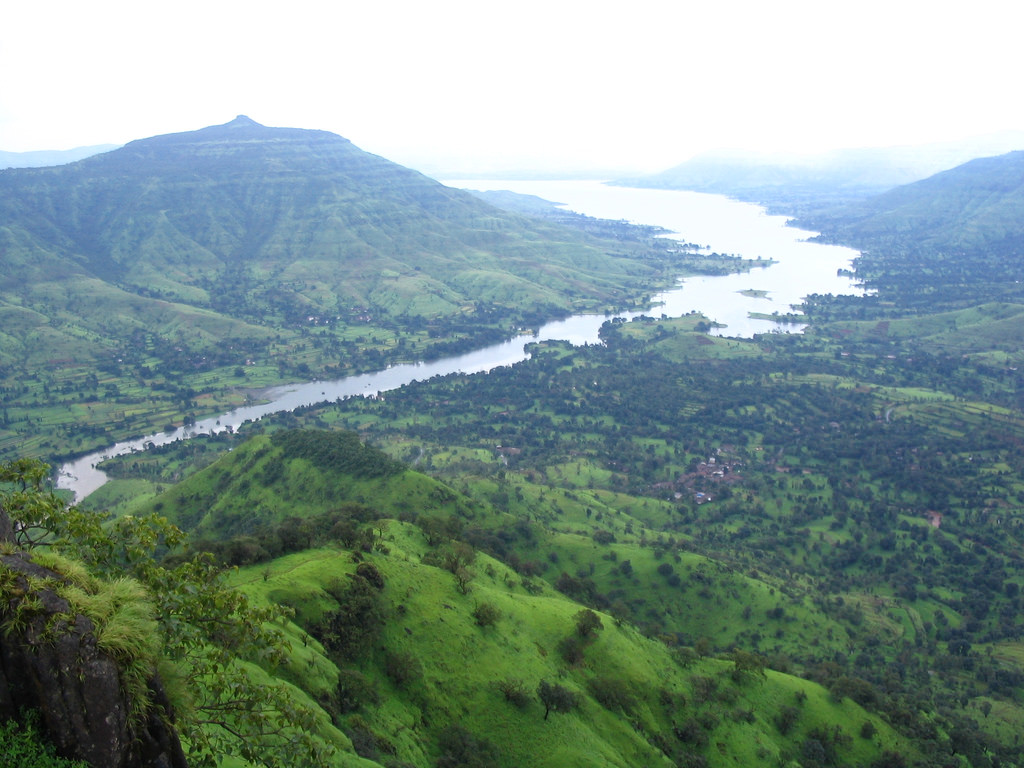 Mahabaleshwar is about 3.5 hours away so pack extra hydration for the route. The town is full of picturesque Airbnb cottages and even villas. If you're going in a large group of riders, book an entire villa to have privacy while you party!
Distance from Pune: 140Kms
Best time to visit: September to February
You know, with so many great options, you should already be choosing your bike from RentoMojo and riding off into a scenic sunset. In case you're caught up, share this with a friend who needs a vacay!