After a super successful giveaway during New Year's Eve, RentoMojo decided to do another giveaway for our subscribers this Valentine's Day. We wanted to do something special for you. After putting in a lot of thought, we decided to give 3 of our subscribers a chance to win exciting experiences—a way to treat themselves and give them an experience worth remembering.
We asked you to use a coupon code to get 3 months' rent off, 15% cashback via MobiKwik and win a surprise giveaway. There was an overwhelming response! We had quite a lot of options in our mind for the surprise giveaways. Instead of deciding it by ourselves, we conducted a poll on our social media. We asked you what you'd like to win and finally chose the 3 options that got maximum votes. Out of thousands of people who used the coupon code, we chose 3 winners.
Here are our 3 lucky winners of Love Thyself:

Winner #1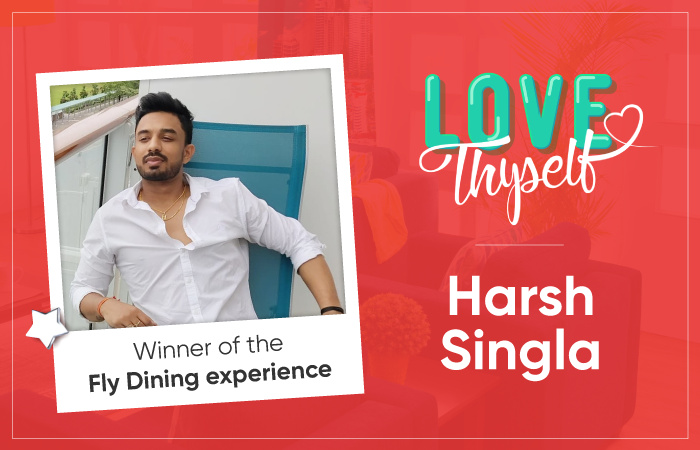 Our first winner, Harsh Singla won a super exciting sky dining experience at Fly Dining, Bengaluru. They loved their mid-air dining experience. With great music, sumptuous food and of course the adrenaline rush, Harsh and his date, Ria absolutely enjoyed their V-Day dinner.

Winner #2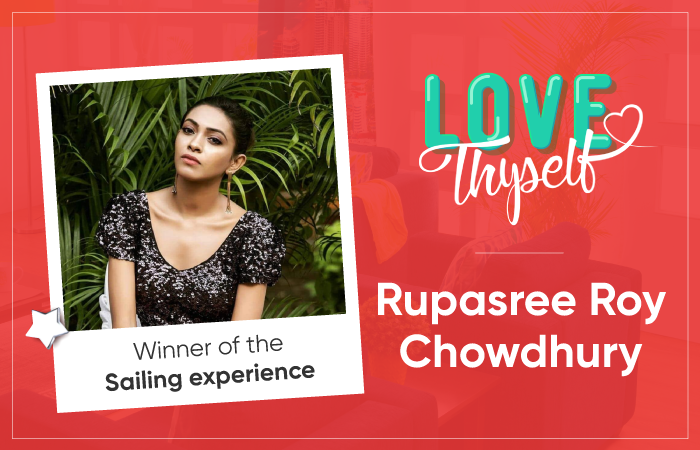 The second winner of Love Thyself was Rupashree Roy Chowdhury. She won a sailing experience in the Arabian sea. She wanted freedom, open air, and adventure and that's exactly what she got with this giveaway. This was one of a kind experience and she thoroughly enjoyed the breeze while sailing in the majestic and magical sea.

Winner #3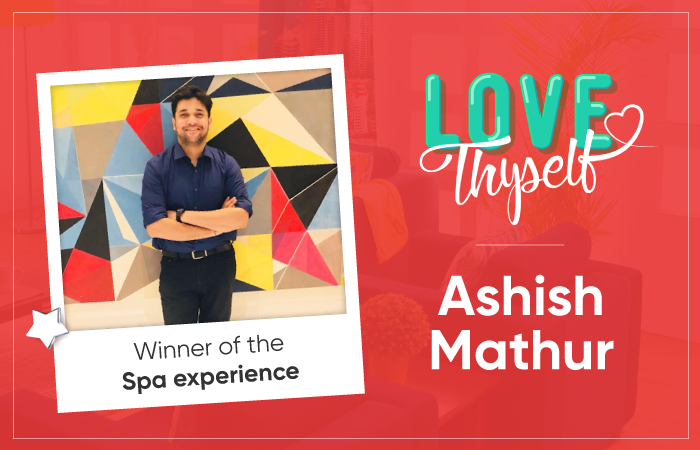 The final winner of Love Thyself, Ashish Mathur won a spa voucher worth Rs.5000 for Tattva spa. It's his time to go experience freedom from all of his stress and rejuvenate like never before!
Live the life you want, now!
RentoMojo believes in freedom—freedom to choose, freedom to experience and freedom to live. Follow us on social media for updates on more such exciting offers so you can be the next winner.
Facebook: https://www.facebook.com/rentomojo/
Instagram: https://www.instagram.com/rentomojo/
Twitter: https://twitter.com/rentomojo