When you end up going from a chocolate fudge truffle to a home-whipped version of mishti dohi for dessert, you know times are difficult ahead. When you finally go from dinner dates to Maggi for all your meals⁠—you know you're definitely broke.
That's the time when you realize that the month went by from a fairy tale to a sad abrupt ending that you never imagined. You wish you had saved up enough to live the last few days of the month with equal enthusiasm and joy, but alas!
Making a monthly budget and sticking to it is way more underrated than we think. Creating a budget not only helps in managing your finances better but it also goes a long way in achieving bigger financial goals.  If you've been wondering about how to make a monthly budget, here's how you can turn the tables and breeze through every month comfortably.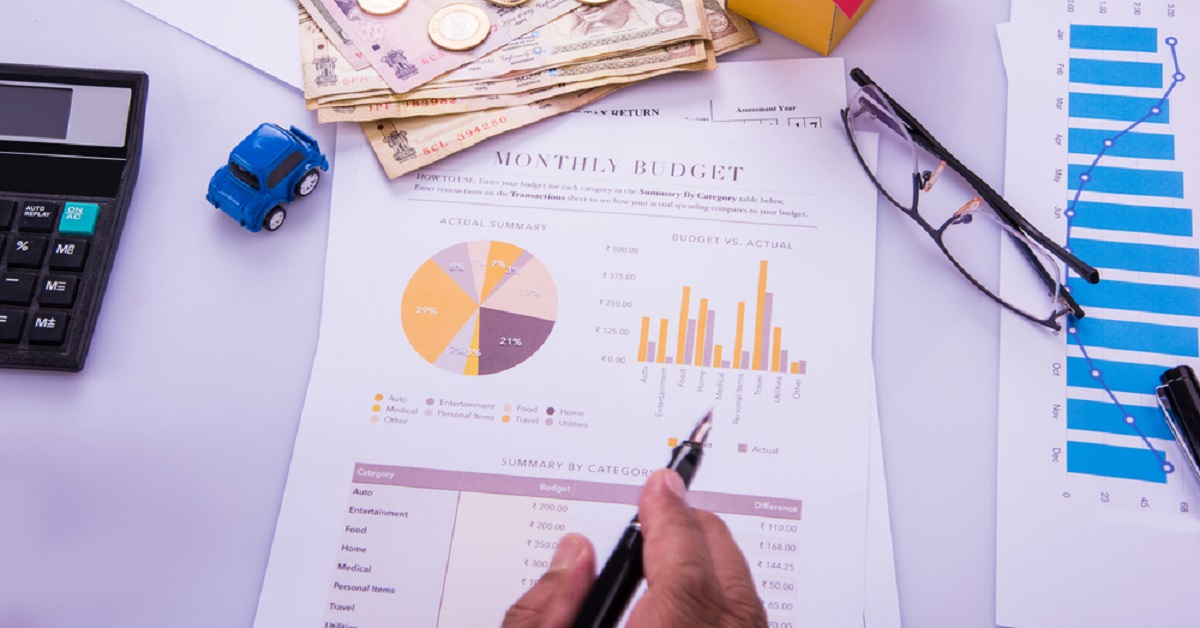 #1. Start with charts
'Debit what comes in, credit what goes out,' for those not familiar with accounting 101, it's a great idea to start your budgeting with the mentioned motto. Start by making a note of your total income every month against all the necessary expenses that you're sure to incur. Next, list down all other expenses that have a higher probability of incurring. This will help you understand your spending and expenses better. You are now ready to answer 'how to make a budget plan.' Keep going!
Also read: How To Save Money From Your Monthly Salary
#2. Do NOT go all out
Just like the famous song, 'lights will guide you home,' setting goals will guide you to a happier home. The milestones set should be SMART- Specific, Measurable, Achievable, Relevant, and Timely. These goals should make sense in the long run and should be practical. If you know you're going broke, brace it. There's still time! 
#3. Set the budget right
Once you have all the key differences mapped out between your income and probable expenditure for the month, you will have a clearer picture of your savings and expenses. Since you already have a basic budget for your set expenses for every month, you can now set aside a set amount of money for specific financial goals or things you aspire to get. 
Also read: 5 Best Investment Options for Millennials
#4. Stick to the plan
It's the hardest to resist something that you ought to NOT do. But this is what makes the difference–self-control. There will be times when you want to fall for some guilty pleasure, pamper yourself with some shopping, or an evening with the squad. It's okay to give yourself a cheat day or a guilty-free pass every once in a while. If this becomes a regular indulgence, you know you're going to have to spend the end of the month without that chocolate fudge truffle you really need on that bad day!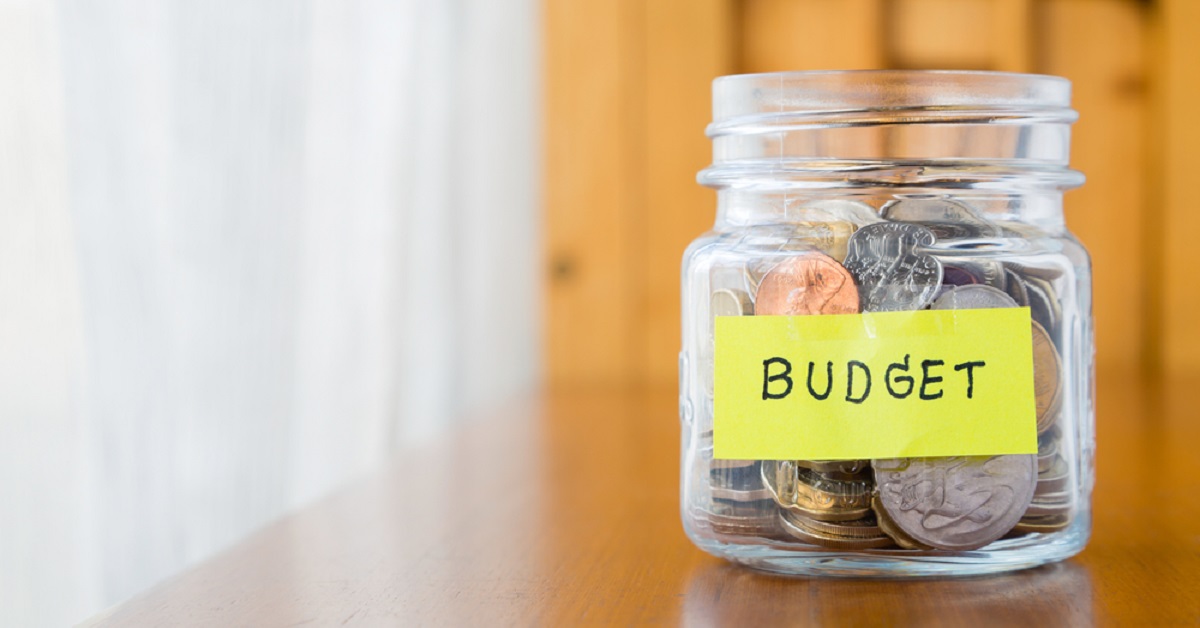 #5. The last rung of the ladder
The last rung of the ladder is usually the farthest to the stairway to heaven. While the climb is often the hardest, it's all about the journey. Keep your rise steady, and you'll achieve all your goals, and then some more. The key is to plan your journey and think beyond just 'savings.' Now that you know how to make budget money, here's the next best thing since budgeting. Rent everything you love, from furniture, electronics to appliances without worrying about commitments and expenses.