Looking to set up shop at home? Here are five simple ideas that should be of great help
A fast growing trend around the globe today, working from home is a terrific option for people with small home run businesses or those in the creative field, leaving much of the working class green with envy.
While perks include making your own hours, flexibility, and complete freedom and independence, the flip side often includes lethargy and lack of motivation — both of which are direct byproducts of not creating an office like environment.
If you're looking to be more productive while enjoying the perks of working from home, here are five simple tips to help you achieve just that.
Create A Workstation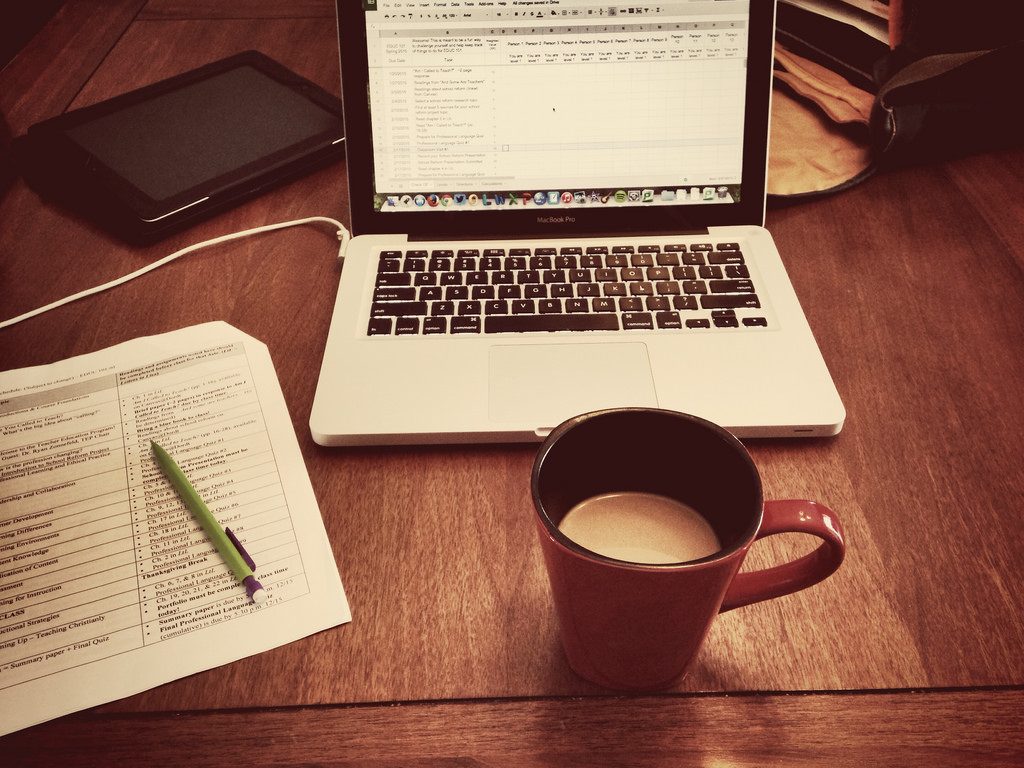 We'd all love to slouch on our comfortable sofa all day watching S5E6 of Suits while we "work", but everyone and their grandmother knows that we're going to end up achieving nothing.
Make one thing clear: your home is your office. And like every other office, it's imperative to have a defined working space that allows you to be productive to the best of your capabilities.
Our advice? Find a spare nook away from the lure of a TV or anything else that might potentially distract you, and the results will follow suit in no time.
Rent Your Essentials
You can't have a workstation without basic furniture, but if you're living in a rented apartment, just starting out, or simply think it's unwise to splurge on expensive furniture, subscribing to renting at Rentomojo is a splendid way to go forth.
For a small amount every month, you get to choose and use the best of furniture that comes with services like free home delivery and installation. And if you're still not sold on the idea, consider this: where else will you find a whole study set for Rs. 357 a month?
Personalise Your Workstation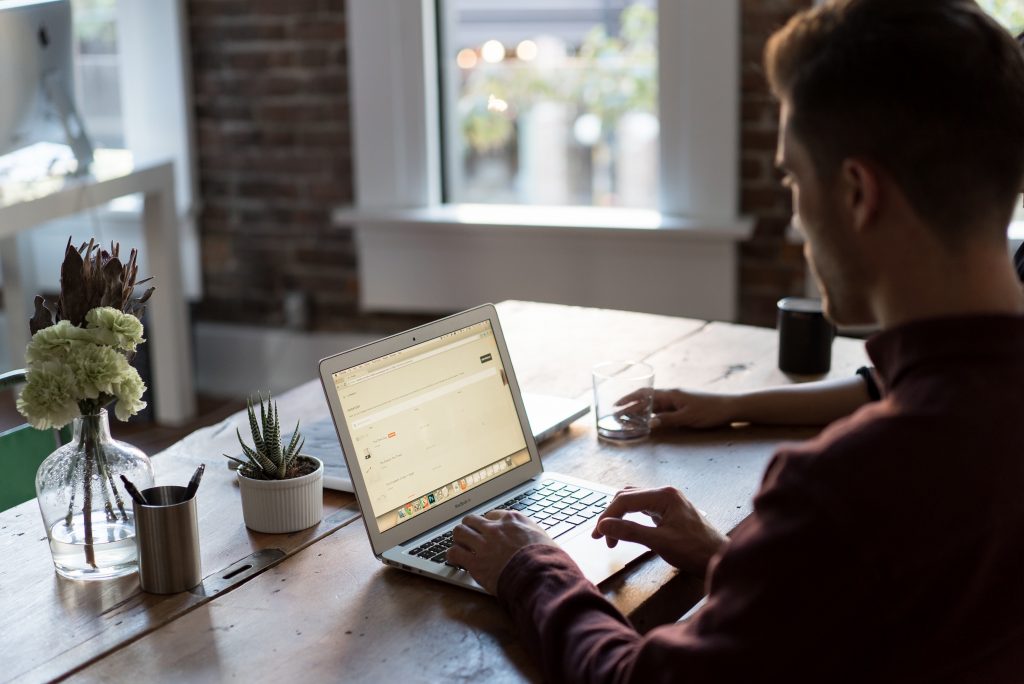 It's your own space and you're answerable to yourself, so creating a workspace that screams "you" is actually pretty easy to do.
Be it lights, small plants, photo frames, or even some speakers playing your favourite music, do whatever it takes to help you get the most out of yourself every single day. And if you have a team that come over regularly, investing in a white board might not be the worst idea in the world!
…But Ensure It's Not Cluttered With Your Belongings!
As mentioned before, it's really easy to get distracted and lose focus when you're working from home. So, if you spend half your time locating things that are lost in the clutter and mess you created, that defeats the whole purpose of personalizing to begin with.
So, remember — allow your workspace to scream "you", but not to a point where you turn deaf!
Own That Space By Being The Best Boss You Can Possibly Be
You're your own boss — and that can be a boon or a bane depending on how well you manage yourself.
Create a fixed schedule and follow it to a tee. As harsh as it sounds, tell your family/roommates to leave you alone, because a knock on the door every twenty minutes is only going to make you lose focus.
That being said, don't alienate yourself — communicate and interact with people throughout the day be it face to face or over the phone. And of course, for the sake of your own sanity, make sure you leave that space at a fixed hour come the end of the day!
Tell us your way of working from home by commenting below. You can also check our our social pages for more 🙂
Facebook: https://www.facebook.com/rentomojo/
Instagram: @rentomojo
Twitter: https://www.twitter.com/rentomojo/
Snapchat: RentoMojo