The past decade has brought massive changes in the lifestyles of the millennials. We are not fixated on one job for longer durations. The impending big move to a new city can make anyone a nervous wreck! It throws you right out of your comfort zone and into the laps of a city that might seem strange and cold from afar. 
Looking from one house to another, trying to imagine it as your potential cocoon, your nest for cozy Saturday afternoons and your haven for tiresome weekday nights is undoubtedly stressful. The idea of starting your social life from scratch might seem daunting at the moment. But on the brighter side, moving to a new city lets you explore countless possibilities. It brings you the opportunity to meet so many new dynamic people, create new friendships, enjoy new delicacies, learn new crafts and so much more.
There will be times when you feel confused and lost, but do not stress over it. It is a very temporary phase which you will snap out off as soon as you give the new city a chance. 
Before you start working up your nerves unnecessarily, here are a few tips that'll make you feel at home right after moving in to a new city:
1. Explore your contacts
Explore your contacts and see if you have any friends, acquaintances or friends of friends living in the new city. Once you give them a chance, you will realize that breaking the ice is a lot easier than it seems. Get in touch with friends of friends and you'll be bonding with them in no time over the mutual friend and the memories you have with them. Be open to meeting new people as well. Seek out for people you can easily form a connection with and make an effort to get to know them better. These friendships might go a long way in an unknown city.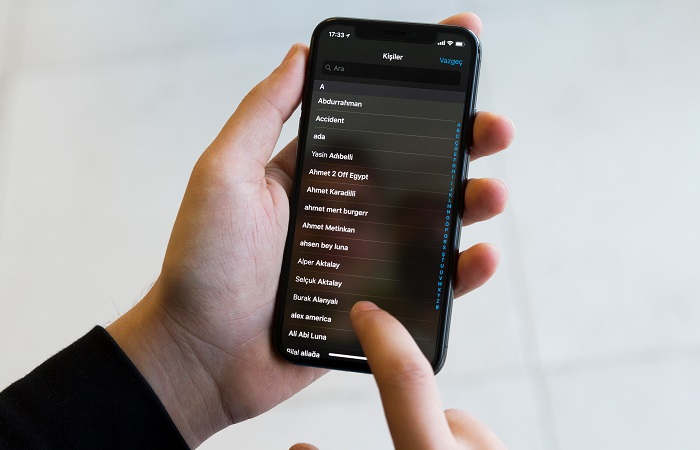 2. Make your house look like a home
Spruce up your house with beautiful pieces of furniture without burning a hole in your pocket. Get that beautiful couch you've been longing for at rentals as low as ₹499/month from RentoMojo and whenever the mood strikes, you can give your home another makeover. That is not all! Get home appliances, gadgets and everything else that makes your house a super comfortable one.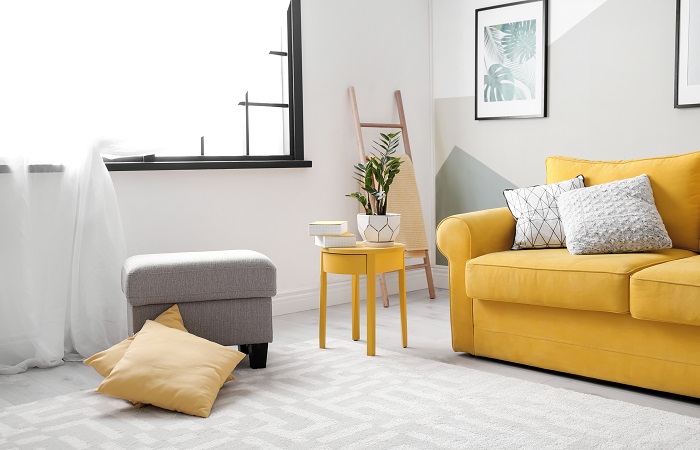 3. Take a tour of your neighbourhood
When you move in to a new city, the most important thing is to familiarize yourself with your neighbourhood. Once you have a moment to breathe after completing the surmountable task of unpacking, go out and take a walk. Find out the routes to and fro your office/place of work, nearby shops for daily necessities, various transportation options, places to hangout with friends; basically anything and everything that you might need for comfortable transition and adjustment.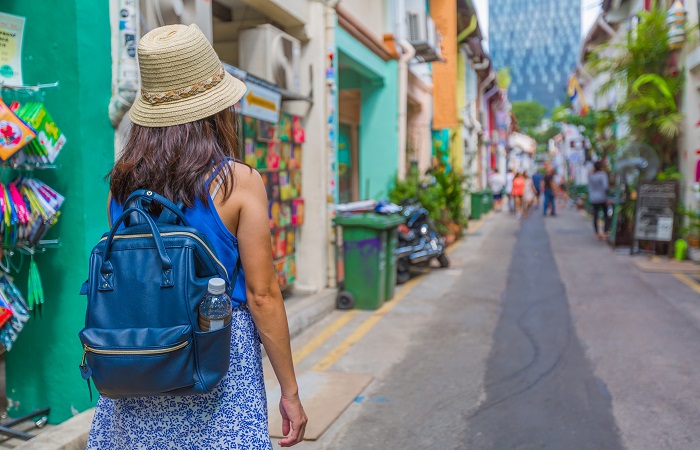 4. Display items around the house that remind you of your childhood home
One easy way to feel comfy at your new abode is to display items that remind you of your childhood home. Keep framed photographs of your loved ones, rugs that resemble the coziness of your childhood home, rent a recliner that reminds you of the one that your parents sit in or throw in some vibrant cushions and curtains to give it a homely vibe.
These small things will make you feel right at home and they call out to your subconscious self.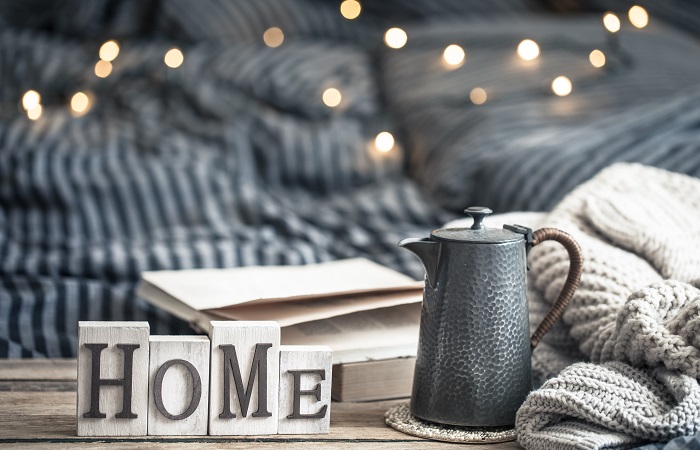 5. Explore the new culture
To feel comfortable in the new city, it is very important to go around and revel in the culture that the city has to offer. Visit major attractions in the city such as museums, lakes, famous architecture and understand the history of the place. Don't forget to check out the art and theatre scene in the city. Visit famous street food shops and gorge on the local delicacies. Go on a shopping spree and buy things that are original to the place.
Absorbing the history, art and culture of the city will give you an insight into the city and a genuine chance for the city to make you feel at home.