Diwali is right around the corner and so are the fond memories of our childhood; firecrackers, sweets, new outfits, lighting the lamps, colorful rangolis and the fun-filled evenings with cousins. As we grow up, the festive excitements remain the same but it becomes more and more difficult to take some time out of our busy schedules to do Diwali decoration. We all know that deep-cleaning the house is a must before Diwali. That itself takes up a lot of time. Finding time to do the traditional decor for the house becomes difficult.  
We have listed some of the best Diwali decoration ideas, tips and hacks, which are easy and budget-friendly to help you bring in the festive feel into your home.
1. A quick rangoli fix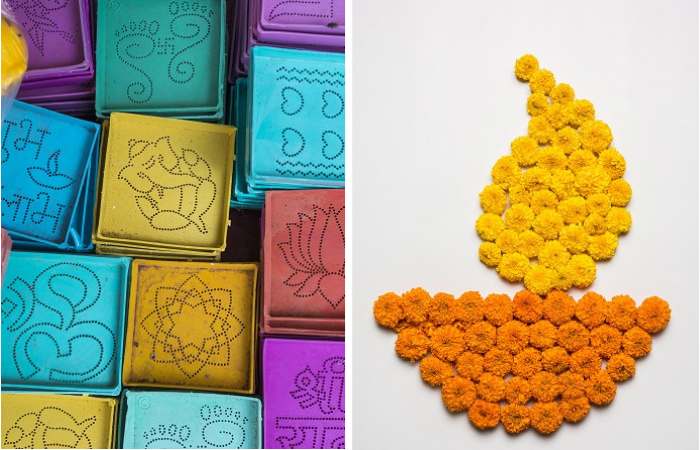 Making a traditional rangoli needs a lot of skills and more importantly, time and patience. If you are short on time and looking for Diwali decoration ideas for your living room, use flowers or stencils to make a beautiful and easy-to-create rangoli.

2. Less oil lamps, more electric diyas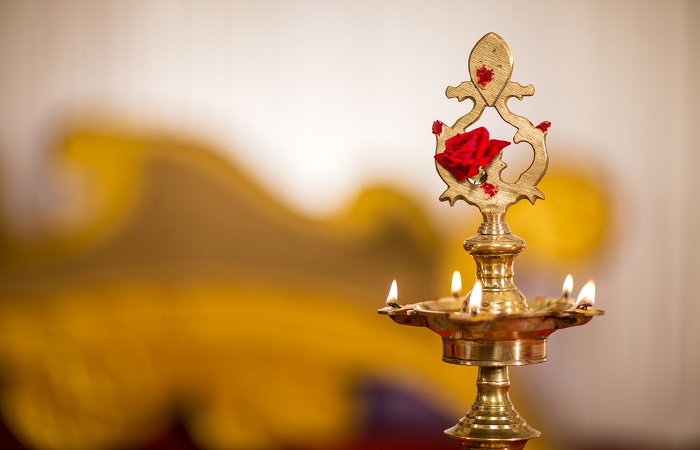 Lighting diyas to decorate your entire house can become a time-consuming process. Working during the festival? Light a few big traditional Indian lamps and use electric diyas throughout the house to get the festive feel.
3. Fairy lights are a must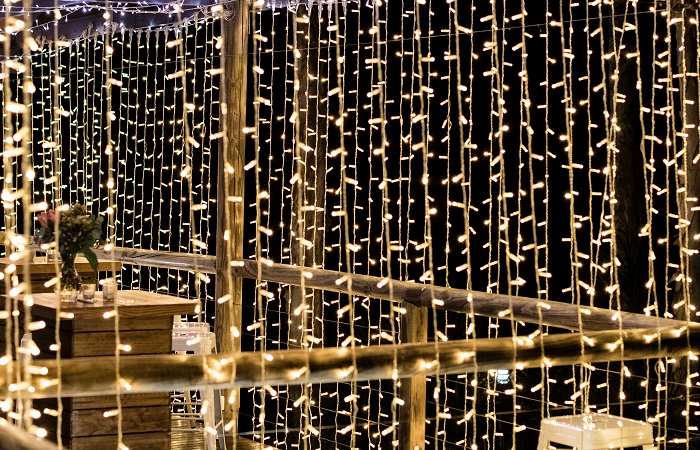 Buy curtain fairy lights and other similar decorative lights for Diwali to avoid the hassles of plugging in individual fairy lights in several different places. This will light up your home beautifully without taking up too much of your time.
4. Local market finds can make a brilliant decor item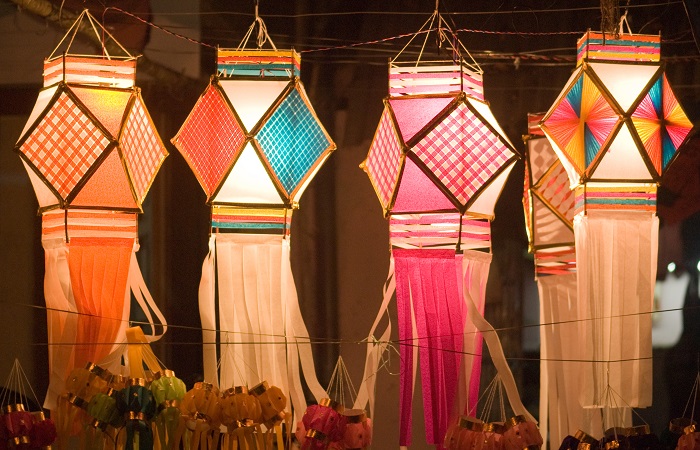 Using just a few of these super affordable paper lamps will immediately brighten up the decor of your house. You can easily find these in a local market near your house.
5. Give your home an affordable makeover
Revamp your house with new furniture. You don't need a big budget to give your house a makeover. Rent your furniture from RentoMojo, starting at just ₹300/month.



6. Use vibrant-colored cushions and curtains
Another easy way to do Diwali decoration at home and get a festive look is by changing the fabrics. Use curtains and cushion covers in vibrant colors and bold patterns.
7. Make it a grand entrance with an Urli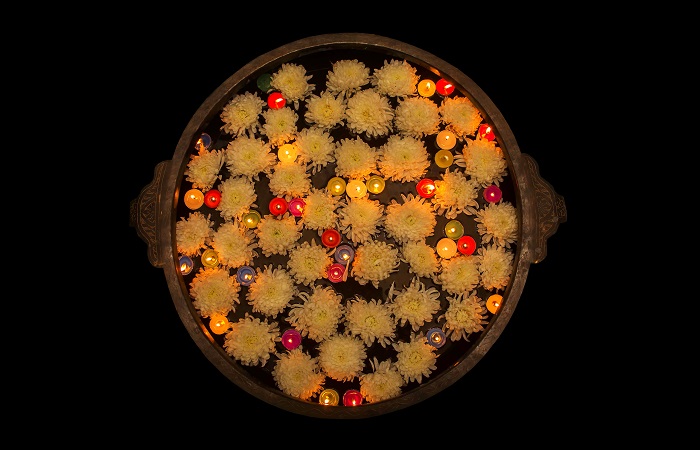 This is our personal favourite piece of Diwali decoration. Use a brass or earthen Urli at your house entrance, and fill it up with water, flowers and a few floating candles.
8. Cook up a dessert in less than 10 minutes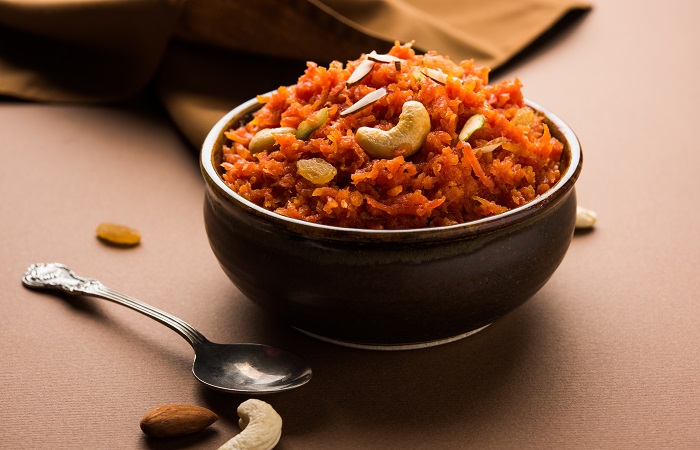 Cook up a few easy-to-make Indian desserts like gajar ka halwa or doodh pedha. Check out our blog for easy dessert recipes that you can make using a microwave.
Also read: 10 Easy Microwave Recipes For Delicious Desserts