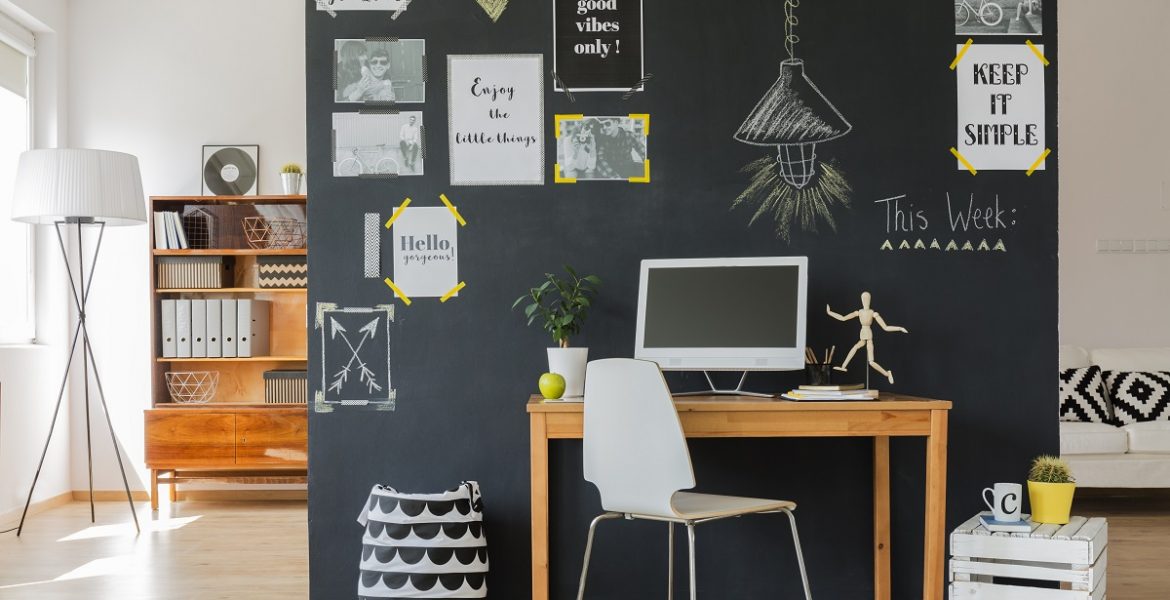 Word art has gained popularity over the years. Traditional art is still loved by a lot of art lovers, but when it comes to workspaces and study nooks, motivational words have the power to inspire us to work better.
It's always a good idea to have motivational quotes that mean something to you. You might not realize it now but this becomes a visual exercise for your brain. When you see these motivational quotes on a regular basis, you start believing in those words. If you have a frame that says 'step out of your comfort zone to reach success', your brain will train you to step out of your comfort zone and strive harder to achieve your goal. And, let's face it, a cluster of word art prints is going to add a wonderful aesthetic value to your space. We have put together 18 printables that you can frame and use to style the wall above your workspace.
Don't have a study nook yet? Create one now by renting a study table and chair from RentoMojo.