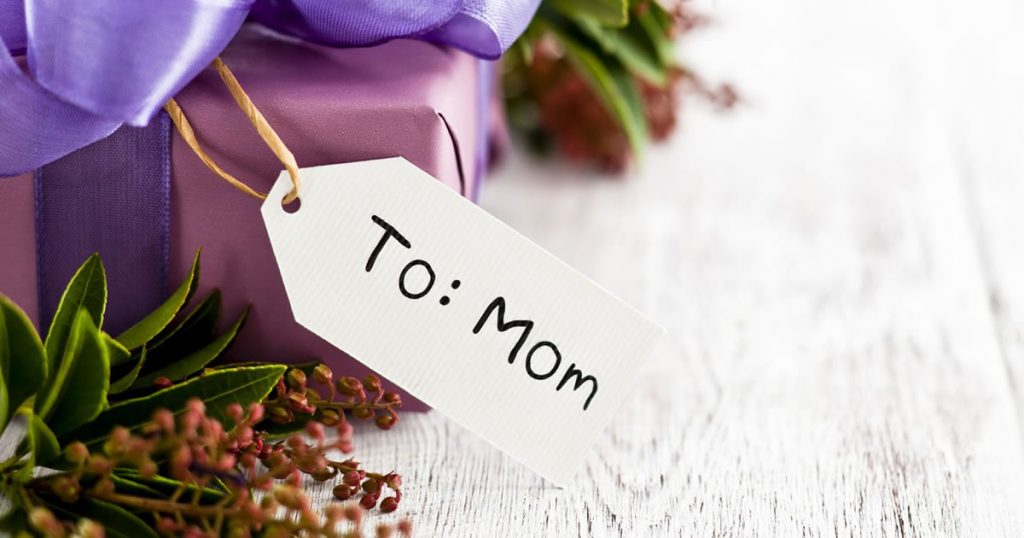 Your mother — the reason for your existence, your survival, and for largely shaping you to become the wonderful person you grew up to be. The bond you share is extremely special, and since it's Mother's Day tomorrow, you obviously have tons planned for her, don't you?
We knew it. You don't. And we'll let you feel awful for a minute because you deserve to feel that way. Now before you head to Amazon to panic buy a generic-meant-for-old-people-gift for her, know that all's not lost, and the day can still be salvaged. If you're looking to make Mother's Day an amazing experience for her, we've got your covered!
1. Begin the day with a surprise by bringing her breakfast in bed. If you're wondering what to cook, we've helped you out there too, and the little video attached below should help you whip up the most amazing breakfast for your doting mum. Stick a post-it asking her to get ready, then meet her downstairs!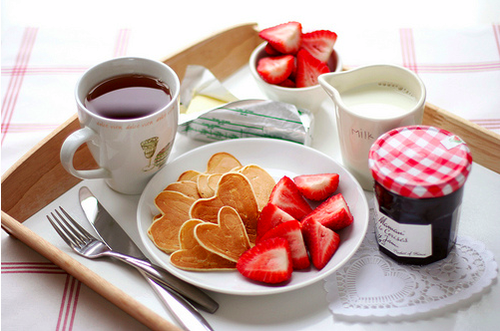 2. Mother's Day is the perfect excuse to pamper your mum, and being her kid, you know what she loves best. Take her to the spa if she like a massage and a pedicure, or to the pool if she's an outdoor person. Or, well, why not do both?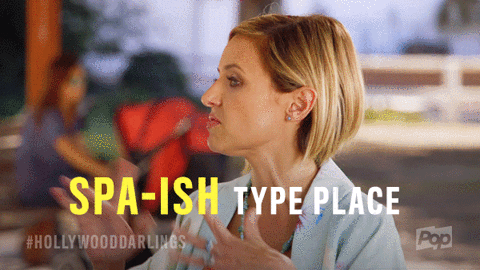 3. Once you're back home, send her off for a long shower and cook (or order, if you're a disaster in the kitchen/short on time) a buffet of her favourite dishes for lunch. Could be a simple three course meal if you don't want to overdo it, but be sure it contains all of her favourites!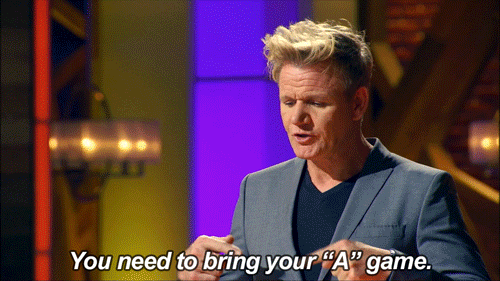 4. Post lunch, there are a couple of things you could do. The afternoons are sweltering and it's too hot to be outdoors, so instead, you could take her to the movies to watch a film of her choice. Or better yet, you could sign up for a one-day workshop for any activity you think she might enjoy. Pottery, perhaps? Salsa? Zumba? A cooking course? Do your research tonight, and book a spot ASAP.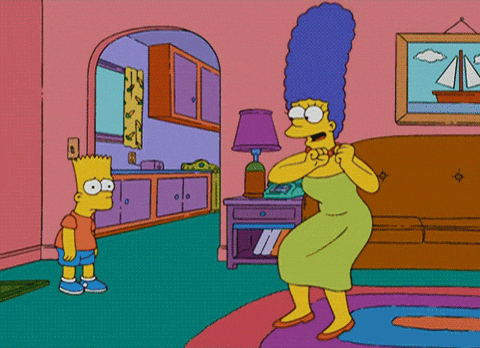 5. Late evening, you could simply take her to her favourite restaurant for dinner. Grab some dessert, take her on a drive, and drop her home — the end of a wonderful day dedicated to the one person in the world who loves you the most.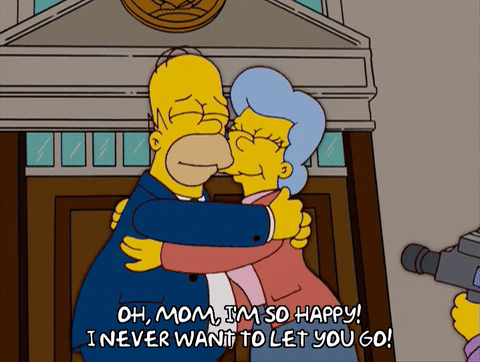 "But wait, that's it? I wanna do more!"
Well, if the ambitious, enthusiastic soul in you can pull it off, here's what else you can do.
— Scoot her away on a one day trip to a nearby town or hill station.
— A handwritten letter with a photo album of her with her family and friends, by painstakingly putting it together within the day ought to do the trick too.
— If you're minting the dough, send her on an exotic vacation, preferably to a place she always wanted to travel to. Throw dad or her best friend into the mix as well.
As lastly, you could do all of that and more, but it counts for nought if you don't treat her with the same love and respect for the rest of the 364 days in the year. So above all, if you just do that, she'll be the happiest mother ever!