Restaurants in Pune burning a hole in your pocket? Here are tips and ideas to help you budget better
Call it Maharashtra's start-up hub, Mumbai's neighbour, or that place we flock to for an amazing NH7 weekender, Pune definitely has a lot to offer. If you know where to look, the food in the city (both local delicacies and otherwise) is nothing short of incredible either — and if gluttony is your preferred sin, that doesn't bode well for your finances.
If you're looking to sate the glutton in you while trying to pay off the bills at the end of the month, here's a little guide that should help you achieve that with relative ease.
Teach Yourself How To Cook
Give a man a fish, and you feed him for a day. Teach a man how to fish, and you feed him for a lifetime.
The same rule applies to cooking. It's a basic life skill that should be mastered by everyone because if you perpetually rely on others to feed you, and you're at their mercy. Teach yourself the art, and you'll never go hungry.
Furthermore, it makes complete financial sense too. A pizza costs 400-500 bucks, easily, and depending on your appetite, will last a couple of meals. However, if you budget well, you could easily fill a week's ration in that amount!
Learn How To Use Leftovers
Pro tip: whenever you get a meal at a restaurant, it's better to pack your leftovers than to overeat. You've paid for the meal — there's nothing to feel embarrassed about.
In fact, that applies to your everyday life, too. Don't stuff yourself if you're full — instead, invest a good refrigerator and a microwave, reheat it, and you can easily make the most of it in another meal.
Cheap Takeaways Need To Be On Speed Dial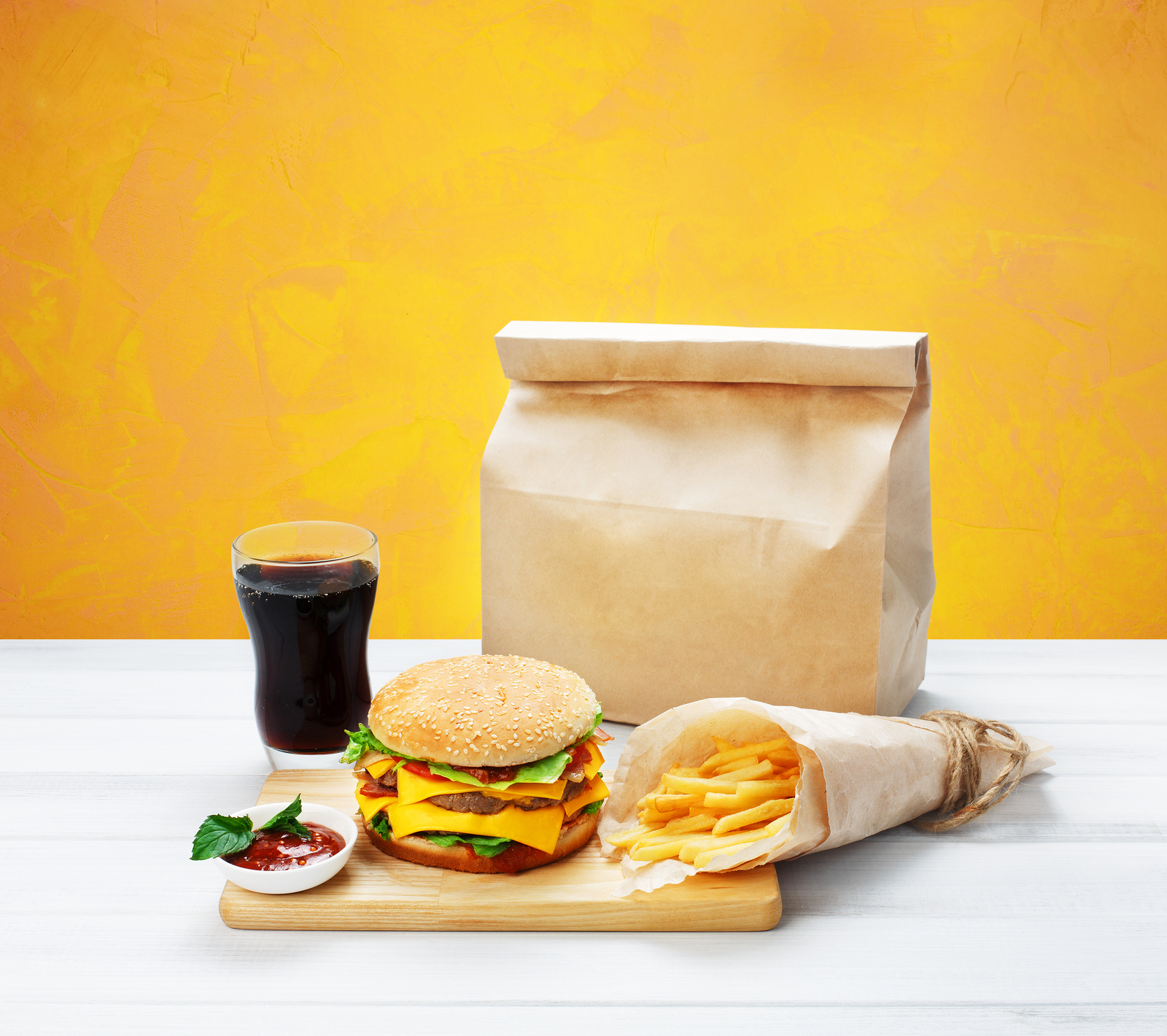 Cheap doesn't always mean unhealthy — and if you do feel like ordering a takeaway, there are scores of reasonable options in Pune. Speak to locals if you must, and you'll easily locate a restaurant near your place that serves that decently priced meals with generous portions.
Dabba And Tiffin Services Are Worth A Shot
Cheap, filling, and delivered to your doorstep, the tiffin services are seldom a letdown.
If you can't find a local food delivery service, try Godabbas online. Their meals start at as little as 60 bucks, which is a pretty sweet deal.
Do you have any food & money saving tips you'd like to share? Tell us by commenting below or on any of our social pages –
Facebook: https://www.facebook.com/rentomojo/
Instagram: @rentomojo
Twitter: https://www.twitter.com/rentomojo/
Snapchat: RentoMojo