Travel in Pune burning unexpected holes in your pocket? Here are budgeting tips to help you get around the city with ease
Mumbai's gorgeous neighbour and the startup hub of Maharashtra it might be, but moving to Pune isn't all sunshine, rainbows, and unicorns. Ask any Punekar and they'll tell you that public transport within the city is definitely a tad problematic.
If you've just moved to Pune and are struggling to adapt to the commute options (or lack of thereof) in the city on your stringent budget, this little guide should prove to be valuable.
Buses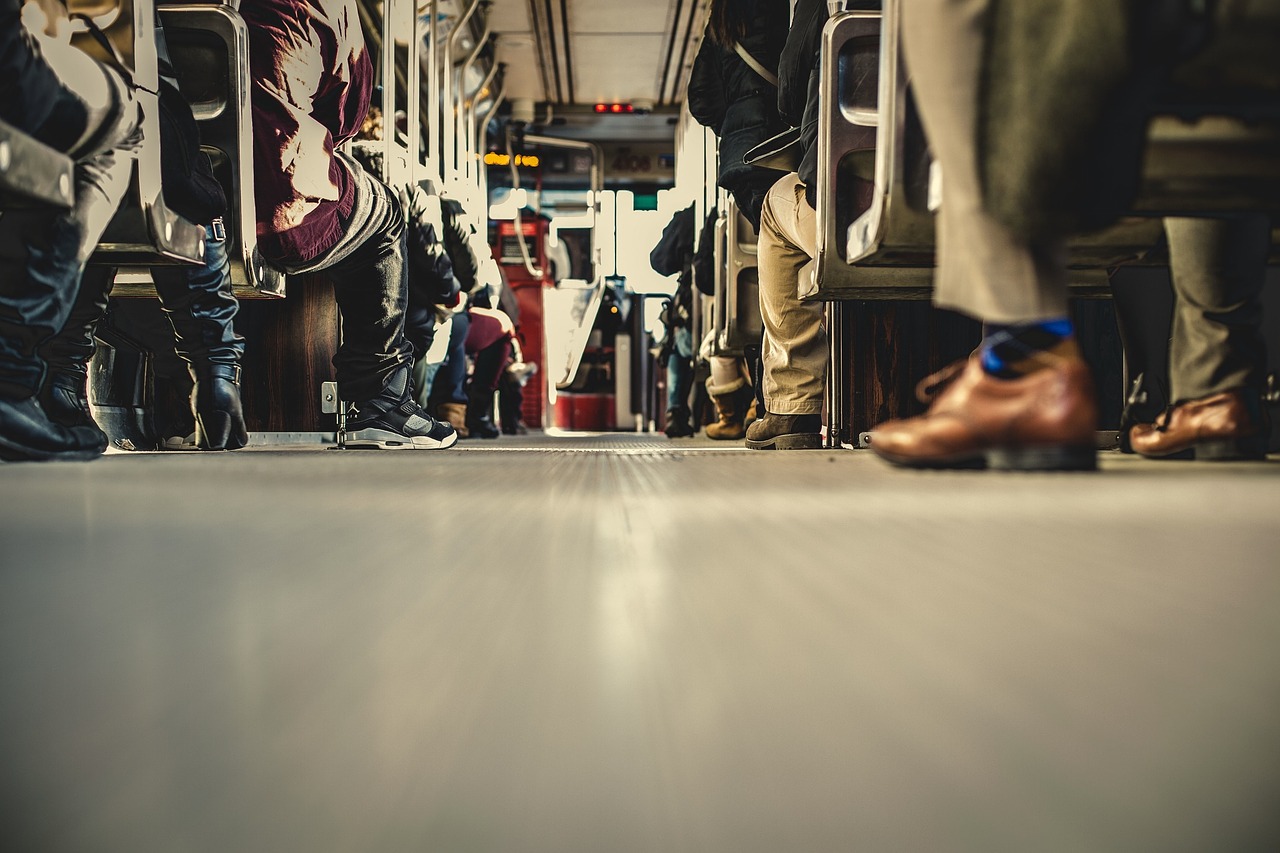 If you're working on a tight budget and have only so many available options, you don't have the luxury to sit and cherry pick. The routes are tricky to memorize and the standard of buses is, well, passable at best, but it's cheap and it'll get you safely to your destination!
Carpool
Carpooling is an incredible idea that's bound to benefit you as well as the environment. Not only will the cost of petrol be split multiple ways, it takes three cars off the street. Aka less pollution, no traffic jams, and more money in your bank account. Win-win, if you ask us!
Uber/Ola Share
If you don't have a friend who's buying the carpooling idea, Uber and Ola share will prove to be a more effective and much cheaper bet than the local autos. Your price will be split, predetermined, and you won't have to haggle and beg to get yourself to your destination! And for you folks in Karnataka, we really hope SHARE stays!
Rent A Bike
Perks of a bike? It's faster than any other vehicle on road, especially with so much traffic. Also, just imagine the amount of time you'll be saving!  If you can't afford to buy one outright, renting one makes perfect sense. Make sure you always, always wear a helmet. You don't want to be paying fines now, do you?
Walk Short Distances
Being lazy on a tight budget won't really help your cause much. Walking to places that are a mere kilometre away makes complete sense — all you have to do is leave fifteen minutes early!
Furthermore, much like cycling, walking is a terrific way to keep fit and, well, doesn't hurt your bank account in the slightest. What do you stand to lose?
Do you have any commute tips you'd like to share with us? Tell us by commenting below or on social 🙂
Facebook: https://www.facebook.com/rentomojo/
Instagram: @rentomojo
Twitter: https://www.twitter.com/rentomojo/
Snapchat: RentoMojo