Move to Pune not going according to that flawless financial plan? Here are money saving tips and budgeting ideas to help you with the same
Touted the start-up hub of Maharashtra, Pune's development since the turn of the century has been nothing short of exemplary. With more jobs opening up, people from all around the country have been flocking to the city in large numbers.
While the city is welcoming, it isn't free, and surviving in it on a stringent budget certainly isn't a doddle. If you've just moved to Pune and are struggling to manage a home, here's a little guide that'll hopefully help you with the same.
The Local Markets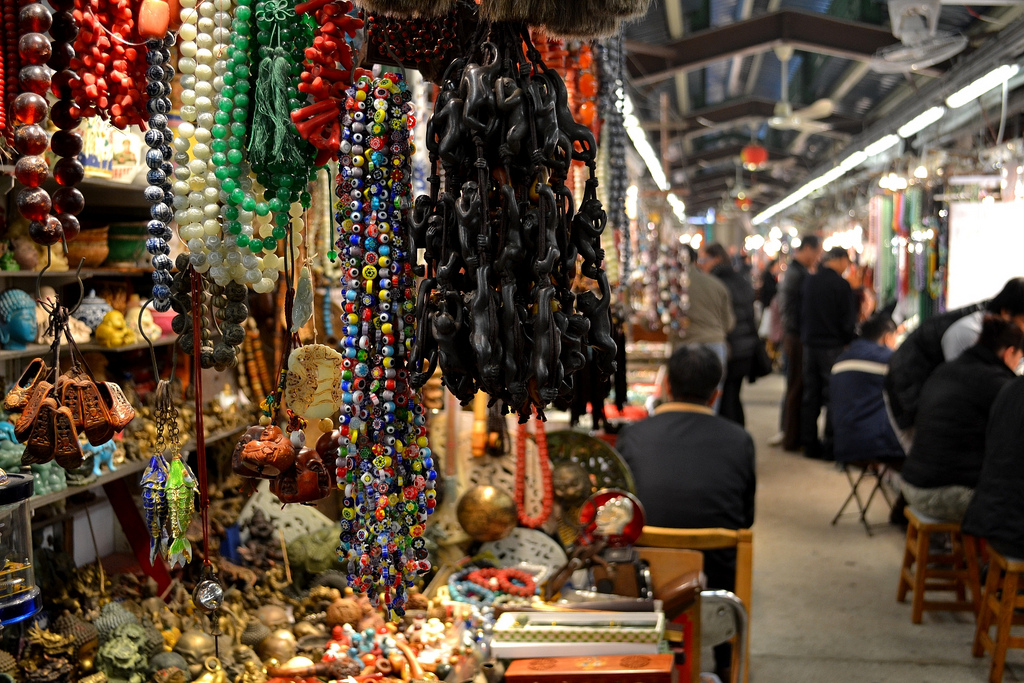 Mumbai has great options (read: Crawford, Chor Bazaar), sure, but travelling to and fro with all stuff costs money and will be counterproductive.
Instead, try your hand at the local markets Pune famously harbours. Laxmi Road has everything imaginable, but Camp, MG Road, and its adjoining lanes should surprise you with their decor options too. And of course, Juna Bazaar with its second-hand furniture and electronic options will be well worth the trip as well.
Repurpose or DIY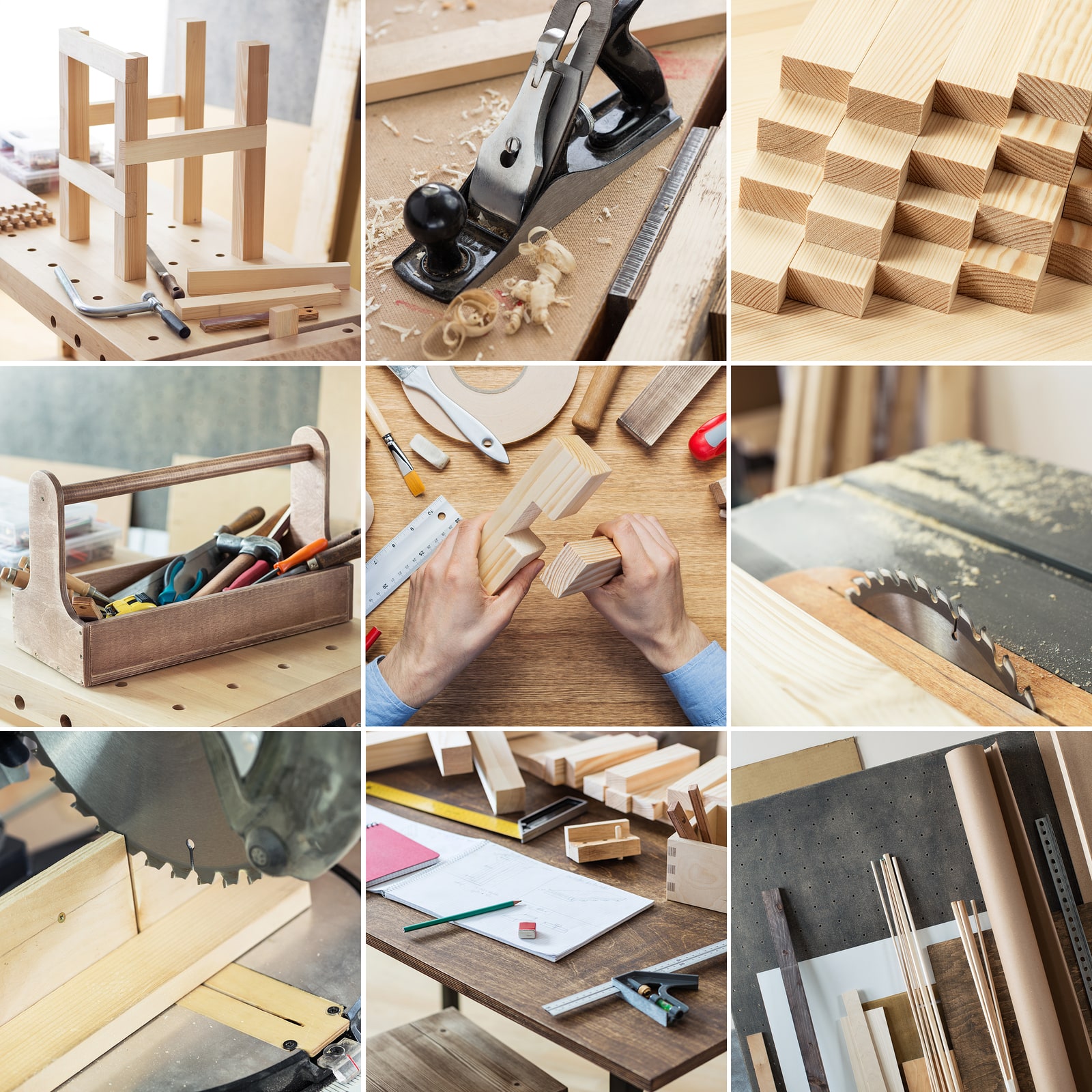 You don't always have to discard old furniture — instead, try your hand at repurposing and you can make the most of it for no cost at all. For example, does an old computer table need to be a table? Could you work your way around and repurpose it to become something else?
Another way around repurposing it is DIY. Not only will it help you recreate your furniture on your own at minimal costs, it's also a great hobby to help you while away the hours on weekends!
Rent Your Furniture
If you're living in a rented apartment, buying furniture makes little sense. Your stay is bound to be ephemeral, and when you do eventually move homes, you'll have to deal with the hassle of moving around with all your furniture.
However, if you choose to rent your essentials instead, not only will it be installed for free, but it'll also be easier to move homes eventually. Rentomojo, incidentally, has more than a few reasonable options, which you can find here:
Respect Your Budget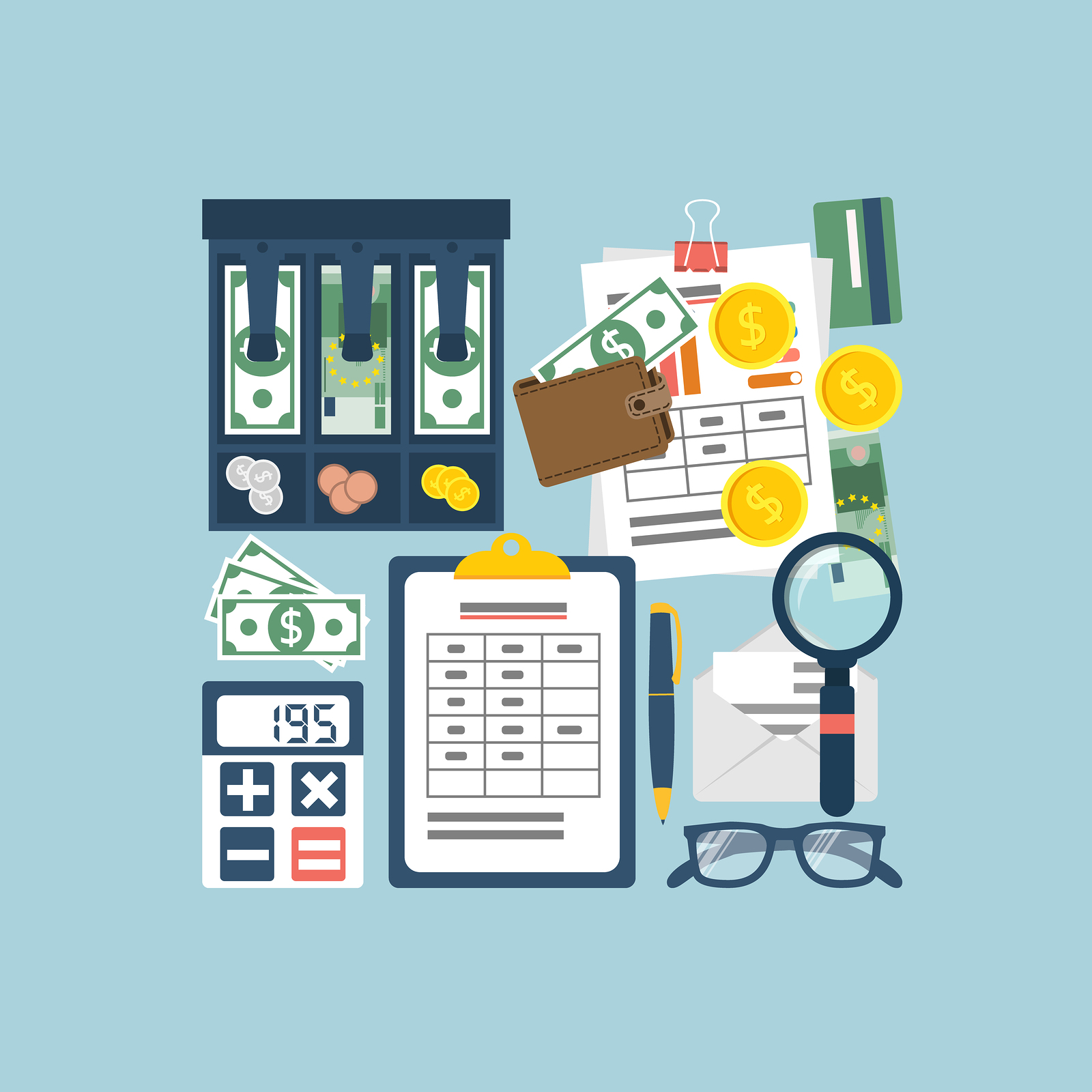 If, like most of us, you're working a salaried job, you're bound to have a budget at the end of the month. Learning to respect that is key and will help you with your savings.
If you feel like you can only buy a handful of things in your budget, try resorting to minimalism. Not only will it leave you with more space to walk around in the house, but it'll look simplistically pretty as well.
Find Ways To Lower Your Bills
Grocery, water, electricity, phone — bills are just as certain as death and taxes. Finding ways to lower them is a skill, though, and one that you're going to have to master quickly.
Do you really need to make phone calls when you can text or whatsapp call instead? Do you really need the fanciest cream biscuits for tea or will a Parle-G or Monaco work just fine? Do you really need air conditioning all night? Ask yourself these important questions and you'll be a happier person come end of the month!
Will these pointers help you stay within budget? Tell us! Comment below or connect with us on :
Facebook: https://www.facebook.com/rentomojo/
Instagram: @rentomojo
Twitter: https://www.twitter.com/rentomojo/
Snapchat: RentoMojo