The semma city has some hidden gems around you must take a road trip to. 
There's literally something for everyone around Chennai—from a one-day trip to a weekend in the hills, the smorgasbord is full of exciting ride options. At this point, if you're worried about not having a bike, well, you can put that to rest. RentoMojo's bike rental in Chennai is just what you need, not just for a road trip but also to navigate the city's traffic efficiently. The rentals start at just Rs. 2800/month and you don't have to worry about a thing. From bike repairs and maintenance to insurance, everything is taken care of.
Here are our top 5 picks for road trips from Chennai you must take. Just put on your helmet (safety first!), and ride off into the sunset with these picturesque options!
Road Trips From Chennai #1: Mahabalipuram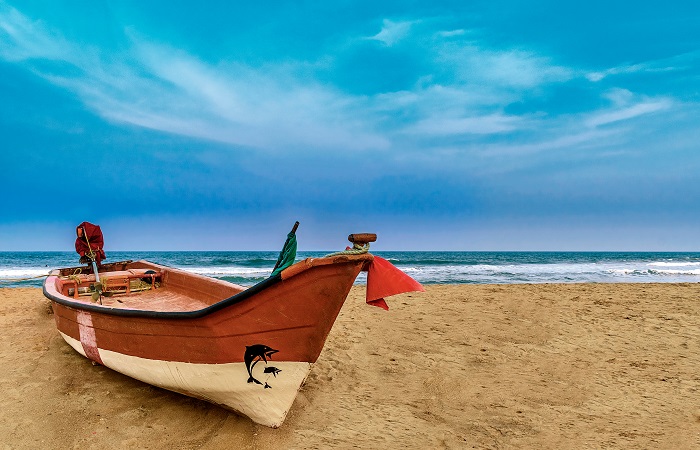 Dubbed as Mahabs by the millennials of Chennai, this beach spot is only an hour and a half away, and quite the spot for a beachside-day picnic. The beach, far cleaner than Marina or Bessie, is also adorned by a 7th-century temple built by the Pallava kings. You can definitely make your day outing here count by arriving early, spending the afternoon exploring the temples, and viewing the seaside sunset.
While the spot is great for escaping the city's hustle, we recommend not indulging in alcohol while there as you may offend people who consider the place a site of religious significance.
Distance from Chennai: 56 Km
You must visit between: October and March
Pro tip: There's a dance festival at Mahabs every December-January and we'd definitely suggest you attend it to experience the cultural melange of various classical dance forms.
Road Trips From Chennai #2: Puducherry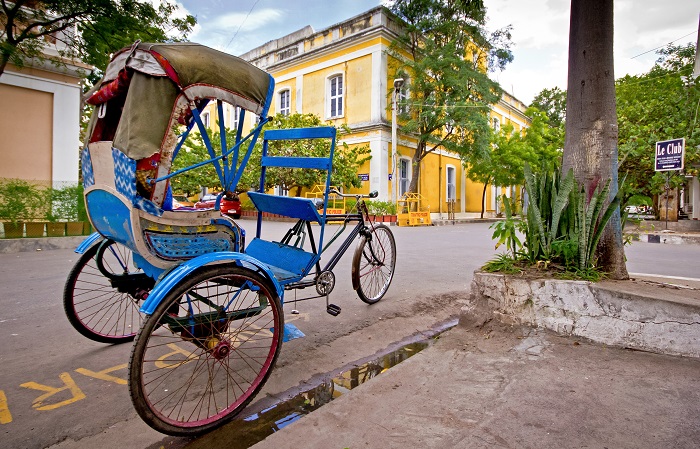 Puducherry, Pondicherry, or simply Pondy, call it what you want, but this is a must-visit spot. A three and a half hour ride, Pondy is what Chennai would look like if it were a holiday resort. Seriously, Pondicherry's beaches and immersive experiences make it a favorite among the Chennai crowd.
The city is a Union Territory, which means you can get premium liquor at affordable prices here. More importantly, you can indulge in some authentic French loving. The cobblestone French-style riviera and 16th-century French architecture will take you back in time. You should also swing by at Auroville, where you can meditate, do yoga, and score some brilliant handmade organic bath and body goodies. Psst… ditch the resort stays and choose one of the Airbnb villas on Serenity beach. The view is mesmerizing and the service, incomparable and affordable.
Distance from Chennai: 170 Km
You must visit between: October and March
Road Trips From Chennai #3: Gingee Fort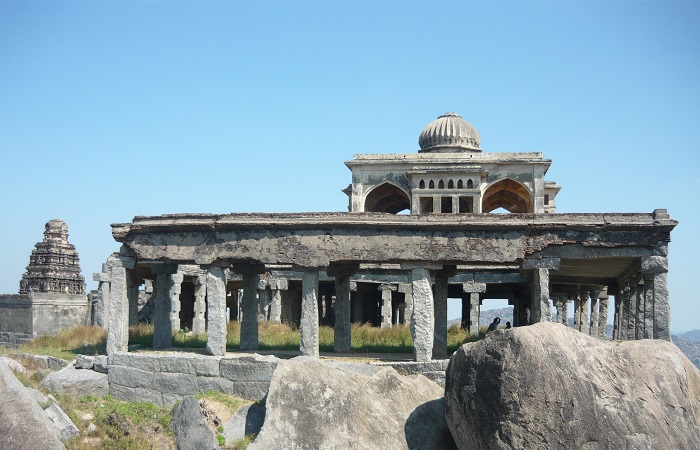 Another historical marvel on our list, Gingee fort is about three hours away from Chennai. The massive fort is situated on a hill and is just the challenge that the adventure junkie in you needs. Ride to the spot, spend the early morning hiking up to the fort and exploring, and by late afternoon, you can begin your descent and ride back to the city.
A word of caution though! If you're a picky eater, you may have trouble finding your kind of food. However, if you're up for street-side experimentation, there'll be plenty en-route for you to binge on.
Distance from Chennai: 160 Km
You must visit between: November and February
Road Trips From Chennai #4: Vedanthangal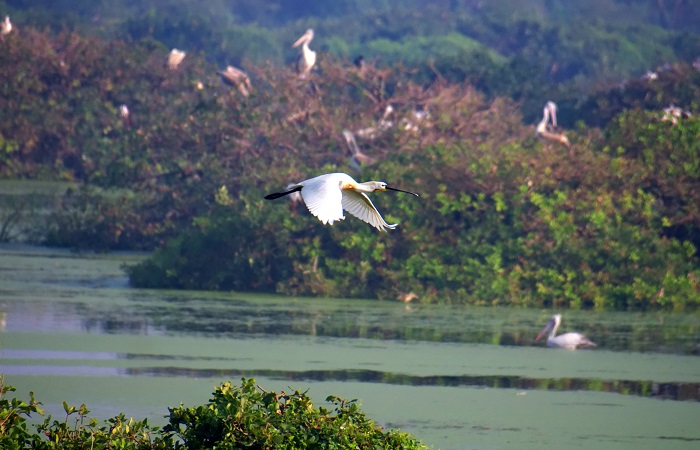 A mere two-hour ride from Chennai, Vedanthangal is a delight for birdwatchers. This one-day destination is home to winter migratory birds. The ride to Vedanthangal is a scenic one, and you can visit the nearby Madurantakam lake for a relaxed outdoor lunch.
We'd recommend packing food either from home or from one of the multiple eateries along the route as the bird sanctuary itself doesn't have many eating joints.
Distance from Chennai: 89 Km
You must visit between: November and February
Road Trips From Chennai #5: Yelagiri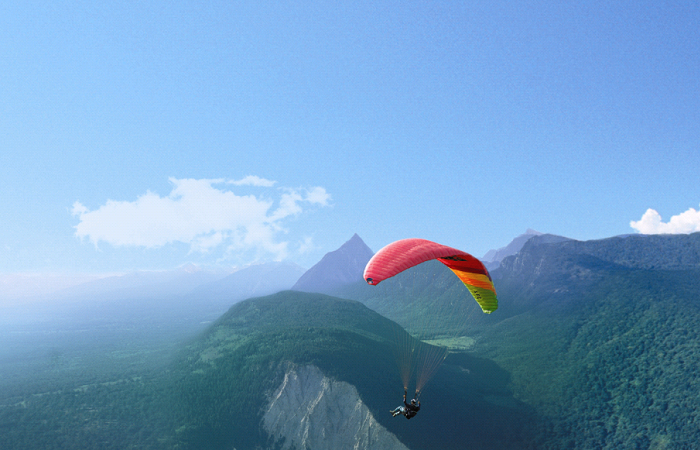 One of the closest hill stations to Chennai, Yelagiri is located four and a half hours away from Chennai. We know this is quite the distance for a road trip. But, the distance is worth it when you see the host of activities and fun you can indulge in.
Filled with everything from beautiful treks to a scenic lake and even parasailing, Yelagiri has multiple activities that you can pick from. The Yelagiri summer festival, held in May each year, is also a must visit for its flower and boat shows. And you MUST NOT miss gorging on some Ambur biryani on the way.
Distance from Chennai: 230 Km
You must visit between: May and December
And, this was our tally of bike trips which are totally worth taking from Chennai. Do you have any hidden spot picks of your own? Share them with us in the comments. And share this article with your biker buddy so that they have their travel all sorted.
Start a road trip from Chennai now!