Moving to a new city soon? It's not going to be a breeze, so we're here to help.
From moving for love to moving for career to moving for studies, new cities can have many beckoning calls for millenials. If you're between the ages of 20 and 35, chances are you have already moved cities at least once since you turned 18, even if for a short while.
And it's indeed a whole new world with fresh experiences and faces all around. While the excitement of moving to a new city is understandable, it is easy to put the worries of moving your entire life to another city till the last minute. And that, dear reader, is where you'd be mistaken. When moving between cities, planning is key. And so, before it's too late for you to get your move organized, we're helping you out with the Do's and Don'ts of intercity relocation.
Do:
Research on the new city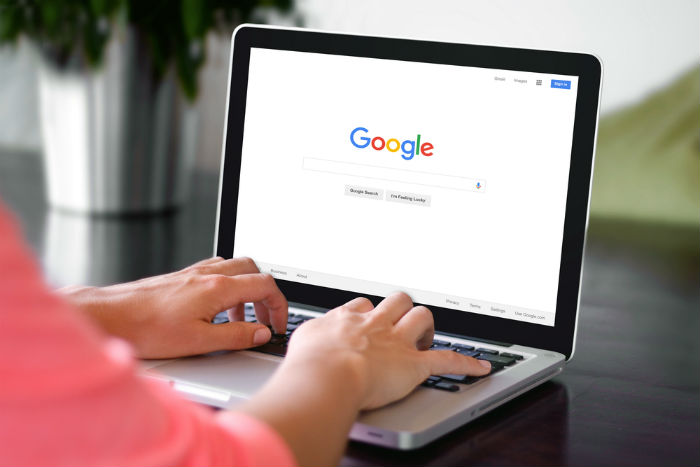 All your excitement or nervousness about the new city may lead you to building air castles or imagining the worst. It's important to take a realistic estimate of the city. So read up on the city you're moving to and find out the best attractions, best restaurants and must visit spots beforehand. This way, once you're settled in, it can be all enjoyment and exploration for you.
Pro tip: Check out LBB. Their curated city guides for major metropolitan cities can help you find personalized recommendations that fit your budget.
Get packing early on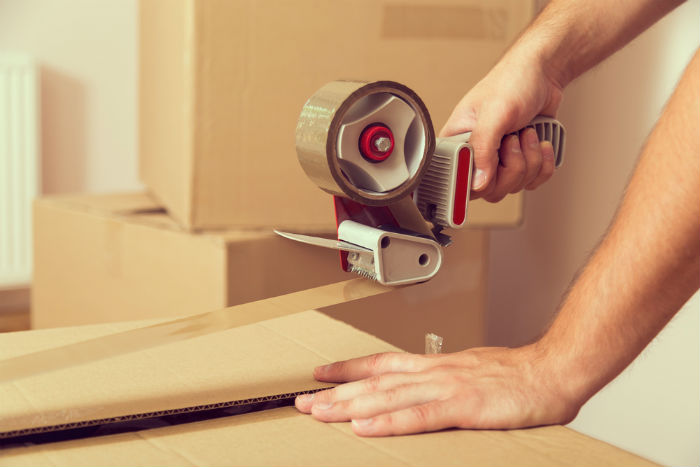 Your move might be severely affected, if you leave all your packing to last minute. Most of us don't realize how much stuff we actually end up packing when relocating. Add to this the burden of transporting white goods and hefty furniture, and your problem instantly triples in magnitude.
We suggest sorting out your clothes and frequently used belonging weeks in advance. This includes packing up clothes and shoes you are not going to carry to the new city (and weather inappropriate attire counts here too!), along with not-in-everyday-use bedroom stuff (like extra beddings). Then, as moving day draws nearer, move to packing your essential documents (preferably in a hand-carried bag), valuable items and electronics. Lastly, since you'll be using the basic home products like kitchenware and toiletries till the very last day, we suggest packing the actual items a day before the move, and using disposable kitchenware and travel toiletries for the last day.
Now, coming to the furniture and heavier appliances. You have two options here; you can either spend a lot of money to move your existing stuff to the new city, or you can spend a lot of money to buy the same stuff in the new city. Either way, we're thinking you'll be a little uneasy with the "spending lots of money" part there. However, there is one early-bird sort of solution to this: renting. You see, if you're renting furniture and appliances, or even vehicles with RentoMojo, the liability and the cost of transporting the goods is borne by them, not by you. For you, this is basically one BIG sigh of relief. So if you're not already doing it, you might want to switch to renting sooner than later.
CTA: Explore rentals
Label EVERYTHING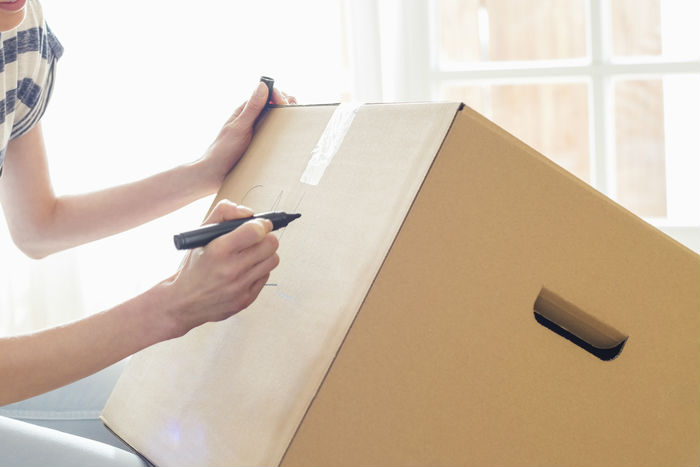 This doesn't just apply to intercity relocation, but it does have more serious consequences for it. How well and how much you label your boxes almost always determines how well they'll be handled during shipping. After all, a box marked "books" is likely to be thrown around at the back of a logistics truck much more than a box labelled "fragile utensils". Moreover, labelling everything will help you organize things before moving, making it easier to unpack and settle-in once you have successfully relocated.
Don't:
Over-rely on the movers
If you think that you can go about your life as normal until moving day, well, the joke's on you. Do not count on your movers to do everything just as you'd thought it. You might be disappointed by their packing skills, their carelessness and methods while loading your items onto the vehicle, and by their ridiculous on-the-spot extra money demands to do even the smallest extra task. If you leave only the bare-minimum, tasks that you know for sure your movers will do, you will save yourself time, and might even be able to shave off some bucks off of the movers' initial price quote.
Carry EVERYTHING with you
You live in a world where access>ownership. Your entire life can fit onto a pendrive, and yet when you relocate to another city, you have the tendency to carry everything that weighs you down. Our suggestion? Leave behind extremely heavy things that are anyway likely to get damaged in the move. The reduced weight will cut your costs and the reduced stress will make the already tough move a bearable one. This is also where renting makes things hella lot easier. You can watch right here:
Those were our ideas for helping you move conveniently from one city to another. Are you a relocation veteran and some quirky little tips of your own? We'd love to hear them in the comments below!