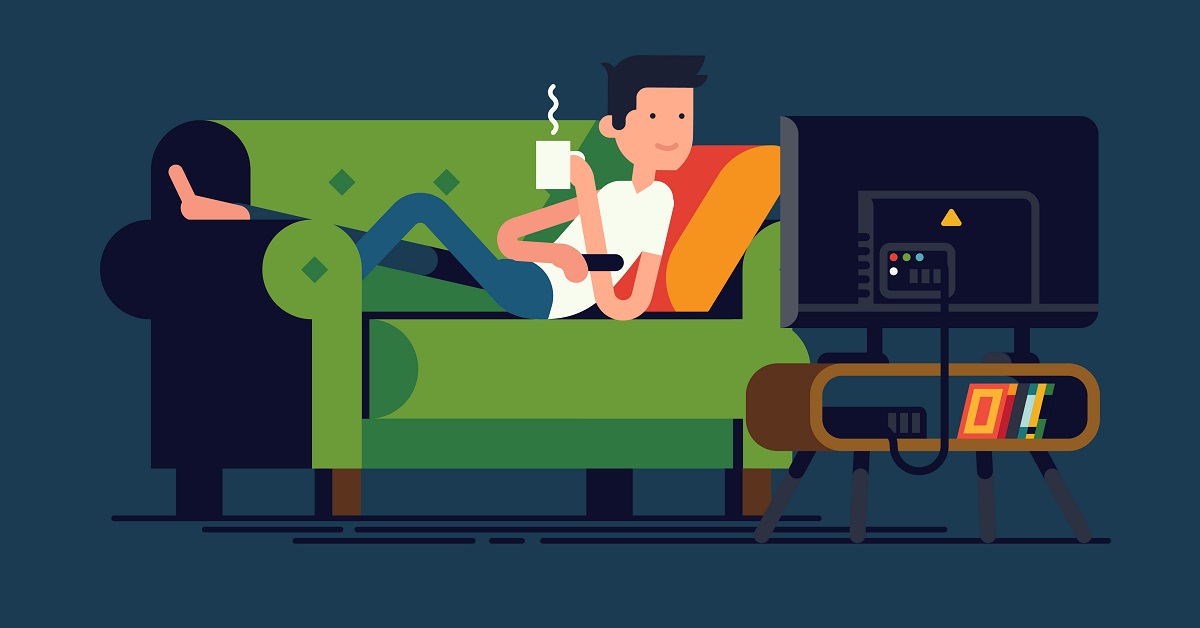 The year is 2011. You're lazing on the couch and watching Friends on TV while binging on a packet of your favorite potato chips and laughing your heart out. 
Fast forward to the present. You're still streaming the same episode on your smart TV while tweeting about Joey's irresistible charm and reaching for the next chips packet! 
If you feel like you're stuck in the shoes of a 90s kid, you can't deny that time has been flying. It might not feel like a lot has changed, but we've come a long way since the last decade. There's something undeniably special about the previous decade that paved the way for a monumental future. While the last decade truly reinvented our music, movie, and lifestyle choices, the millennial generation takes the cake for making a significant cultural impact on the last decade. We've gone from large bulky phones to cutting-edge foldable smartphones, buying CDs to streaming movies on Netflix, a new meme culture, and even a couple of popular Disney remakes!
It's almost like everything is the same, except everything is actually different now.
Ten years back, while apps like Uber and Airbnb were starting with their new model of a shared economy, RentoMojo was on its way to taking over ownership in 2014. We began as a company that refused to be tied down by ownership hassles, financial burdens, and today; we're on our way to being India's top leading rental platform. We turned five in 2019, and while we're still growing and changing, we're determined to make a bigger impact by revolutionizing renting and reducing our carbon footprint. 
#1. We started off with little actions, each bridging us closer to being a more greener organization. We replaced plasticware in the pantry to glass/ceramic or reusable cutlery. Smaller changes like using glass bottles also helped us cut down on our plastic use and storage.
#2. While new implementations like paperless KYC and restructuring logistics helped us cut down our waste, better waste segregation, or even using a dishwasher in the pantry helped us reduce our carbon footprint drastically.
#3. In a shared economy that encourages reusability and renewability, renting is a revolution by itself in many ways. We want to help you reduce your e-waste, starting with your smartphones. Instead of buying and not knowing what to do with your old phone, you can rent and keep upgrading to the newest smartphone without any hassle. Now available with a free 7-day trial and optional Mojo Waiver for damage protection.
In a time that demands less wastage, sharing or renting makes for an enthralling proposition with short and long-term rentals, choice of different products, and other added benefits over ownership. This idea also resonates closely with the millennial generation's way of lifestyle—lesser spends and more experiences.
It's time to rethink how we consume technology and make a bigger impact on everything around us. 
As you step into the new year, don't settle for the same unrealistic and individualistic goals that you've promised yourself every year. Go beyond new resolutions quotes and find a new revolution within yourself. 
#1. If you're looking to get fit, look at the bigger picture of how you can achieve more. Prep your fitness journey to run for a cause or a charity marathon. Bring home a treadmill and maybe budge your partner to join you in too, more the merrier!
#2. Love cooking? There's more power to food than you think. Unite the world with some wholesome, delicious hearty food. Give baking a try, and maybe you'll organize a great fundraiser or a charity sale for your neighborhood. 
#3. While the internet, TV, and your smartphone are great mediums of entertainment, there's more to a smarter lifestyle. Stay up-to-date with what's happening in the world around you to make an informed opinion. Remember, your voice makes all the difference.
Join the renting revolution and do your bit—make it happen.