Browse by Electronics type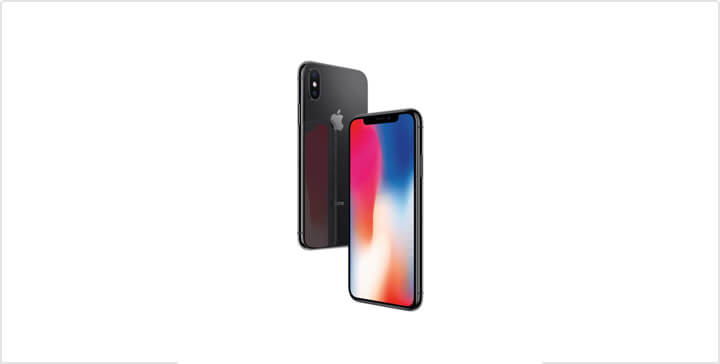 Smartphones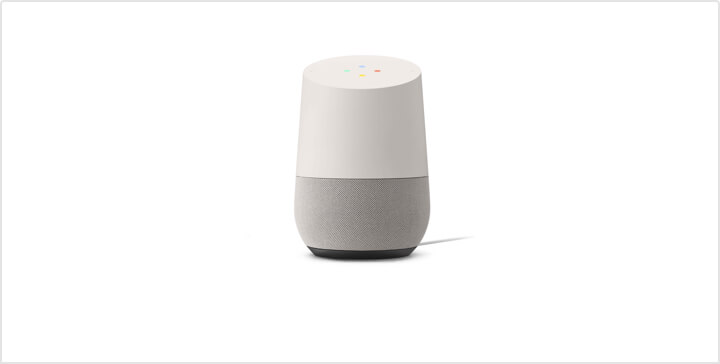 Smart Devices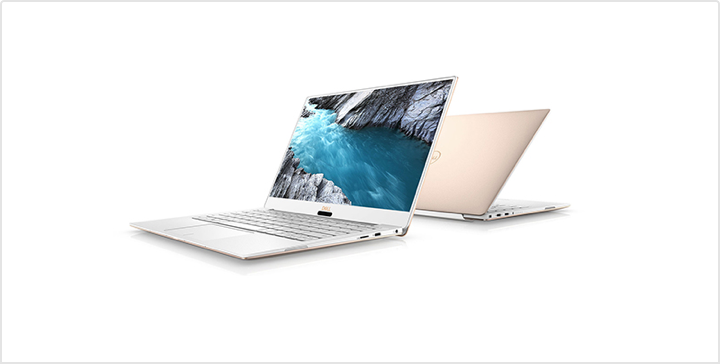 Laptops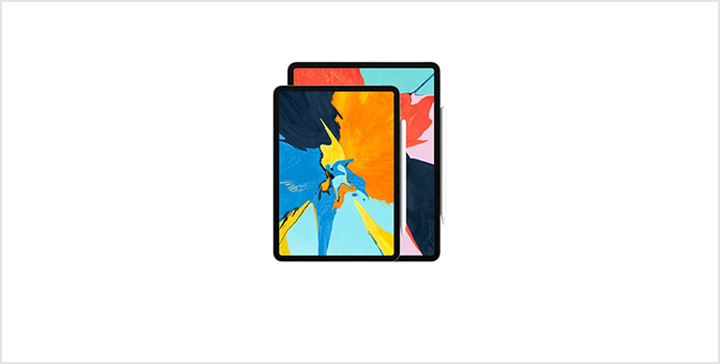 Tablets
Rent Your Dream Electronics Device In Bangalore From RentoMojo
Love electronics? Can't wait to get your hands on the latest smart device? Why not rent them from RentoMojo? RentoMojo has a full inventory of the latest laptops, smartphones, and tablets. You get to use your dream smart gadget at an affordable monthly rental price.
Where can you rent electronics in Bangalore? RentoMojo's service reaches North, South, East, and West Bangalore. Some of the popular areas we cover include Bangalore Bazaar, Agram, Banaswadi, Gunjur, Anekal, and Dommasandra. RentoMojo will deliver your chosen electronic device for free, no matter where you are based in the city.
Is it a good idea to rent electronics instead of buying them? Renting from RentoMojo makes a lot of sense. Not only is it cheaper than buying, but you also get several additional benefits like free back covers, damage waivers, buy later option, and rentals cheaper than EMIs!
Rent The Latest, Most Happening Smart Gadgets On The Market
We know that every time Apple releases a new iPhone, you want it. But the iPhones aren't cheap. You can't always afford to purchase what you want. But thanks to RentoMojo, you don't need to be able to afford them! We allow you to rent – instead of buy – your favorite smartphone at a low monthly cost.
Smartphones aren't the only smart gadget you can rent from us. Here is an overview of what you'll find in our inventory:
Smartphones for rent in Bangalore: We have all the latest smartphones from the best brands in the world. You'll find mint condition phones from Apple, Samsung, OnePlus, and Nokia, among others, in our selection.
Laptops for rent in Bangalore: A good laptop is essential for work as well as entertainment. We carry powerful, beautiful laptops from brands like HP, Apple, Lenovo, and Dell.
Smart devices for rent in Bangalore: Think you could use a personal assistant? With Google Home, you can make your home "smart", get help with daily tasks, and look up facts quickly.
Tablets for rent in Bangalore: Need a good tablet for office-work or regular home use? No problem! You can rent an iPad Pro or a Samsung Galaxy Tab S4 – the two best tablets available.
The RentoMojo Service Promise: You Can Rely On Us
Customer satisfaction is always a priority at RentoMojo. We do our best to make your RentoMojo experience smooth, fast, and stress-free:
Hassle-free orders: Ordering from RentoMojo is simple and can be done fully online. Just choose your favorite gadget, upload a few documents, make payment, and check out.
Fast delivery: We don't like to keep you waiting. Once your order has been processed, we will deliver your electronic device within 72 hours.
Option to close early: The minimum rental period is 6 months, but you always have the option to close early.
Easy returns: Returning your device is quick and hassle-free. Once the device is returned in good condition, your deposit will be refunded quickly.
Receive Many Benefits You Won't Find Elsewhere
When you hire any electronic device from us, you gain several additional benefits along with it:
Free delivery: You don't have to pay extra for delivery, no matter where you are based in the city.
Security assured: We value your privacy. That's why our policy is to format any phone, laptop, or tablet you rent to us when you return it.
Free back covers: Smartphones can be easily damaged. That's why we include a free screen guard and a back cover with any smartphone you rent from RentoMojo. You can request for 3 screen guards in a year.
Second Hand Electronics Vs. RentoMojo Rental: Renting From Us Beats Buying
Is buying second hand better than renting from RentoMojo? No! RentoMojo is always the cheaper choice:
RMI cheaper than EMI: Rental monthly installments (RMI) work out to be less than equated monthly installment (EMI) payments. Because RentoMojo buys in bulk, we pass on huge savings to our customers.
Try before you buy: You can't try out a second-hand gadget or device before buying it. But, RentoMojo gives you that option. Any device you rent from us, you have the option to buy afterward.
Quality-check: When you pick up a second-hand device, there's no guarantee of the quality. But, RentoMojo's electronics all undergo stringent quality checks before we send them to you.
Embrace The Smart Lifestyle With RentoMojo: India's Leading Rental Brand
Technology is advancing by leaps and bounds. The newest technology can make your life infinitely easier. RentoMojo allows you to use the latest technology without emptying your wallet:
Save money: Renting from RentoMojo saves you a lot of money. It definitely beats buying new electronics or even purchasing them second-hand.
Use the best gadgets: With RentoMojo, you can use the latest and best electronic devices available in the market.
Keep upgrading: When you buy a device, you're stuck with it. When you rent from RentoMojo, you can upgrade to a newer version as soon as it's released.
Choose RentoMojo, enjoy an upgraded lifestyle, and be the envy of your family and friends!