When we think of Ahmedabad, we think of its rich culture, delicious food, bandhani dupattas, dandiya, and many more beautiful things. The city has grown rapidly in the last few years. Startups and online service platforms from all over the country have even established their presence in this magnificent city. 
From delivering groceries to setting up our house, some of these companies have made it easier for us to get everything at the tip of our fingers. We're now just a few clicks away from whatever we need, without the hassle or the effort. While these services may have been a luxury before the pandemic, it has now become a blessing in disguise. It has helped people stay indoors and get their work done with minimal contact, which is crucial for flattening the curve. 
For everyone living in Ahmedabad, here's a list of a few online service platforms that can come handy during the pandemic.
For Groceries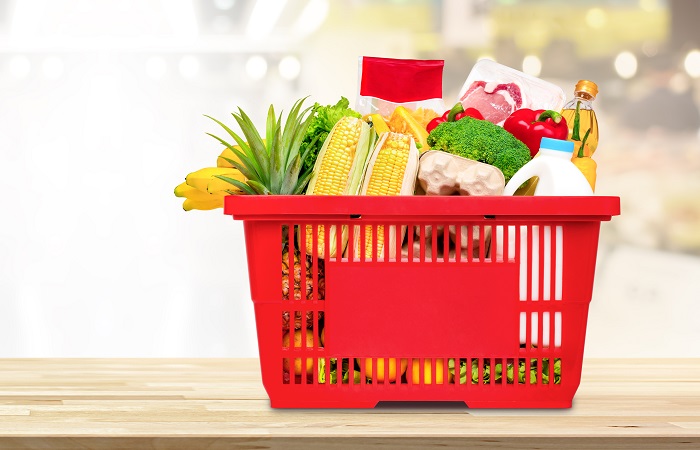 If there's one thing we need on a day-to-day basis, it's undoubtedly having a full of groceries at home. Platforms like Big Basket, Grofers, Swiggy Grocery, and Amazon Pantry have made it possible for us to stay indoors and still get all the daily essentials delivered at our doorstep. These online service platforms let you choose from a range of groceries, fresh fruits and vegetables, cleaning supplies, home essentials, and kitchen accessories.
For Home Services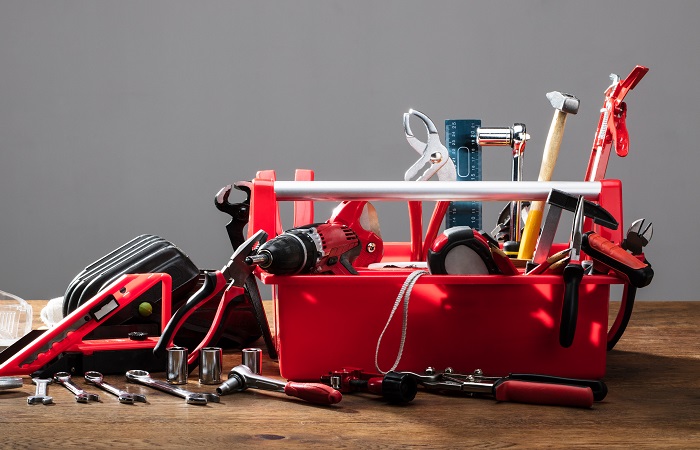 While many companies have got our backs when it comes to our daily essentials, some brands strive to make the new normal easy for us. Online service platforms like Urban Company and Home Delight let you hire electricians, plumbers, carpenters, beauticians, etc. Next time you need a haircut or need to get an appliance repaired, you know what to do.
For Home Furnishing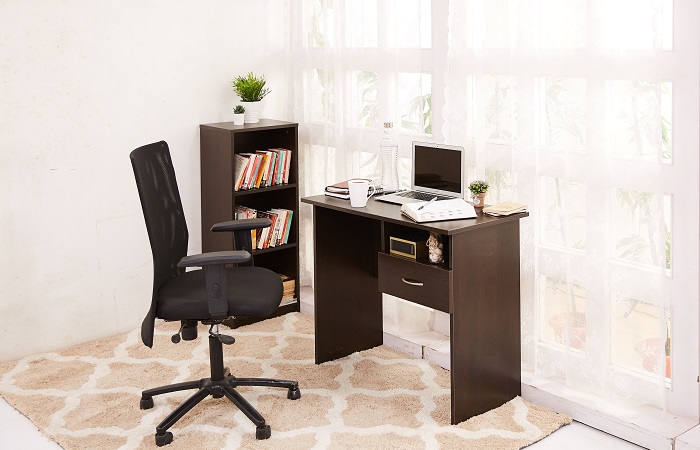 Now that we are all staying indoors and working from home, we want our homes to be more comfortable. But it isn't easy to make such a big investment at these testing times. Here's when RentoMojo comes into the picture. Our platform enables you to rent furniture, appliances, electronics, and fitness gear in just a few clicks. These products will be delivered right at your doorstep. What's more? You get multiple benefits like easy returns, free maintenance, easy upgrades, and more when you rent from us.
Also read: Amp Up Your WFH Corner In 7 Simple Steps
For Food Delivery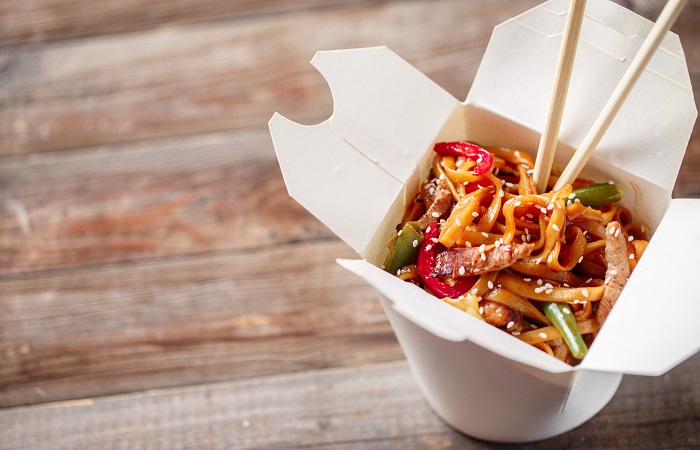 Didn't we all enjoy cooking at the beginning of the lockdown? We started experimenting with different recipes and ingredients. We also tried to recreate the dishes that we craved. But, as time has passed by, household chores, WFH, and cooking are getting a little too hectic. When we have absolutely no motivation to fix a meal, we have online service platforms like Zomato and Swiggy. We can now get our favorite dishes from our best-loved restaurants right at our doorstep.
Health And Fitness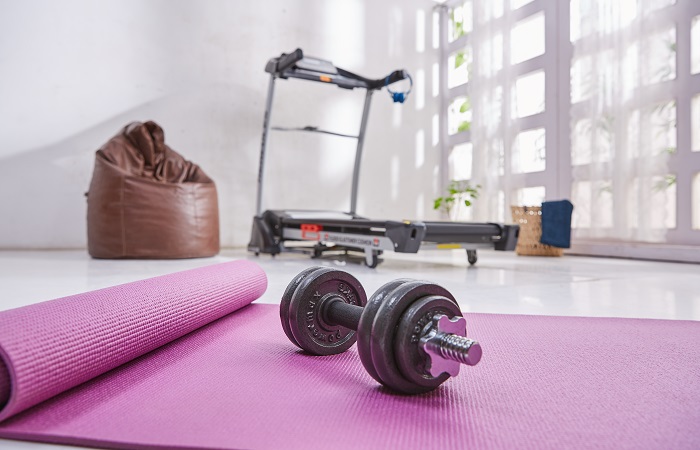 We are all staying indoors, taking all the necessary precautions, and doing everything within our power to stay safe. But working out regularly is crucial to keep our health in its best shape. Cure.Fit made it possible for us to take online classes and stay active. In addition to that, we can also avail of their medical services. Another online platform that helps us find doctors for online consultation is Practo. These companies have made healthcare and fitness available to us without having to step out of our homes. 
Also read: 5 Best At-Home Workout Plans You Shouldn't Miss!
These companies have become our silent heroes during the pandemic. They have made it possible for us to stay indoors and continue to lead a comfortable life. So, let's do our bit by staying indoors and taking all the necessary precautions. Stay safe. Stay comfortable!