Looking to move into a new space? Here's why you should ensure it's furniture-less!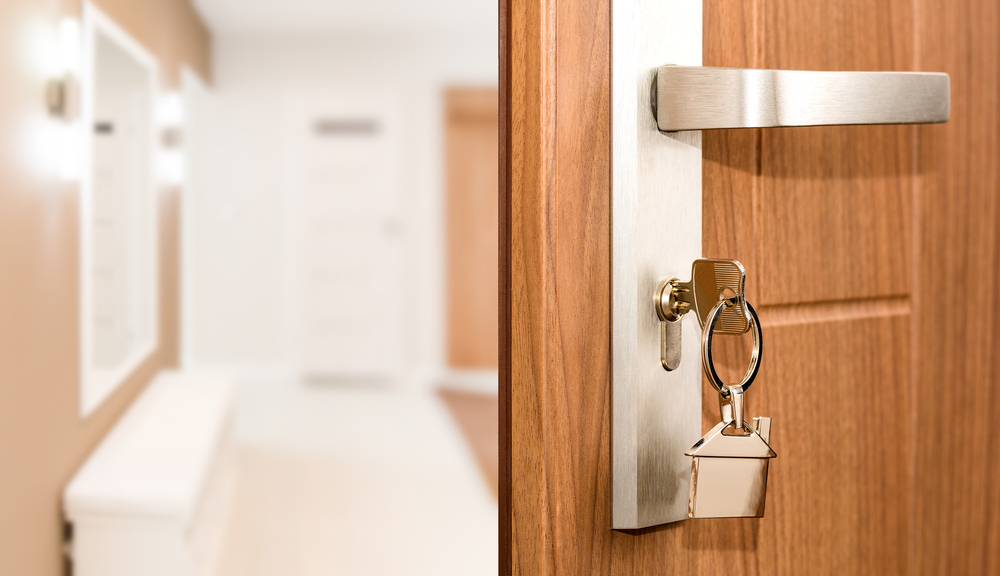 Ask someone who has a history of renting apartments and they'll tell you that choosing between a furnished and an unfurnished apartment is the single biggest headache. While some might argue that furnished apartments are better because "it's simply easier to move in", we're here to dispel the myth, because it's really not better by any stretch of the imagination.
So, what makes an unfurnished apartment better, you ask?
Well, for starters, it'll be significantly cheaper. You save a ton of money on rent every month, which is the single biggest positive for you in this scenario. Secondly, if you do move into a furnished apartment, not only are you paying more rent, but you don't have control over the furniture you're paying for either. You could very well have to make do with an orange couch to go with a pink wall, because the landlord deems it be 'beautiful'. And oh, if you accidentally damage it (or it simply withers away), you could be forced to cough up for the damages too — which only means more holes in your pockets.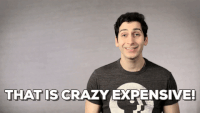 An unfurnished apartment, in contrast, is a blank canvas. You have the freedom to do it up just the way you want to, and yet the flexibility to change it around whenever you like. You get to pick the kind of furniture you want, how much furniture you want, the decor, as well as just the essentials you need. Don't need a toaster if you don't like toast, right?
"But hey, isn't furniture expensive?"
Correct. And of course, investing in furniture is a bad idea to begin with, because its value deteriorates quickly. Furthermore, shifting furniture too is  both expensive and a pain when you move apartments, so that's another hassle you'll have to deal with.
The solution? Subscribe to renting, and get your furniture from Rentomojo. Extremely affordable, the furniture comes with additional services like free delivery and installation, which means you don't have to end up paying packers and movers out of your pocket!
Lastly, if an absolutely unfurnished flat doesn't make sense to you, then a semi-furnished one with cabinets in the kitchen and the like should be your pick. All we're saying is, a fully furnished apartment could be a house, but an unfurnished apartment done up to your heart's content will always be a home.