A trip to one of these cafes is just what you need for the perfect productive day!
A freelancer's life isn't easy. As a writer, designer, or any creative professional, your surroundings, ambience, and the overall environment play a huge role in both the quantity and quality of the work you produce.
Maybe you're bored of working out of your room, and you're looking for a change. Or maybe, you just need access to a cafe for professional meetings and the like. Either way, we've got you covered, and here's our collection of the best Mumbai cafes to work from!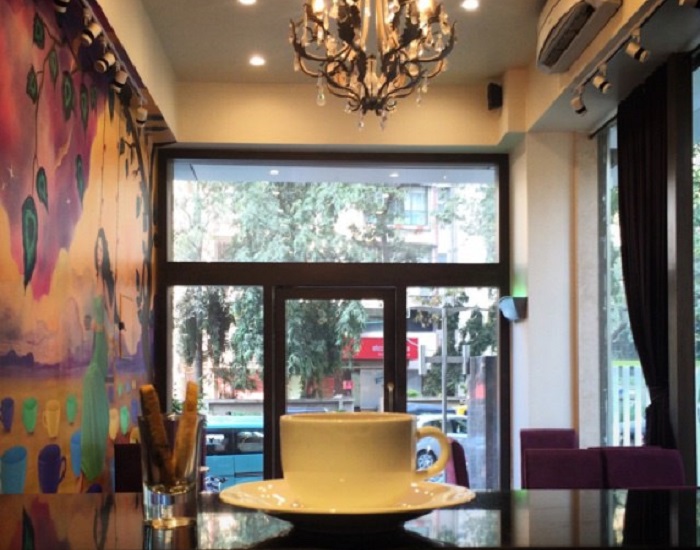 Let's see: it's peaceful, cheap, has an underground seating, a terrific WiFi connection, and an assorted collection of tea and coffee. This tea room is perfect for a quick meeting, or to sit down and get your work done without being disturbed.
Where in Mumbai: Bandra West
Cost for one: Rs. 200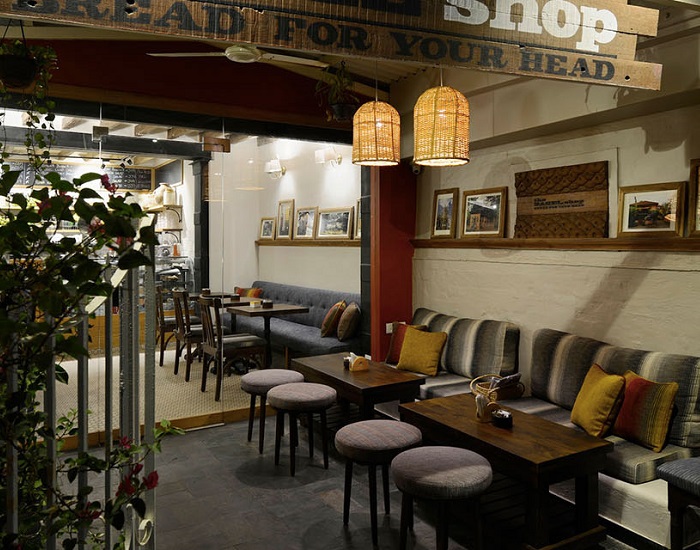 A quaint bungalow in the bylanes of Bandra, the Bagel Shop boasts three WiFi zones. Its decor is quite warm and has a calm, welcoming feel to it, making it easier to get comfortable and spend the day working there.
Where in Mumbai: Bandra West
Cost for one: Rs. 400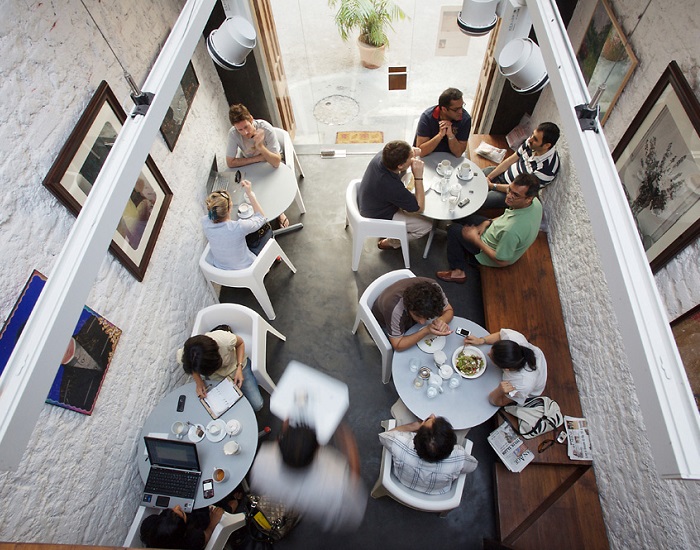 Not only is the Kala Ghoda Cafe a terrific option in town to work out of, it's a great way to meet fellow professionals and make contacts too. Throw reasonably priced healthy food into the mix, and it's a win-win situation if you ask us!
Where in Mumbai: Kala Ghoda, Fort
Cost for one: Rs. 300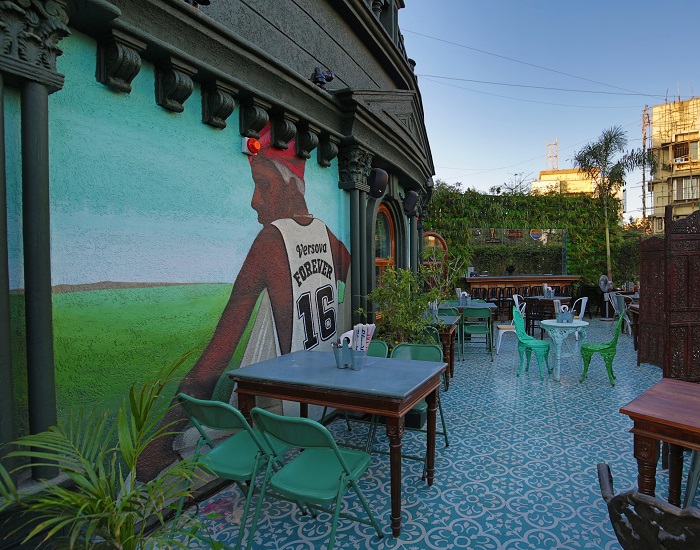 OK, not quite a cafe, but considering the Socials are scattered around the city and are easily accessible, it had to make the list. One of the best co-working spaces in the city, Social's monthly membership fee provides a number of benefits, while the fee itself can be partly redeemed for its food and beverages too!
Where in Mumbai: Nine outlets across the city!
Cost for one: Rs. 500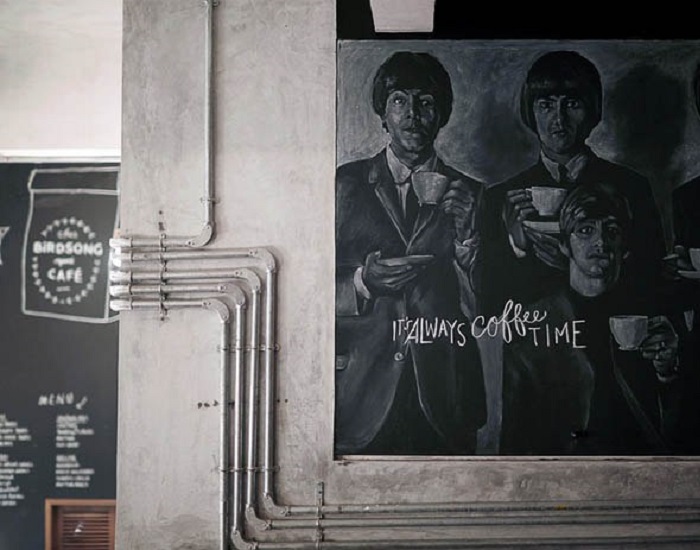 It's slightly expensive, but if you can afford it, there's no reason why you mustn't frequent it as a freelancer. With delicious and healthy organic food on offer, the cafe's gorgeous decor and serene ambience boosts productivity, and is more than worth the money!
Where in Mumbai: Bandra West
Cost for one: Rs. 700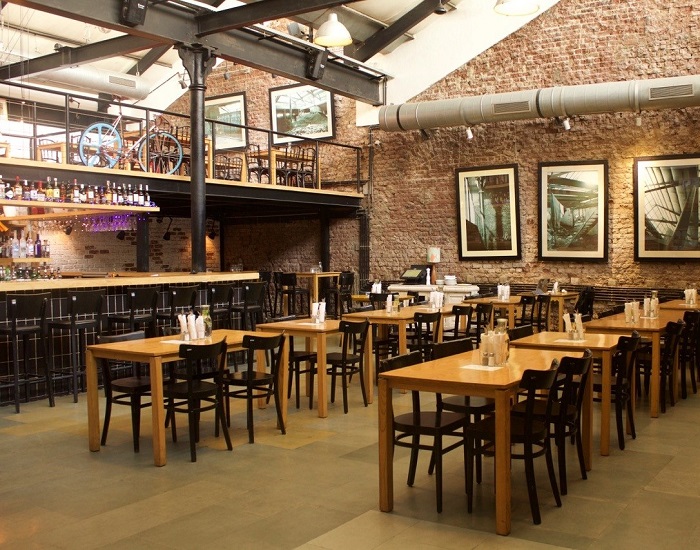 With numerous offices in and around Lower Parel, Cafe Zoe is one of those places where you'll always find a formally dressed professional furiously typing away on their laptop. Like Birdsong, Zoe is slightly high-priced, but given its location, ambience, and quality of food and service, you'll understand why!
Where in Mumbai: Lower Parel
Cost for one: Rs. 800
If you're looking for more mainstream options, there are always a billion Starbucks and a trillion CCDs to choose from. Do you have any more amazing cafes that we might have missed out on? Feel free to comment below and let us know.
Work from home a lot? Re-create the feeling of being at a cafe right at home, only with RentoMojo. Design your space with home office essentials now!