Make the most of your stay at home job.
Work from home or remote jobs are stuff that some people's dreams are made of. After all, who wouldn't enjoy sitting in PJs, listening to their favourite music on loud, and taking lunch and snack breaks without logging in and out of office? However, work from home jobs do come with their fair share of struggle. The lack of a formal office environment can do serious harm to your productivity, often dragging down your output, and in more severe situations, threatening your employment.
Of course there are measures you can take to keep yourself brimming with productivity while working from home. We're sharing here some of the most effective methods that you can deploy.
Create a designated workspace
This might seem counter intuitive. After all, you didn't pick a stay at home job only to confine yourself to a desk again. But when we say workspace here, we're not talking your typical cubicle or cabin situation. We're talking assigning a comfortable, yet distraction free area of your home. It could be a study table in your bedroom, your dining table, or even your living room couch. Designating a specific area subtly creates behavioural patterns to actually work when you're in that space. This helps you stay away from slacking off or from lazily lounging where you're supposed to work.
While you can choose the seating and space arrangement that works best for you, it's ideal to choose a comfy chair and a suitably high work desk. Place these in an area with ample natural light to prevent your eyes from the strain. However, ensure that the space isn't too close to distracting spaces like your front door, the kitchen, or the refrigerator.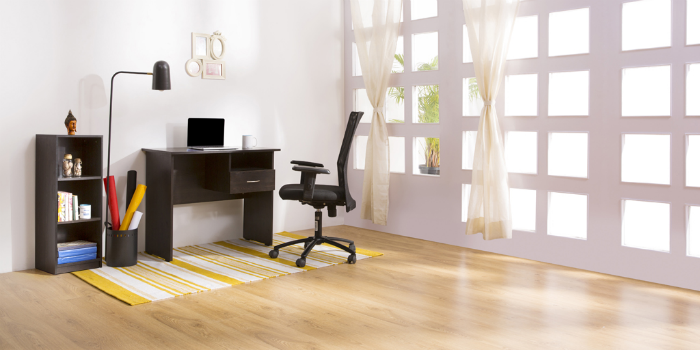 If you're not looking to invest in a workstation and need a quick solution, you can rent this study table package, and adorn it with cushions, plants or stationary to make it more personal.
P.S. Have you seen our video on how different people like to keep their desks? 
Create a schedule
Schedules and to-do lists are a must for people with remote jobs. They not only help you become more productive, they are also a great way to manage your time and to ensure that your productivity is consistent throughout the day.
To create an optimal schedule, we suggest breaking down your day into chunks of time slots. For instance, if you have to work 8 hour work day, try to break down your day into 3 hour, 3 hour and 2 hour blocks. That way, any single block of time will not feel like a large chunk and will still allow you to get your work done.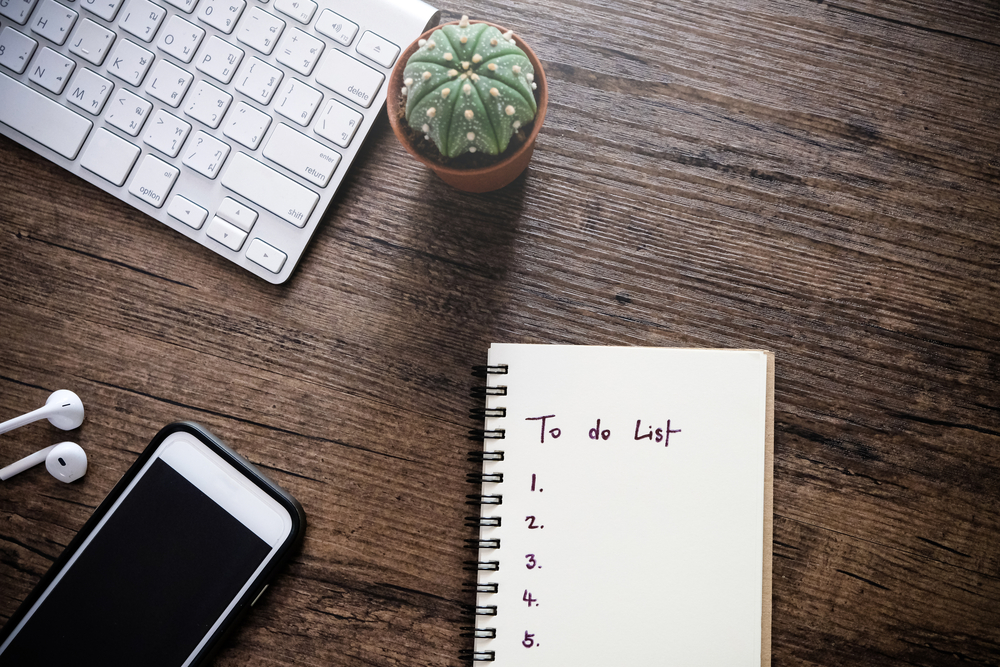 Coming to the task list, in order to create an effective task list, try to assign timelines to each task. Vague tasks with no timelines are the ones that you'll end up procrastinating on, and eventually the ones that are most likely to pile up. 
Minimise the distractions
Set limits on your time online. We know it's hard not to get sucked into the binge-worthy content on Youtube and Netflix, or refraining from refreshing your Instagram and Facebook feed every half hour. However, you may have noticed that when you're binging through social media, an hour seems to go by like a minute.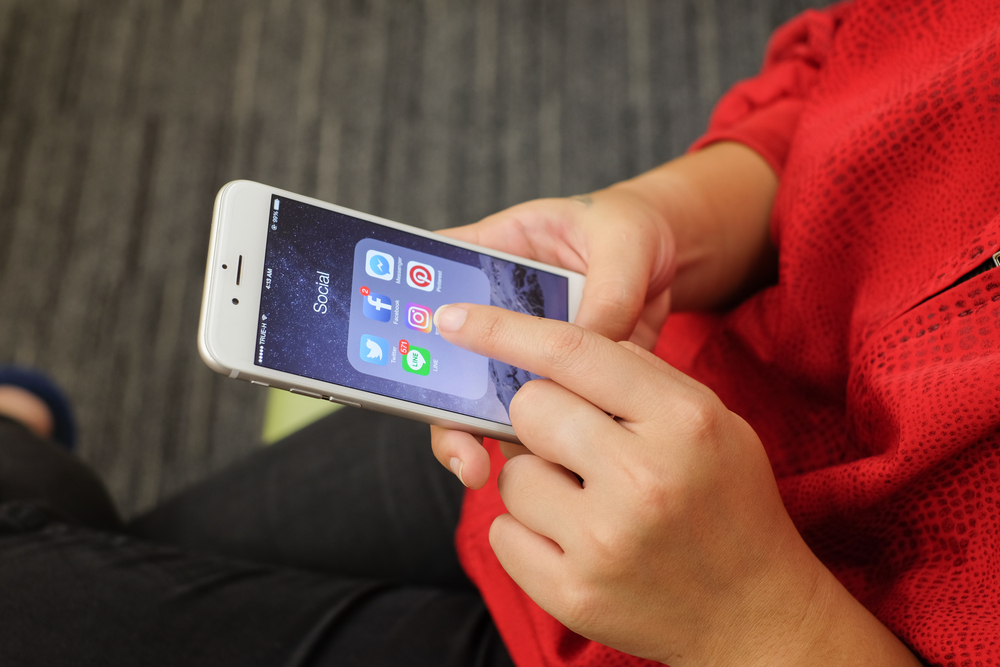 We'd recommend only checking your social feed at the beginning of your day and in the breaks. In fact, completely closing your social tabs during the "work" hours will help you resist the urge to constantly check-in.
Schedule your calls at the end of the day
Daily or weekly catch up calls are a common practice in remote jobs. However, scheduling them right in the middle of your work day can take away from your focus. Similarly, scheduling a call at the beginning of your day might not always be feasible or may take longer than expected, leaving you tired before you've even started working.
The ideal solution? Push the calls to the end of the day – preferably discuss the agenda for the next day. This way, you'll have tasks and priorities defined and brand new motivation for the next day.
Stay hydrated
While this one is actually good life advice in general, your hydration levels actually impact your productivity significantly. If you're not hydrated properly, you'll feel laziness and symptoms of fatigue. Add to that copious amounts of coffee or tea that you're likely consuming through the day and the strain your body undergoes due to the screen time, it can become quite the unproductive cocktail.
To cope with this, you can set water goals for yourself – for instance, trying to drink at least 6 glasses of water before 5 pm. Be sure to space your water breaks evenly. With persisted attempts, you will notice a big drop in your fatigue levels within a matter of days.
Try to get some fresh air
Unless you're a hermit or a vampire, you'll probably go crazy without spending at least some time outdoors everyday. Spending the day indoors in artificial light and in front of screens can increase your stress and lethargy levels, and for a work from home job, that means that you get lesser work done.
Try to step out everyday; be it going to the gym, going to cafe to work for some time, taking a walk around your neighbourhood, or even sipping on a cup of tea in your balcony. Getting all that fresh air and natural light will make you feel refreshed and give you the energy to complete all your tasks.
Psst, if you're in Mumbai, you can check our compilation of artsy cafes to work from.
And those were our hacks to make your work from home gig more productive. Do you have any tips of your own that you follow? Share them with us and tag a friend who's working from home.