How often do you find yourself dealing with Monday blues? If your answer is 'almost every week', you need to try different ways to unwind and relax, my friend.
We can't stress enough on how important it is to unwind after a long and tiring week. If you want to recharge yourself and have the energy to power through the week ahead, you need to give your mind and body enough rest. There will be several things that'll keep you from getting some time to relax and unwind but cut out these distractions and do what you love.

10 sure-shot ways to unwind on a weekend:


1. Read a book 
The ultimate way to unwind is to read a book. Just get lost in a different world and forget all your to-do lists, tasks, meetings, etc. Reading helps you relax and reduce stress. Make a good book your best friend for the weekend. If you like to read but are always too busy to get some time out for the same, this is your chance!
2. Binge-watch your current favorite TV series
If you are more of a 'TV-watcher' than a 'book-reader', then pick out a series that you have been wanting to watch, and binge-watch it over the weekend. We all have a tendency to munch on things while watching TV so be mindful of what you put into your body.
3. Go on a long drive
Don't really fancy staying indoors? Put on some music and go on a long drive to some peaceful place nearby. Grab your favorite person along to make it a better experience. Or, just go solo to reconnect with yourself.
4. Spend time doing what you love
What's that one thing you love doing? What's your stress-buster? It can be spending time with your pets, writing, gaming, playing instruments, art, and many other things. Rediscover that love and make it your weekend plan. You could also attend workshops for the same. A little bit of socializing and a lot of stress-busting.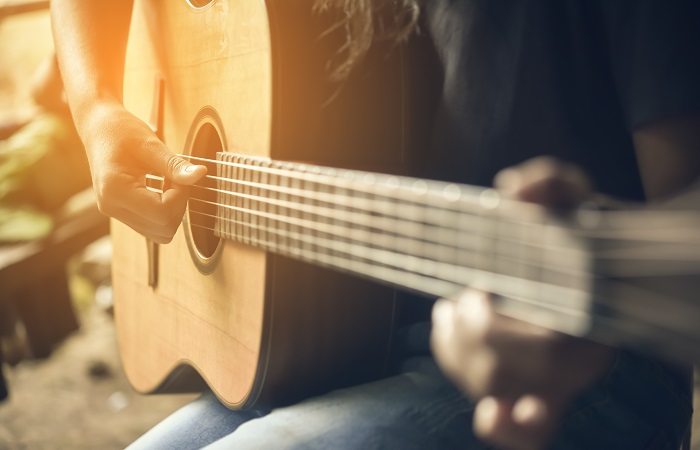 5. Relax with a good massage
Our favorite way to unwind is going to the spa. A good 90-minute massage followed by a head massage helps with releasing stress and rejuvenates your mind and body. If you are physically active throughout the week, this is highly recommendable!
6. Go on a social media detox
We all enjoy scrolling through our feeds endlessly to see what's the latest trend on social media and what everyone is up to. Though it can be entertaining, we don't realize how harmful it is for our mental and physical health. Disconnect from social media for the weekend and spend time the old-school way. Your neck, eyes, and thumb will thank you for it.
7. Declutter and tidy up your space
Though a lot of us think of cleaning as a drudgery, it can be one of the best ways to relax and unwind. Cleaning and decluttering is known to reduce stress hormones not just temporarily but also for days after. You wake up to a well-organized and clutter-free environment. It also makes your mornings less stressful. So, put on some music and start decluttering.
8. Get away for the weekend
Go for a weekend trip—be it solo, with your special someone or a group. You can hike, chill by the pool, live in a homestay away from the hustle-bustle. This will really help you rejuvenate and be all set to take over the week ahead.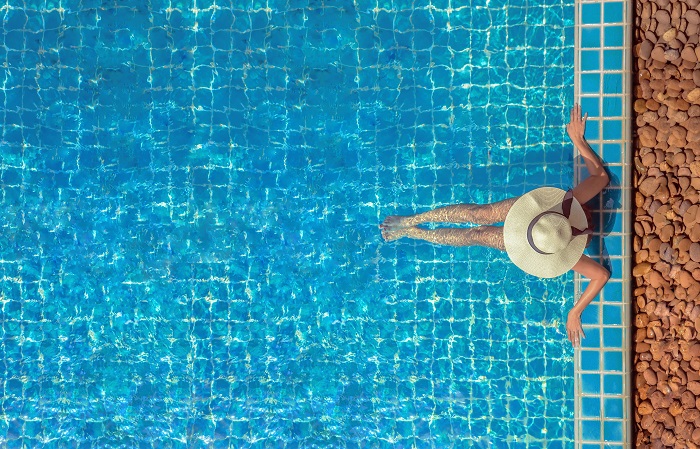 9. Pamper yourself
Want to just stay in and spend some 'you' time? Cook yummy meals for yourself, put on a face mask, watch your favorite movie, take a hot shower, go for a workout, meditate and basically chill
10. Just zzzzzz
Not in a mood for any of the above? Just become a blanket burrito and curl up in your bed for as long as you please. 
Now that you have a list of ways to unwind, get ready to restore energy over the weekend and kill it during the week.