As the last semester nears the end of an era for all the soon-to-be graduates, there's a certain sense of nostalgia in the air that reminds us of the good 'ol days in college. Doodling on the back pages, talking in hushed tones on the back benches, all those last-minute submissions or rushing to college to make it on time – there's a lot to LOVE about college. But will life ever be the same after college ends?
Before it's too late, here's your quintessential before-you-graduate bucket list that you ought to complete before college ends. We've put together 15 things to do before you graduate from college and toss the graduation hat for the last time.


#1: Learn a new language
A big plus to consider if you want to opt for further studies abroad. Also, brownie points to impress your crush!

Learning a new language means learning a skill that will last a lifetime. A new language can have a significant impact on your life, travel and even, food. De nada, amigo!
#2: Binge at your college cafeteria
Because the college cafeteria food will be sorely missed.
Make sure you binge on all the cafeteria favorites. However good or bad, there's just something about the food in the cafeteria that will always be memorable. Oh, those piping hot samosas!

#3: Mission campus
In the bustle to make it to class every day, did you ever notice that hidden corridor in college? Think Hogwarts, think adventure.
Explore your college campus for the last time. You'll be surprised how much you've missed. Also, makes for an interesting college adventure.
#4: Confess your love to your crush
Because you shouldn't miss out on a potential relationship.
That person you've been trying to speak to for a while now? Perfect time to tell them how madly you're in love with them. You can avoid this and regret that you never took the chance. Rather, take the chance. Maybe they feel the same way about you!
#5: Plan the last grad trip ever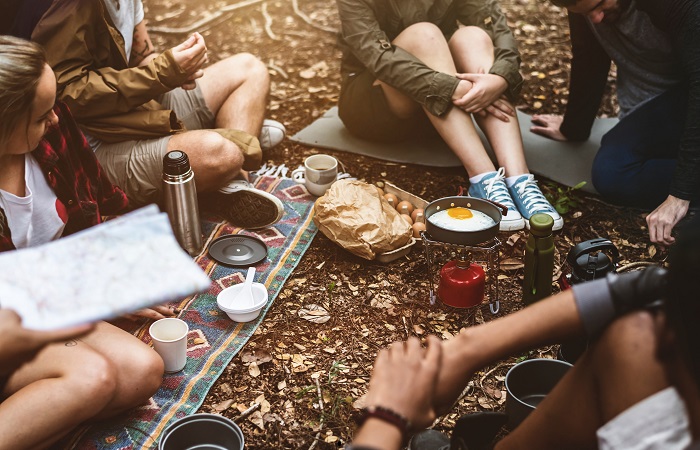 Everyone deserves a good long road trip with the squad.
While everyone's busy trying to adult, it's a good idea to sit back and relax before you get ready to step into the real world. Make that trip happen that you've been planning with your squad. About time you finally booked those Goa tickets!
#6: Write a letter to your future self
Your future self would be proud of you.
Sometimes, it's difficult to go on with life when there's so much happening around. Write about all the things you want in your life and how you'd like it to turn out. Show yourself all the love and care, you'll be pleasantly surprised!
#7: Have girls/boys-only night out
Just the classic girls or boys night out. Beer, bean bag and some video games.
Take the night out with your gang. Do all the things you love to do with your friends. Make it a night that will go down in the history books.
#8: Befriend a professor
Staying in touch with a professor could turn out to be your must fulfilling mentor-student relationship.
Chances are that you have one professor who's had a significant influence on you. Thank them, befriend them and stay in touch. Also, a great help if you're looking for a recommendation letter.
#9: Go on a solo trip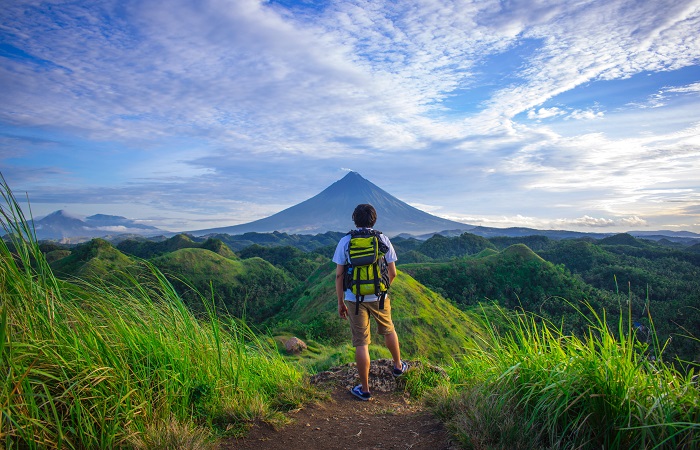 Looking for that one enlightening experience that would change it all? Two words: Solo trip.
Nothing will teach you to be self-sufficient and comfortable with your own company like traveling solo. Go on, experience life by the grips.
#10: Sing your heart out
No college memory is complete without the mandatory squad song.
Nothing captures the spirit of graduation like singing those favorite tunes with your squad. Don't forget to include the customary 'Pyaar ke pal' by K.K!
#11: Be part of a popular college tradition
Accomplish that hyped college tradition.
Every college has a tradition of activities that seniors have passed on to the juniors. As the torchbearers of the graduating batch, it's your time to preserve the legacy. Get ready for the college ritual!
#12: Take a day off for yourself
Sounds a whole lot like Ferris Bueller Part 2, but trust us.
Take a personal day off. Slow down, experience every moment like it's meant to be enjoyed. Maybe take a nap? You won't get many after college.
#13: Polaroid your way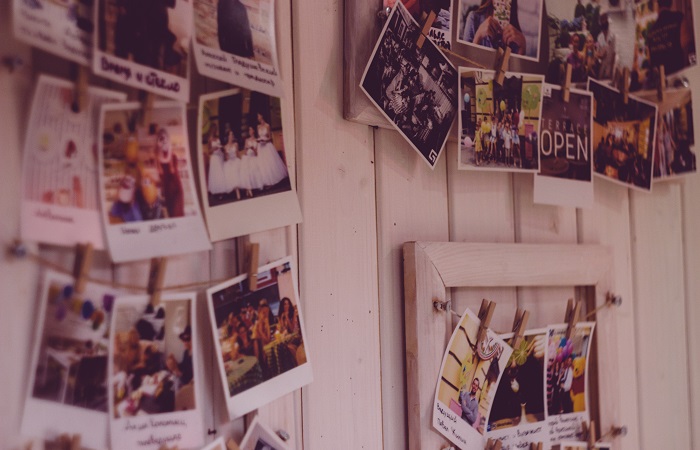 Your window to picture-perfect memories.
No matter how amazing your phone camera might be, nothing beats the feel and essence of an instantly-printed photo. Memories ahoy!
#14: Pull an all-nighter
Ladies and Gentlemen, for the last time ever. And no, don't study.
Take a trip back to the memory lane with your friends, stay up all night in the hostel, reminisce over college memories and when the morning comes, watch the beautiful sunrise from the college hostel. Some memories are priceless.
#15: Push yourself out of that comfort zone
There's a certain life lesson in failing and winning.
Conquer that fear, be it slam poetry or inspirational speeches. Go for it. Push yourself to do that one thing you're most afraid of. The world is your oyster.