If you thought living at home with parents was tough, wait till you see the hassles of moving out!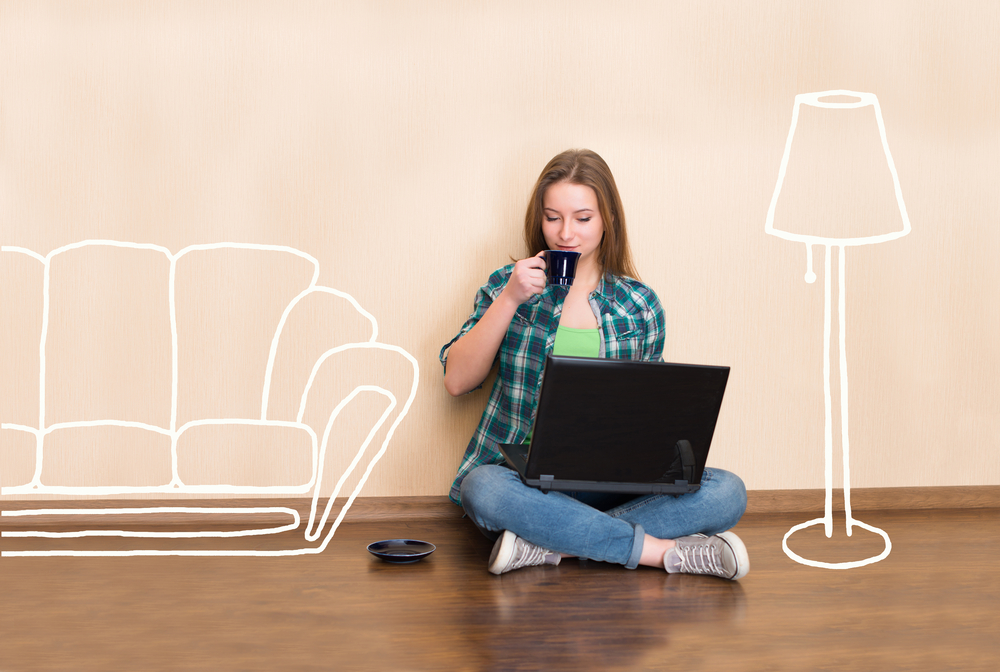 'Ladki akele kaise rahegi!?'
'Kuch ho gaya toh?'
'Relatives ke saath reh lo, akele kyon rehna hai?'
As an Indian girl seeking independence, flocking the nest is never easy. To decide to do that is ballsy, to say the least — and this is without touching upon the issues that come with landing your first apartment!
But whether you like it or not, your first apartment will throw more than a few surprises your way — and you're going to have to be prepared for them. Here are five tips and hacks that should help you achieve just that…
You've always had a dream of having your own space, sure. But chances are, you're going to have to compromise, suck it up, and settle for something a short less.
Furthermore, depending on your financial situation, you might have to settle for a (usually annoying) roommate too. It won't be perfect by any stretch of the imagination, but as the next few points will tell you, there are ways to make it better!
Ask The Right Questions!
Is your boyfriend allowed to come over? Are you allowed to throw parties? Is it OK to smoke, drink, or foster a pet? When's the rent due every month? What happens if you're late? What happens when the lease runs out?
Make sure you're on the same page with your landlord from the get go. You don't want any surprises in the form of altercations, or worse, an eviction letter!
Opt For A Semi-Furnished Or Unfurnished Apartment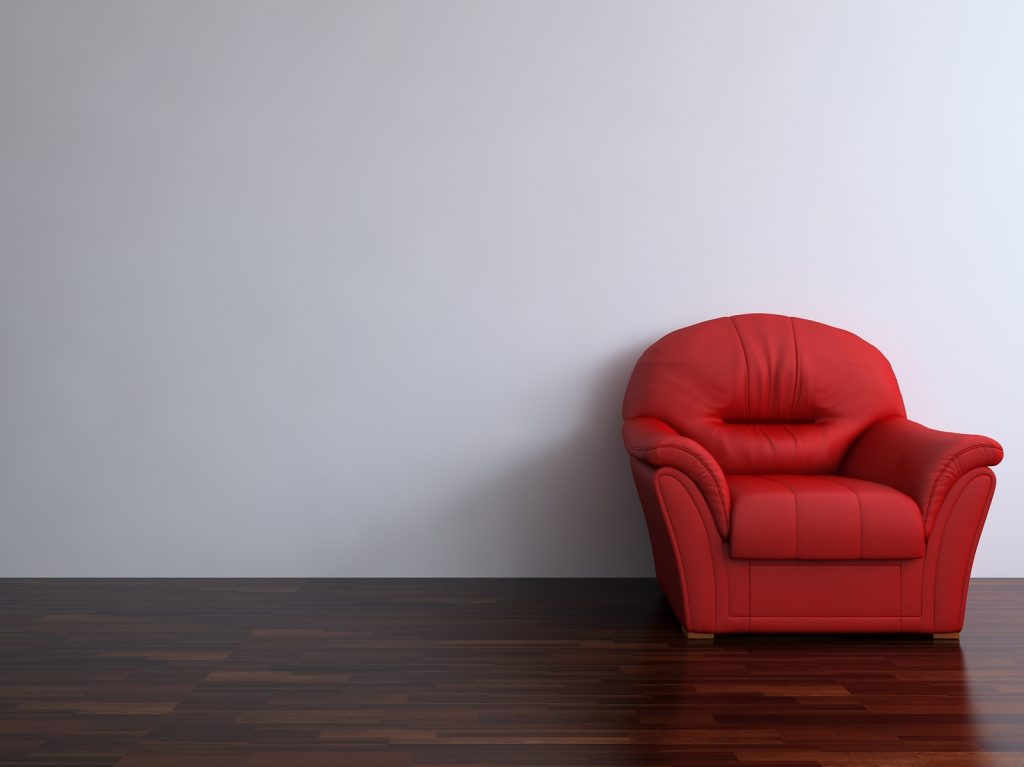 Why, you ask?
Well, for starters, a fully furnished apartment will be significantly more expensive than an unfurnished one. Secondly, since you don't get to pick your furniture or essentials you have to make do with it — no matter how ugly it is!
Furthermore, you cannot possibly know anything about the living habits of the previous tenant — which means, there are chances of damaged furniture or pests inhabiting in them.
An unfurnished apartment also gives you the freedom to do up the place you want to — but that doesn't mean you need to splurge money by buying your own furniture. As the next point will explain, there's a simple solution to that as well!
Rent Your Furniture
If you're moving into a new apartment for the first time, buying furniture makes little sense. With services like free delivery, installation, and maintenance, subscribing to renting will allow you do up your house just the way you want for a small price every month. Rentomojo has a terrific range of furniture and essentials to help you achieve that, which you can find here.

Make Sure You Know Your Neighbourhood Inside Out
As a woman living alone, security is of prime importance. It's important to familiarise yourself with your neighbours, watchmen, delivery guys, and the like, as well as to install CCTV cameras to know who's coming in and out.
You never know when calamity strikes, so if you're not used to living by yourself, being vigilant definitely helps!
Follow us on:
Facebook: https://www.facebook.com/rentomojo/
Instagram: @rentomojo
Twitter: https://www.twitter.com/rentomojo/
Snapchat: RentoMojo