Tips and hacks to make your move to Noida seem like a breeze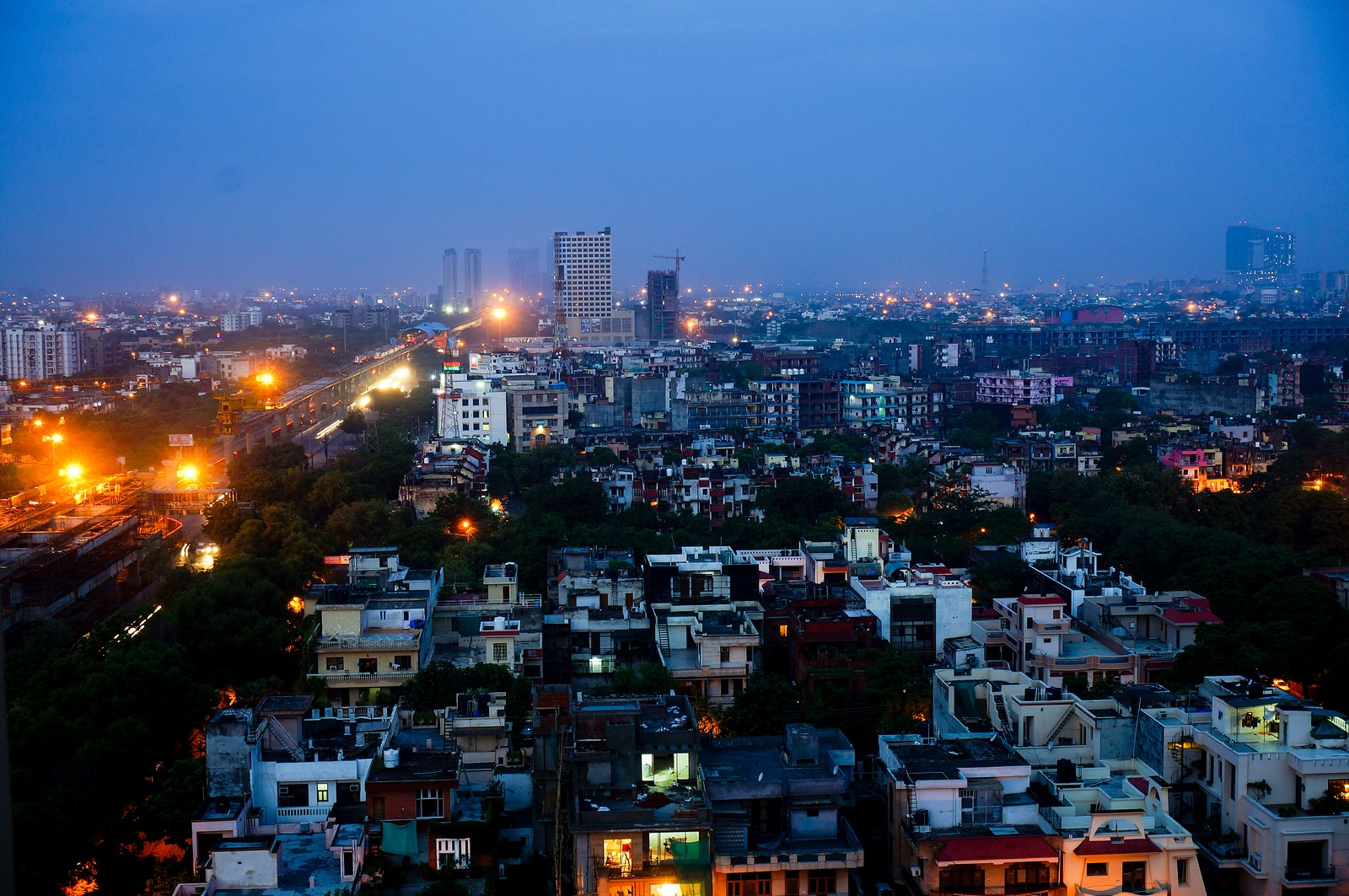 The IT Hub of the north, Noida's emergence over the past couple of decades has seen it develop into one of the leading cities in the country today. Moving to the city is one thing, though — building a home in it on pittance, another.
Whether you're working on a tight budget or are simply looking to save money for the future, here's a handy home guide that should help you move into your home in Noida with relative ease.
Understand And Respect Your Budget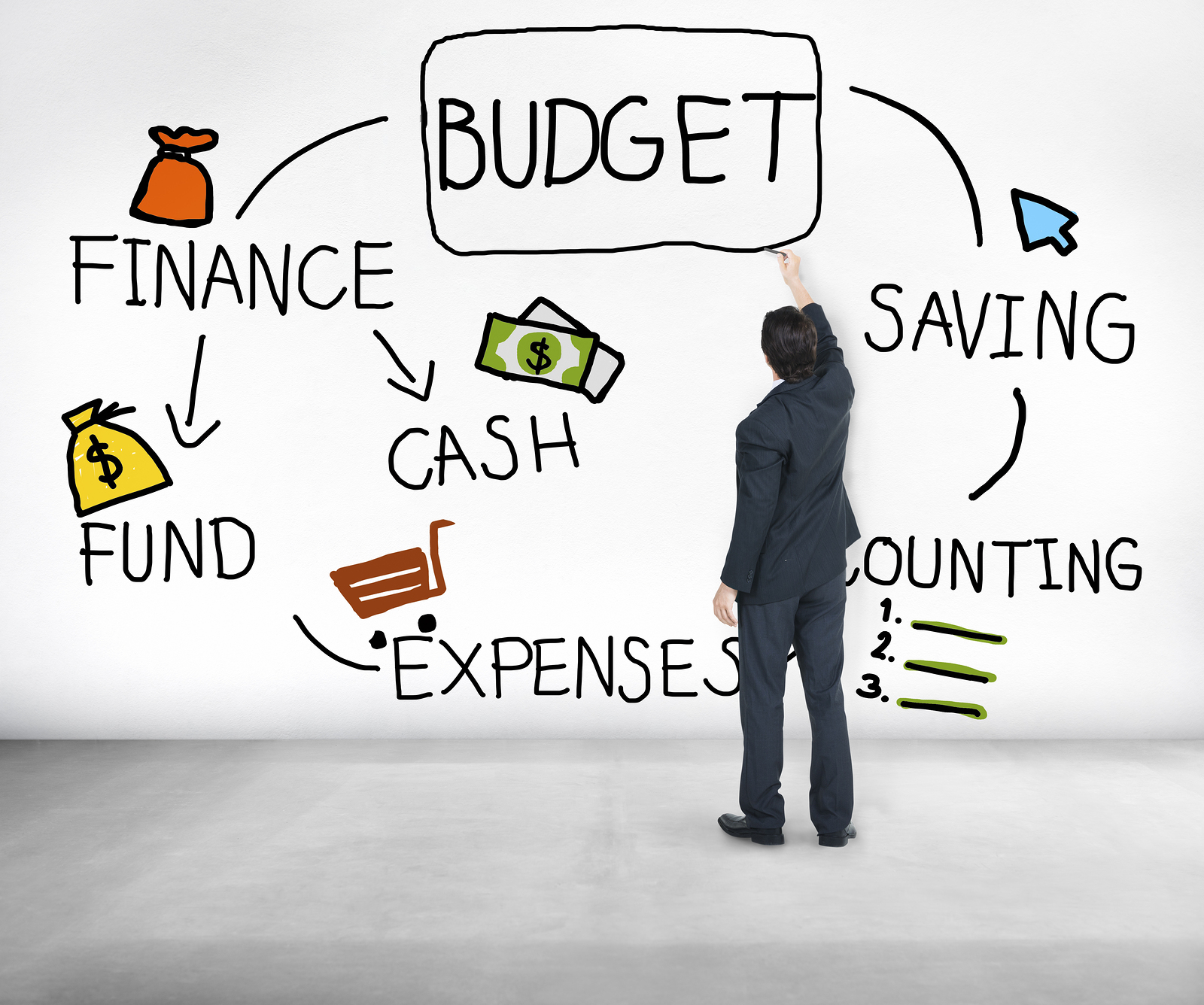 If you've just moved to Noida and are working a salaried job, you have no choice but to work on a budget. Sure, we'd all love a flat in the plushest apartment in the tallest tower, but that's a pipe-dream you're going to have to save for later.
Speak to a reliable broker, work according to your budget, and find a comfortable apartment you can afford without hurting your finances. Remember, a penny saved is a penny earned!
Take Commute And Food Into Account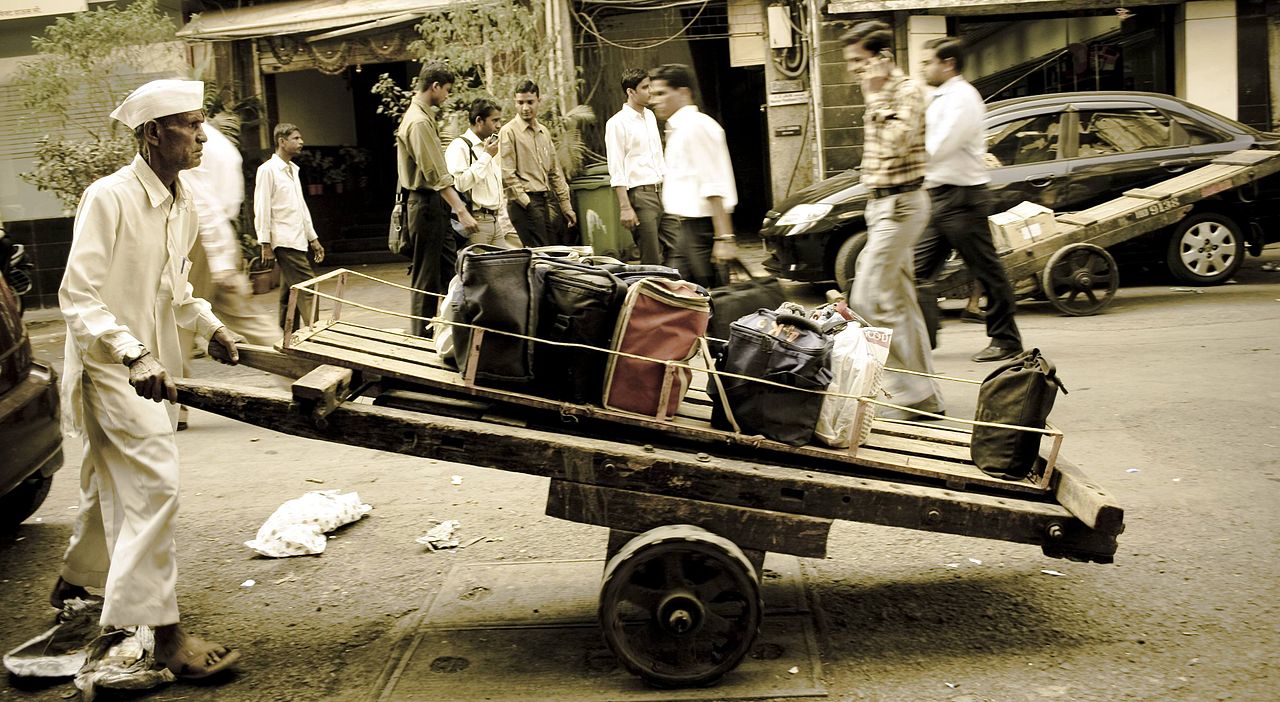 Noida has well connected metros, but even that as we know, isn't free. If we're honest, considering you have to move around and eat, travelling and food will burn holes in your pocket come the end of the month.
As far as commuting is concerned, we'd highly recommend sticking to public transport. And for food, jump on the dabba service bandwagon, stick to cheap takeaways, or simply learn to cook your own meals!
Rent Your Essentials
When you move to a new city, you probably have already spent a lot on money on relocation. At this time, buying furniture may seem like a huge added expense. Not only will you end up wasting tons of money, if you happen to move homes (or worse, change cities again), you'll have to deal with the hassle of moving around with all that furniture or worse, selling it off for a meagre amount.
Renting furniture not only solves all those woes, but allows you to set aside a small budget at the end of the month for the same. And oh, delivery and installation is completely free too — so you're really left with no excuse! If you're super serious about renting, check out the catalogue at Rentomojo!
Don't Be Afraid To Do Up Your Place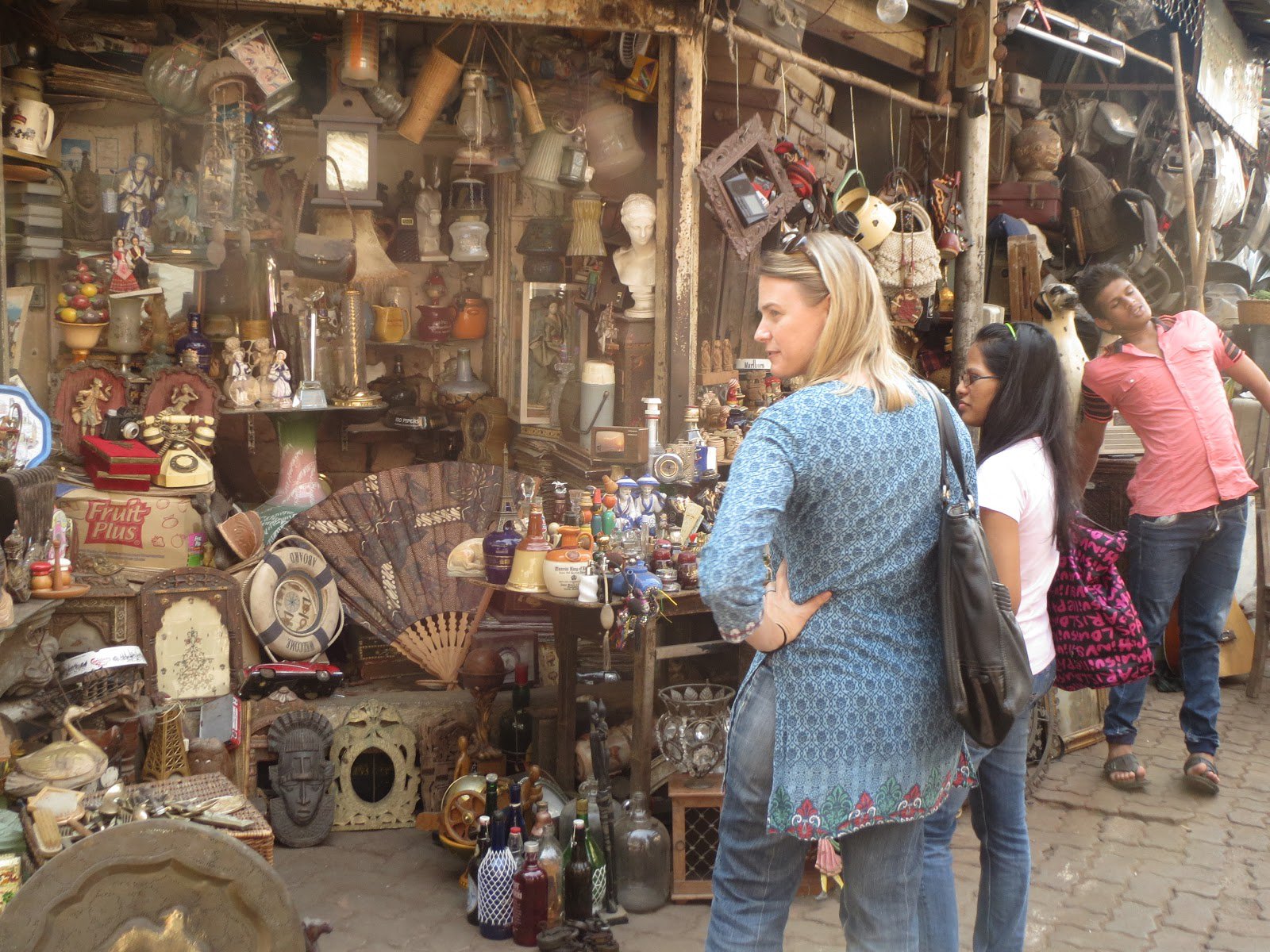 We can all agree that it's always nicer to live in a warm, beautiful space. To achieve that, you could easily prep your place up with the help of something as cheap as fairy lights. If you're looking for something a tad more resplendent, head over to Delhi's famous markets like Chandni Chowk, Panchkuian Road, MG Road, or Amar Colony to get your hands on reasonably priced decor.
And if you're a creative soul, it's never a bad idea to try your hand at DIY. It's definitely a whole lot cheaper, and hey, you now have something to keep you busy with on those lazy weekends.
Throw A Kickass Housewarming Party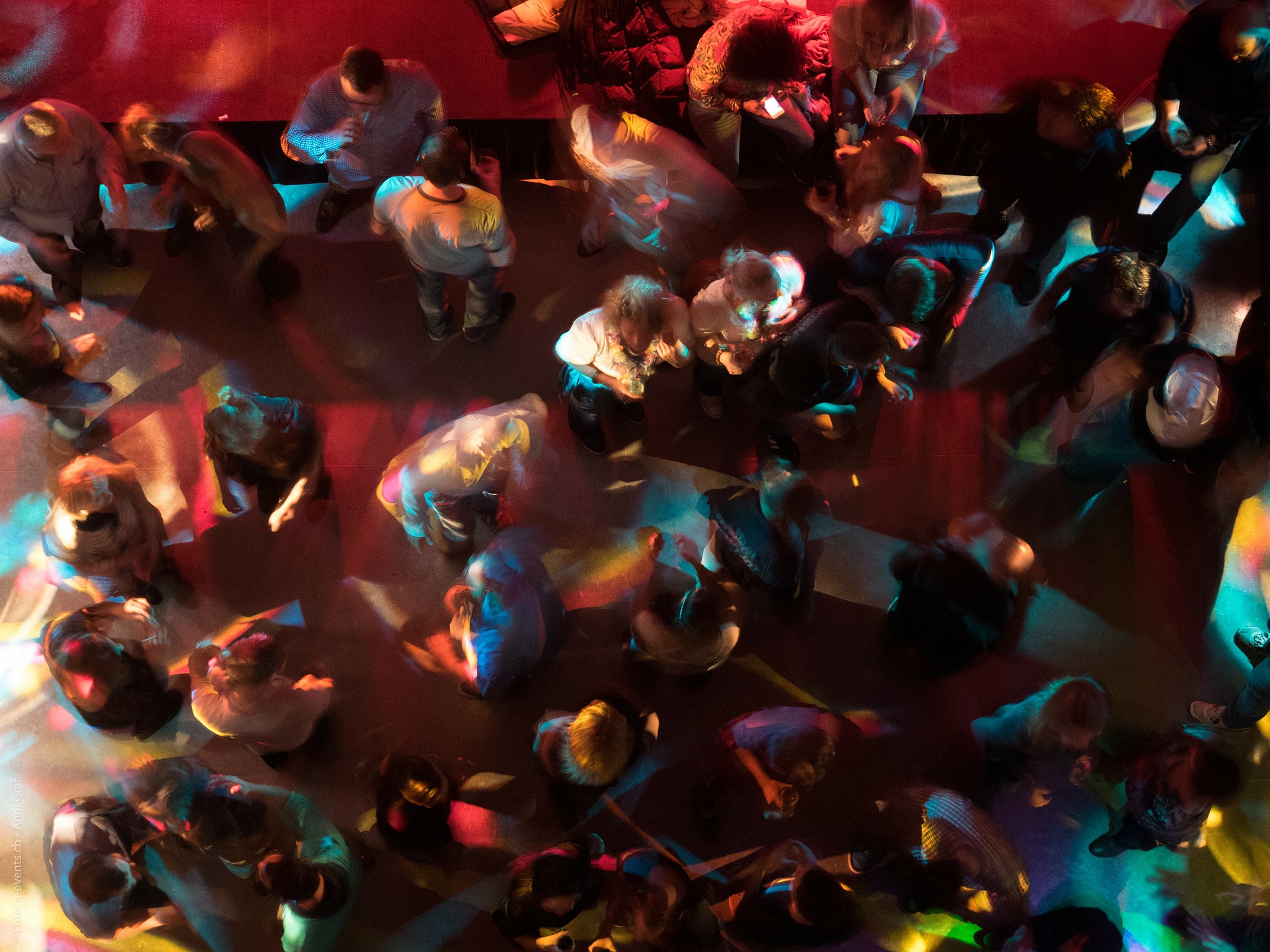 We're talking BYOB, finger food, and a whole lot of dancing, games, and music. Invite your friends, acquaintances, neighbours, and colleagues for a memorable evening that will help you socialise and make more contacts and friends within the NCR region.
And oh, as is the cultural norm, a housewarming party implies you'll get tons of gifts from your guests. That's always welcome, isn't it?
Wanna know more about adjusting to the Noida way of life? Follow, comment, like & share on:
Facebook: https://www.facebook.com/rentomojo/
Instagram: @rentomojo
Twitter: https://www.twitter.com/rentomojo/
Snapchat: RentoMojo