Tips and hacks to make your dream move to Mumbai seem like a breeze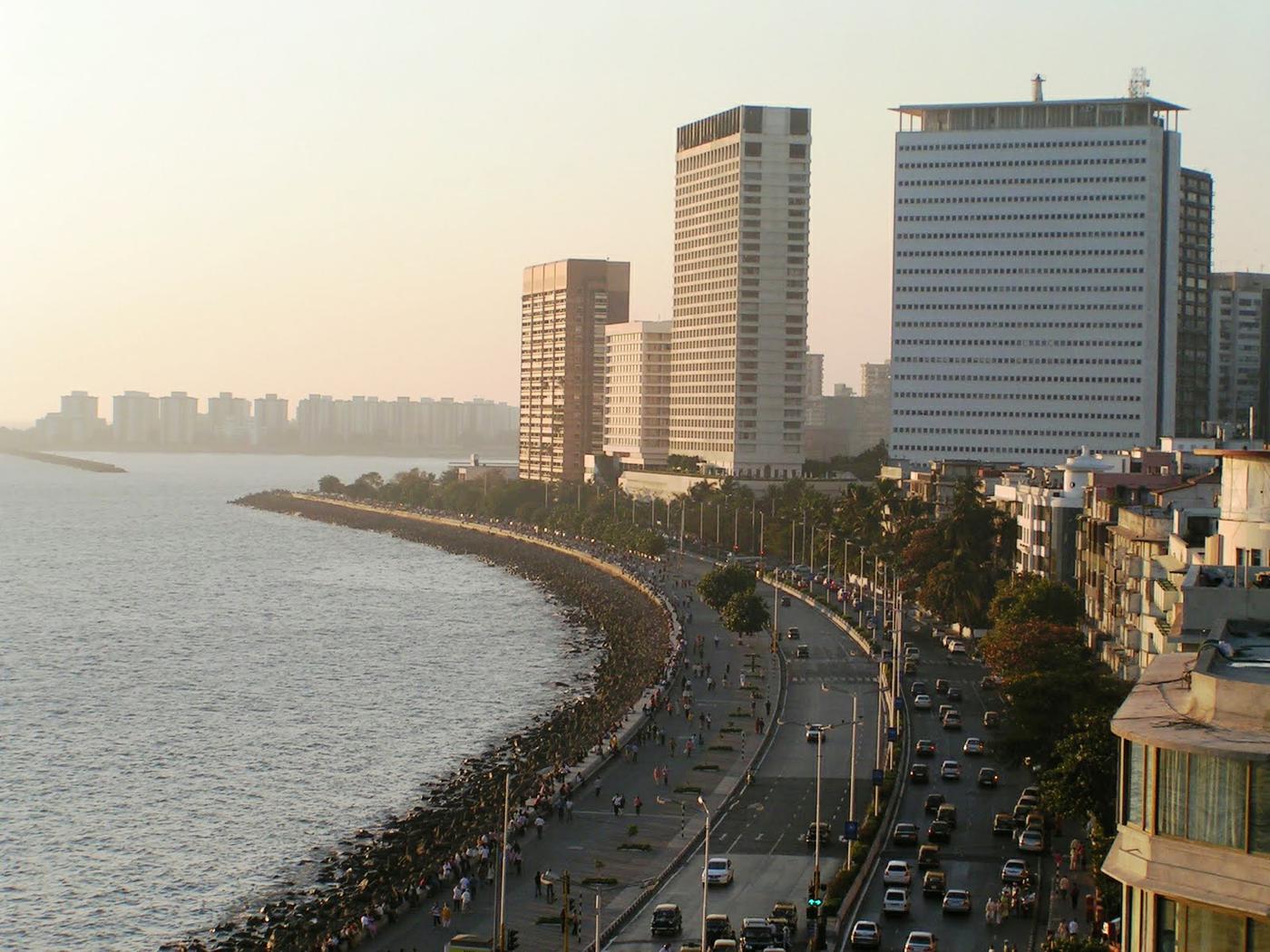 It might be dubbed the city of dreams, but try renting an apartment in Mumbai and it's quite a mare. Settling into a new city is never easy, but Mumbai is known to be particularly daunting. If you're planning to move in the near future but are clueless as to how to go about it, here's a guide that should help you settle into the island city with ease.
Find A Reliable Broker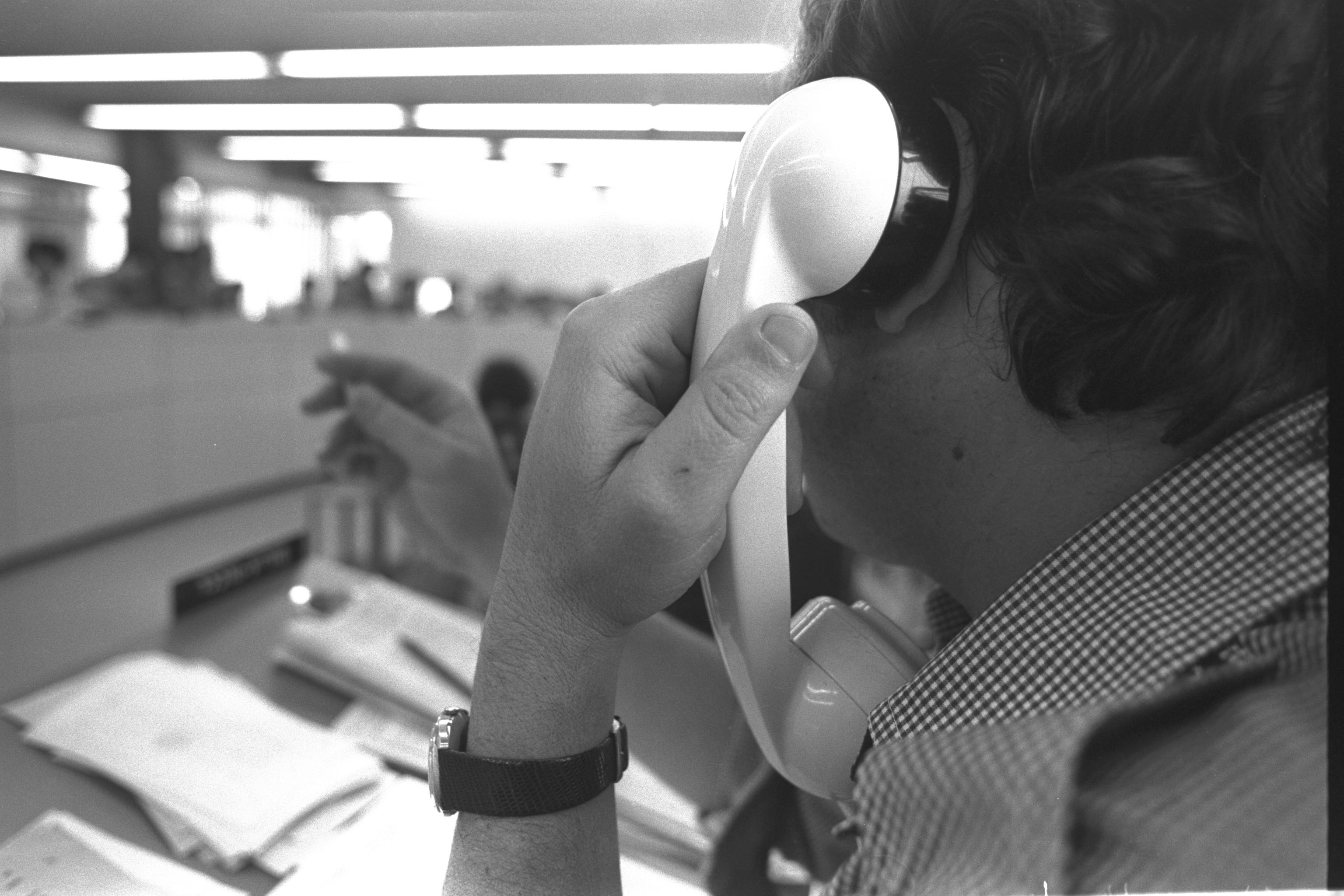 One could argue that finding homes on websites is an option, but at the end of the day, it's a new city. There's only so much inside information you have — and if you're a non-vegetarian unmarried soul who loves the occasional beer, then, well, breaking news: it makes matters only worse. Seeking help from a dependable broker will ensure you find a house tailored to your needs and requirements, and thus, would be money well spent.
Recognise Your Financial Limitations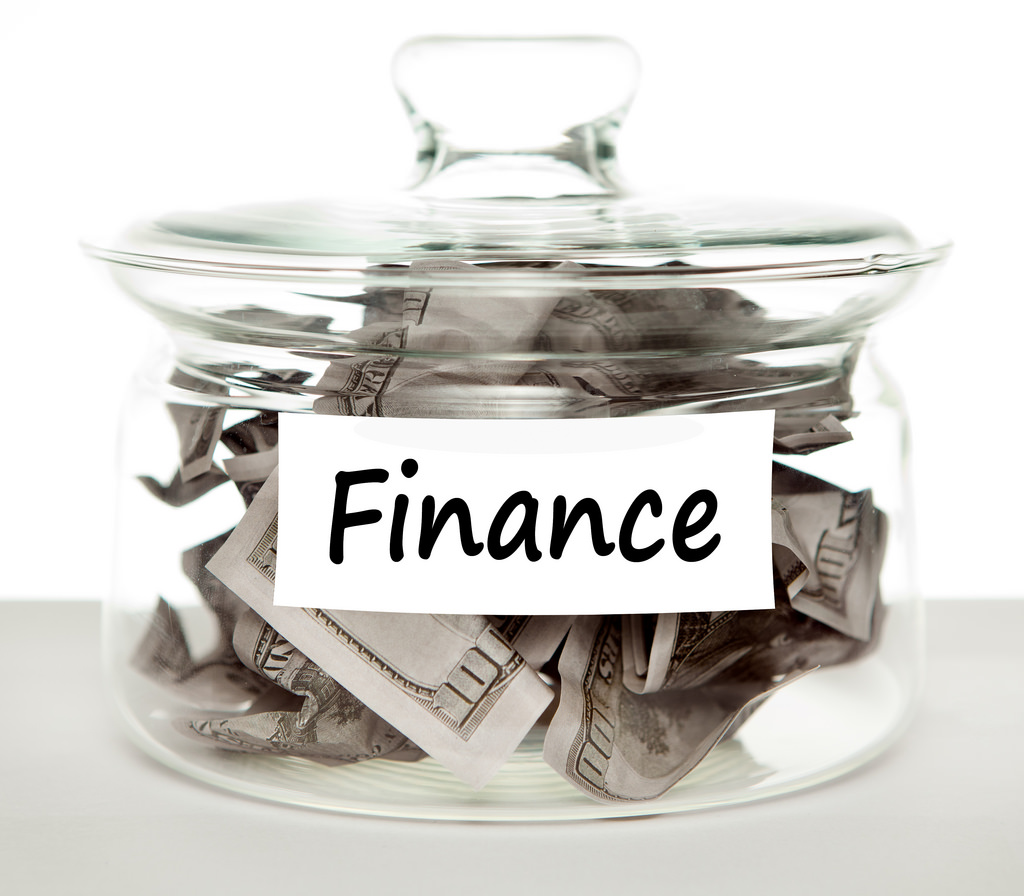 Living in Mumbai is, bluntly put, exorbitant. Most places in South Bombay, Bandra, Khar, and Juhu either resemble a shoe rack or are stupidly expensive. While its affluence might be attractive, it'd be foolish to give in to the temptation.
Moving further north (Andheri and beyond) is a wise call. Not only is the rent significantly cheaper, the houses are slightly larger too. Moreover, the city is completely accessible thanks to its brilliant railway system anyway, so you can simply hop on a train and get wherever you need to be within an hour.
Rent Your Necessities
With rent and bills to take care of, spending obscene money on buying essentials and necessities like a couch, television, and other basic furniture is bound to burn multiple holes in your already frayed pockets.
Renting furniture and other household essentials ensures you only end up paying a small fraction of your paycheque every month, which eases the pressure on your bank account till your next salary comes in. Rentomojo has deals priced at as little as Rs. 149, which you can find here.
Create A Monthly Budget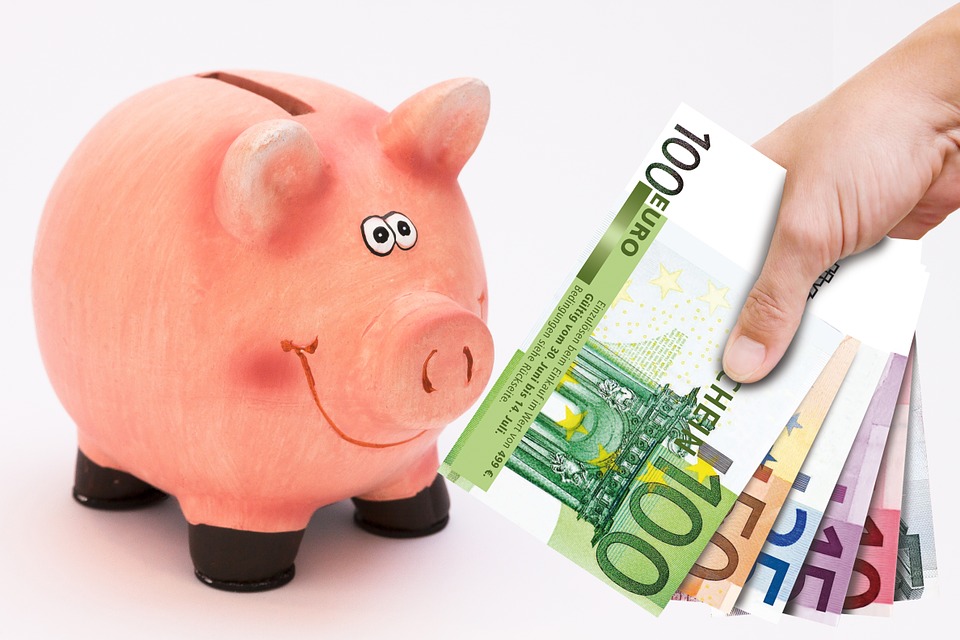 If you work a salaried job in Mumbai, you need to keep a track of your spending. Savings are essential, and with rent, bills, and other largely unforeseen expenses to pay for, it's imperative to curb your impulse.
And that extends to home decor too. We'd all love to stay in spiffing, gorgeous homes but unless you win the lottery, that's not going to happen overnight. Add decor items one at a time, and for the sake of your savings, learn to adapt and gradually beautify your space.
Lastly, Throw A Kickass Housewarming Party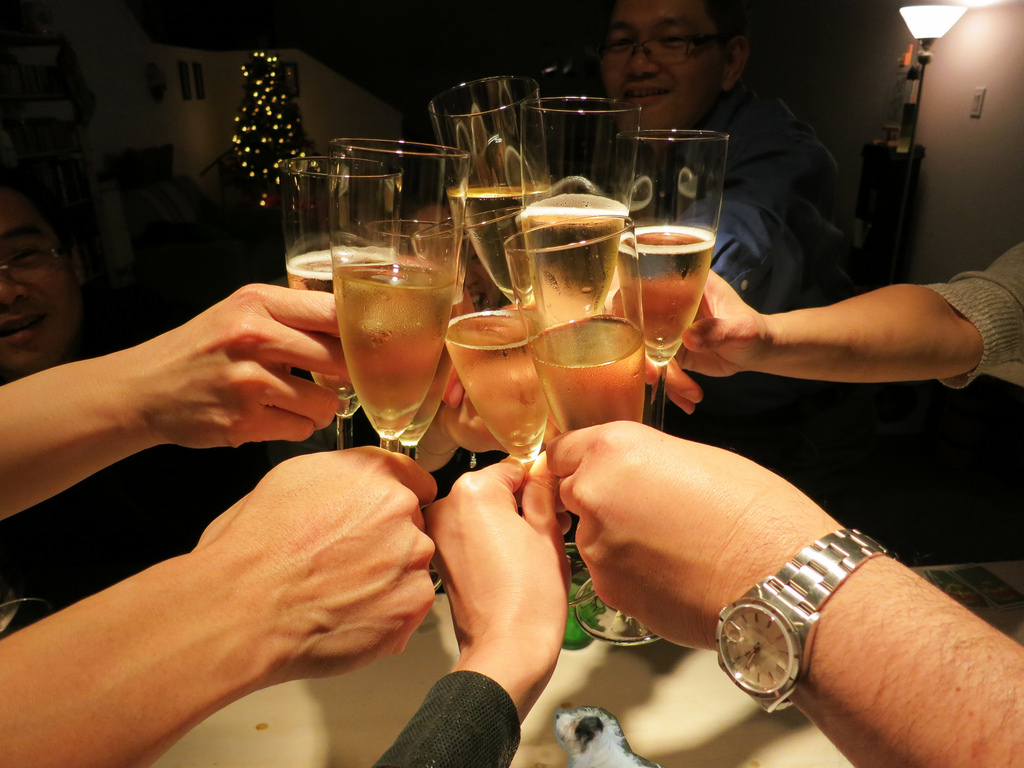 This might seem a tad out of place but there are two reasons why we highly recommend this. For starters, you're moving to a new city. Socialising will only be beneficial, whether it is to make local friends, or build contacts — whatever fits your immediate agenda.
Secondly, traditionally speaking, it's customary for guests to bring gifts to a housewarming party. It might seem a tad selfish, but it's not a compulsion, and any help you can receive is welcome. Just remember to pay it forward when you're invited to one!
For more tips and solutions follow us on  –
Facebook: https://www.facebook.com/rentomojo/
Instagram: @rentomojo
Twitter: https://www.twitter.com/rentomojo/
Snapchat: RentoMojo