Recently moved to a new city? Getting a new house and setting it up is super exciting for most of us. The feeling when you finish turning your house into a home is priceless. Now, when it comes to the decorating bit, it can get a bit overwhelming.
Which theme do you want for your home?
Which color palette would make you happy?
What accent pieces do you want to use?
There will be a lot more of such decisions you'll have to take. But, don't worry! We're here to break it down for you.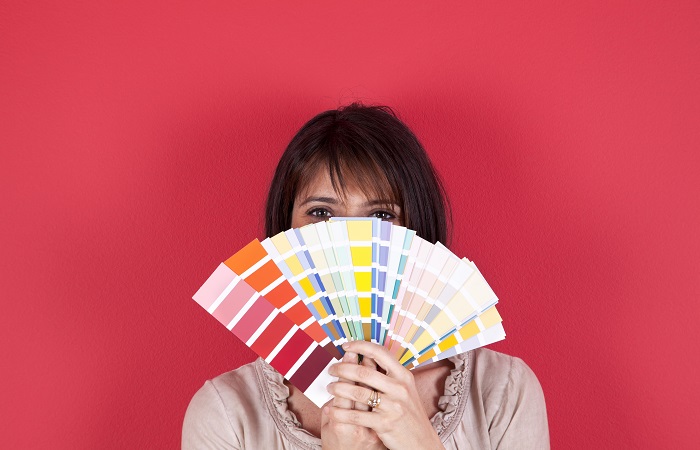 When you're setting up a new home, select the accessories and furniture you want in your new home. Doing this will help you plan your color palette better. Let's say, you have a purple rug that you want to use in your bedroom, then choose a color palette that includes purple. How about we make the first step simpler for you? Rent your furniture at affordable prices from RentoMojo. If you're someone who likes to revamp your home every now and then, you can easily swap your furniture later.
Let's pick a color palette for your home
Choose which color palette makes you happy—pastels, bright colors, darker hues, monochromatic, etc. If choosing a color palette with yellow, white and gold makes you happy, then just go with it!. It's more important that your house reflects your personality and style than having a trending color palette.
Have a favorite color and want to build a color palette around it? Read on for some inspiration.
Color palette #1: Sky blue, hot pink & yellow
Modern, fun, dramatic.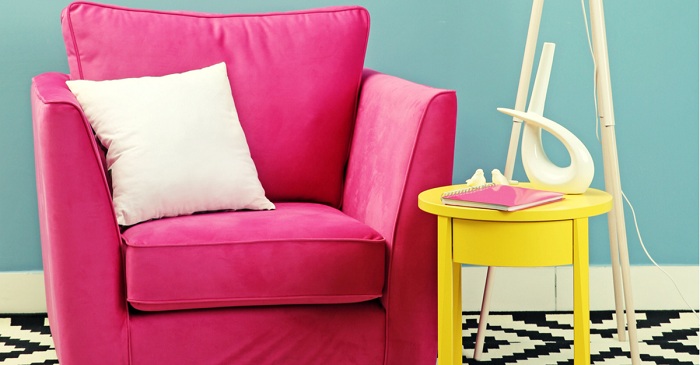 Color palette #2: Black, white, charcoal grey & yellow
Contemporary, bold, classy.
Color palette #3: White, beige & gold
Calm, simple, timeless.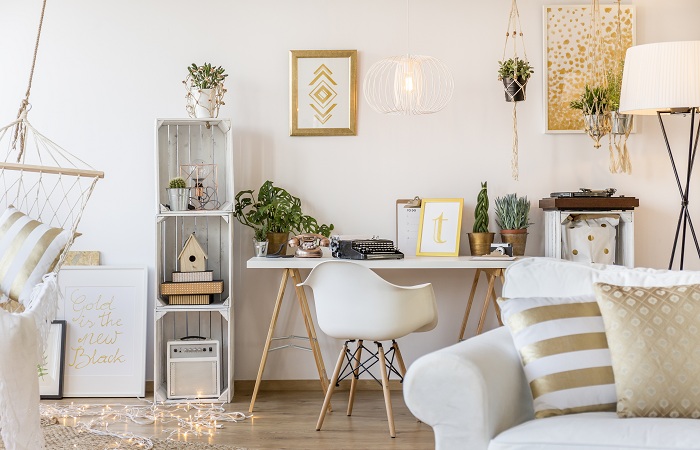 Color palette #4: Powder blue, pale pink & charcoal grey
Millennial, muted, modern, boho.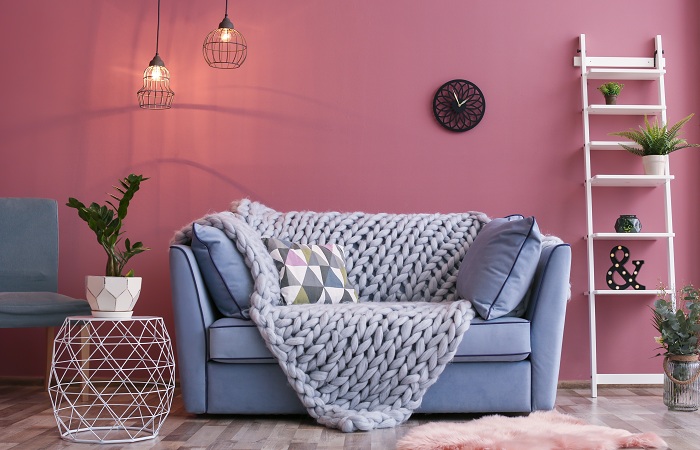 Color palette #5: Light grey, charcoal grey, black & metallic
Minimalist, simple, classy.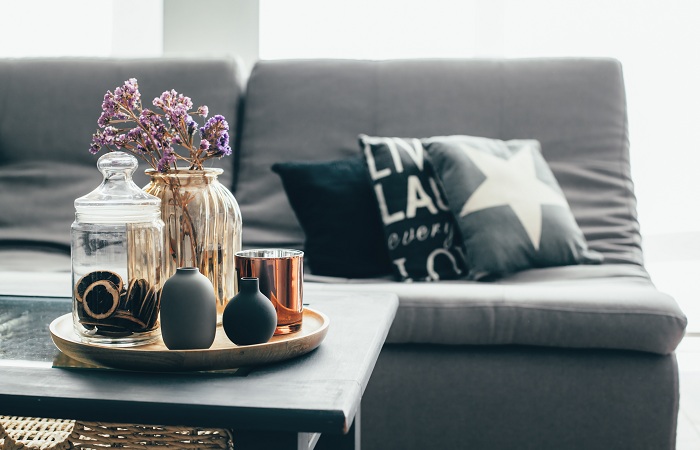 Color palette #6: Lemon yellow, royal blue, white & black
Contemporary, bold, fresh.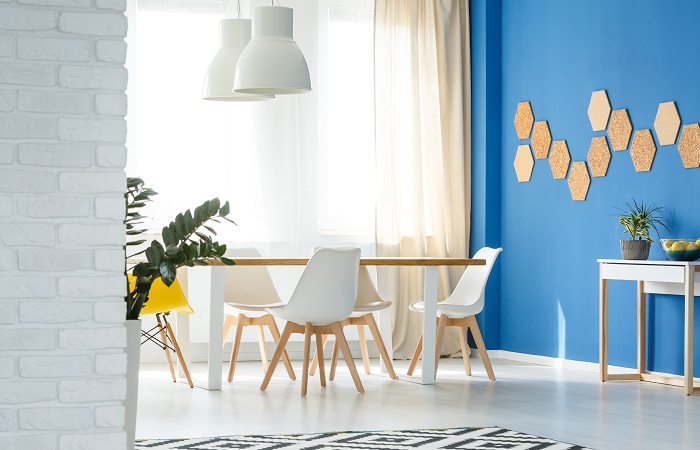 Color palette #7: Olive green, blush pink & grey
Millennial, boho, simple, muted.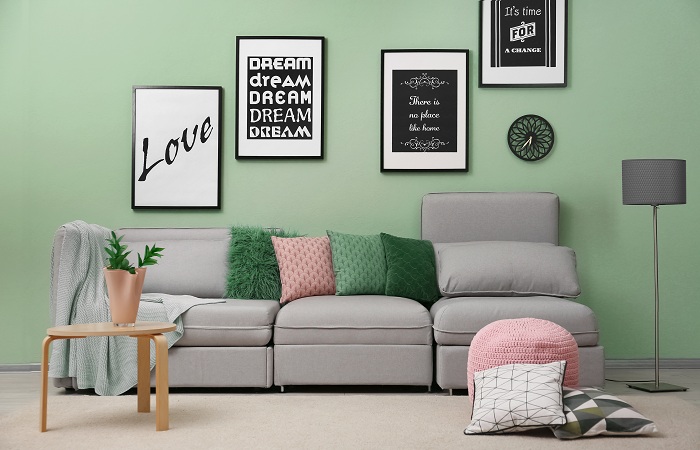 If you want to play it safe with the color palette for your home, pick monochromatic colors. All you have to do is pick a base hue and select 3-4 different shades of it. This way, you can have a color palette that comprises of 3-4 colors and never go wrong with it.
Go on, revamp your space and let it reflect your personality.