Moving to Bangalore? Relocating to any new city is extremely stressful — but these tips will help make it easier!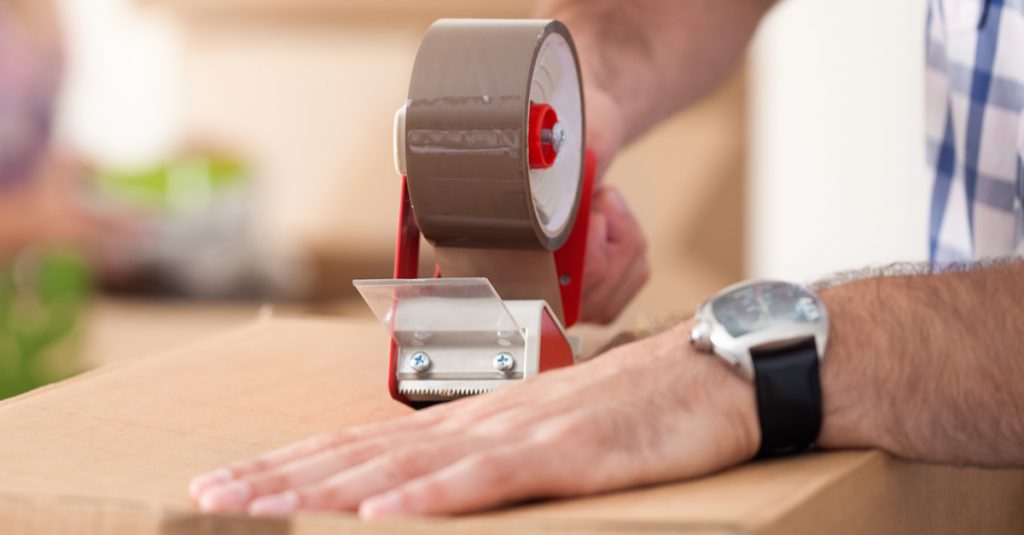 Renowned for its terrific work culture, lovely people, and of course, year-round perfect weather, moving to Bangalore makes sense for more reasons than one. And if you've been presented with a job opportunity that allows you to do so, you should definitely go for it! However, relocation is never a doddle — and if you are going to move to 'Luru, here's how you can make it seem like a breeze!
Do Your Research (before moving to Bangalore)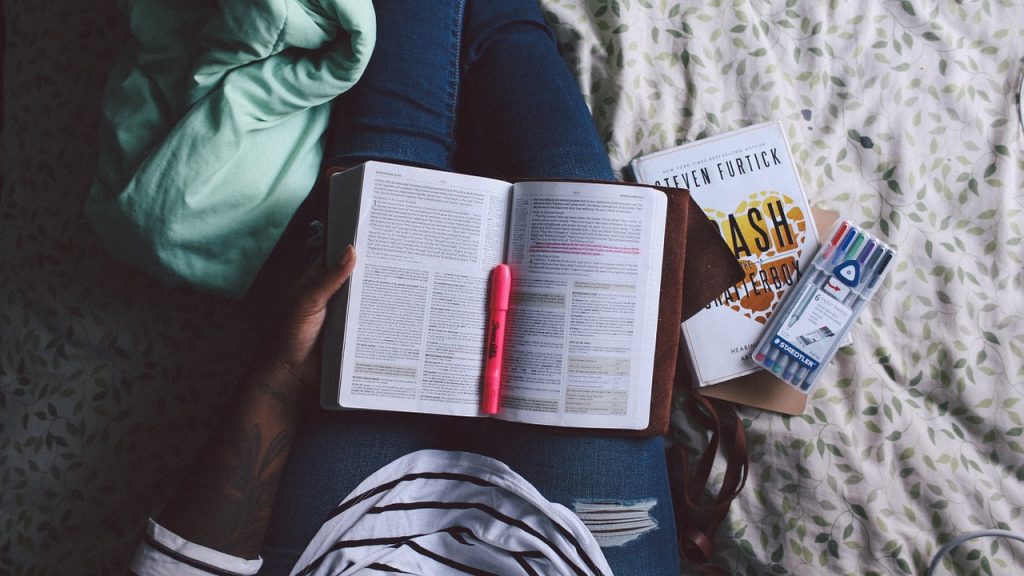 Where's your apartment? How far away is it from your workplace? Because traffic is crazy in Bangalore, especially during peak hours. It makes no sense if you get an apartment that's 'merely a few kilometres away' because that's easily and hour's drive at least.
With lack of any real alternatives, you really have to do your research about the options you have, lest you get frustrated by getting stuck in traffic everyday.
Find An Apartment That Suits Your Needs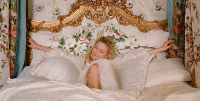 Are you moving alone of with a family? Because if you're moving alone, you don't exactly need two or more rooms — so you can easily find cheaper alternatives. However, if you're moving with family, a lot of factors come into play: the number of kids of you have, proximity to a good school, your workplace, your significant other's workplace, and so on.
Figure out exactly what you need, speak to a broker if needed, and take an informed decision after!
Prepare For The Move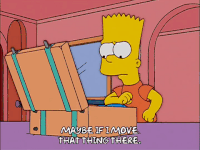 Does it make sense to move halfway across the country with furniture? If the answer is no, then you can simply move with just your essentials, and rent your furniture as you settle in. Also, make sure you label all your boxes appropriately, because that'll only make unpacking and settling in easier.
And oh, pack in a manner that allows you to complete the move in one trip, especially if you're travelling with family. The airport isn't exactly close to the city, so you really don't want to end up making multiple long trips!
Of course, you don't have to worry about any of these if you're renting your furniture from Rentomojo. You'll get relocation services absolutely free of cost.
Unpacking And Settling In
Don't unpack all at once — instead, go for it room by room. And that, is where the labeling with help immensely. Also, it'd be wise to not buy new furniture — because that'll be stupidly expensive. Subscribe to renting instead, and get your hands on the best quality furniture at extremely affordable monthly rates. And of course, additional services like free delivery and installation will only make life easier!
After that, you need to set up your WiFi, cable connection, fill a week's worth of grocery, and prettify your space by getting your hands on gorgeous decor. And oh, don't forget to go out and befriend people — Bangalore is a melting pot so you're bound to find a ton of like-minded people. Remember, the goal is to not just relocate and survive but to build a new, comfortable home and a solid future for you and your family. Happy moving!
If you liked that, follow us on
Facebook: https://www.facebook.com/rentomojo/
Instagram: @rentomojo
Twitter: https://www.twitter.com/rentomojo/