Planning on throwing a party over a weekend? Here are five amazing ideas for your perfect party 
Let's be honest: if you're a twenty-something over-worked professional, partying over the weekend is probably all that's keeping you going. It might be a release that requires minimal effort, but hosting a party is a different ballgame altogether. If you do have the place to yourself for a weekend and want to make the most of it by celebrating a birthday, an anniversary, or simply the fact that it's the weekend, here are five tips that should help you throw the perfect weekend bash!
Organisation Is Imperative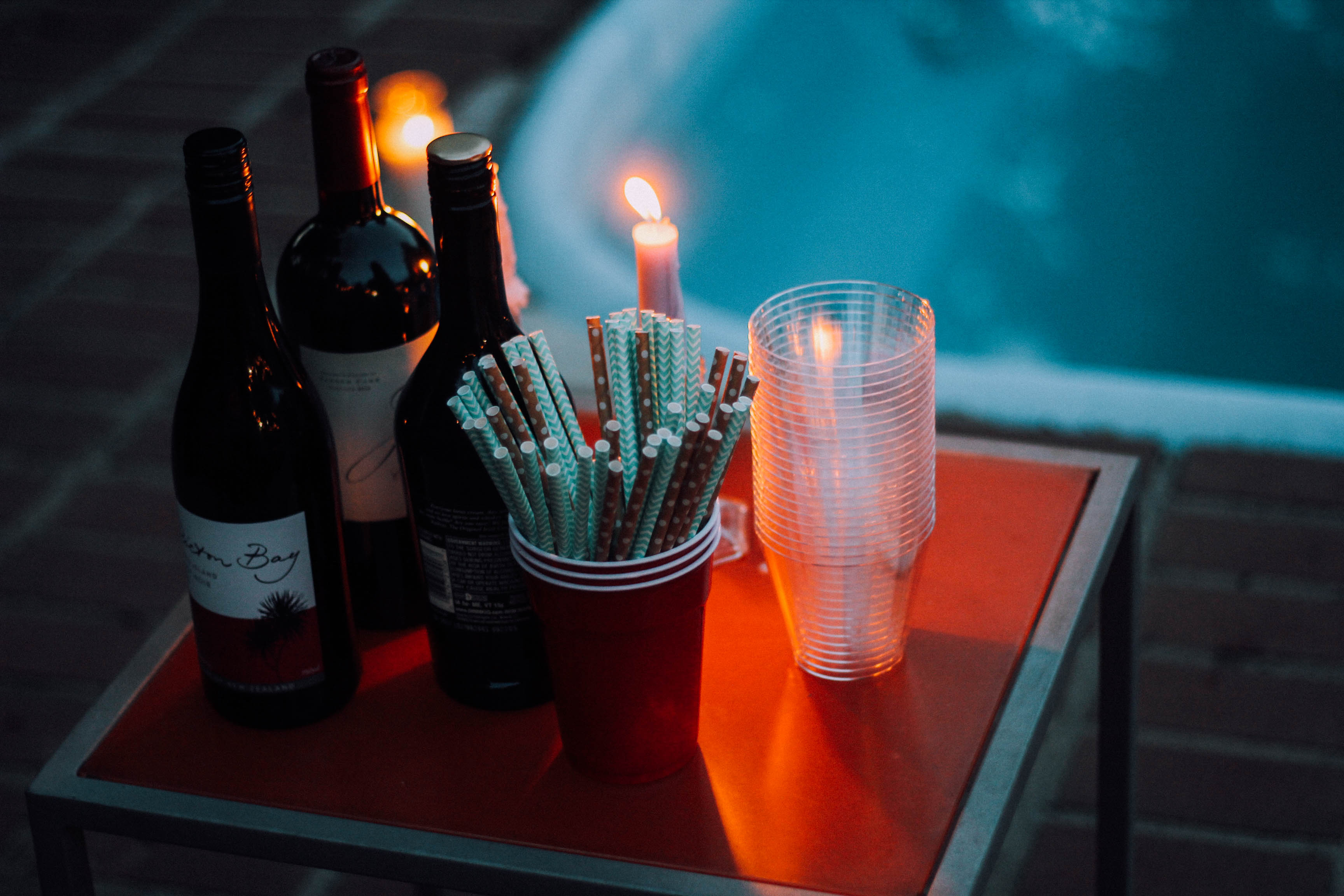 Throwing an excellent party requires effort, and planning is essential. For starters, safely stow away all your valuables. Spirits (and a lot of people) are bound to be high, and you don't want someone accidentally smashing something that cost you an arm and a leg.
Secondly, prepare a guest list. Opt for exclusivity and be specific about the same in your invite — you don't want friends of friends flooding the party for a chance to socialize and guzzle down free booze. Make the most of technology and opt for digital invites, and of course, lie about the time!
The Food & The Bar Counter – Opposite Ends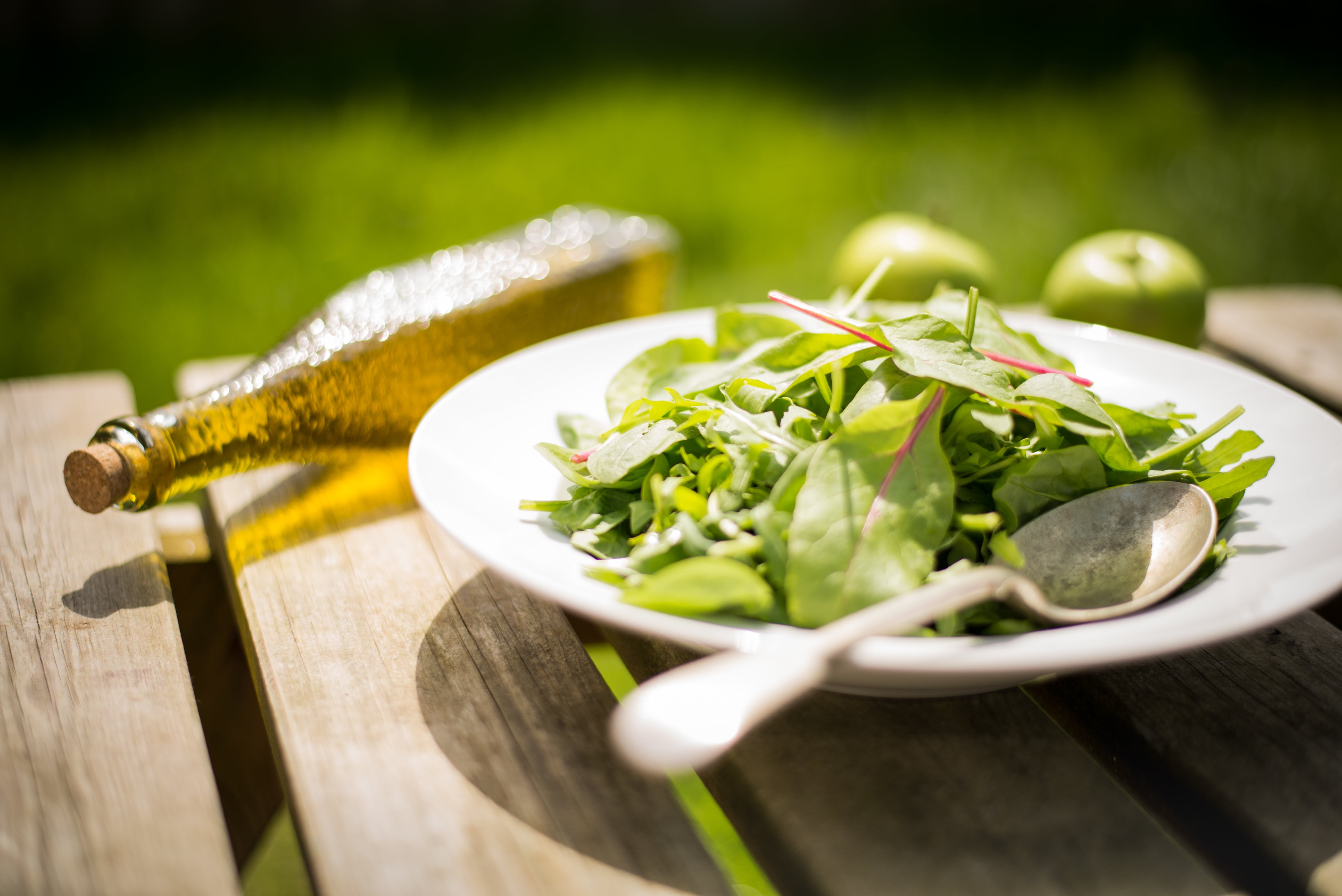 Unless you want beer battered everything, keep the food counter well away from the bar. Opt for disposable plates and glasses and serve finger food with some choicest dips to avoid a mess. Also, don't have a full buffet that serves four types of gravy — it's a party, not a wedding. Just order some easy-to-eat foods like pizza or shwarma and you're good to go!
You'll Need Extra Furniture
There's no way you can have enough chairs and couches for the number of people that are going to attend your party. A great way around this is by renting furniture from Rentomojo, that not only offers great deals, but is also a terrific temporary fix.
Make Sure Your Playlists Are On Point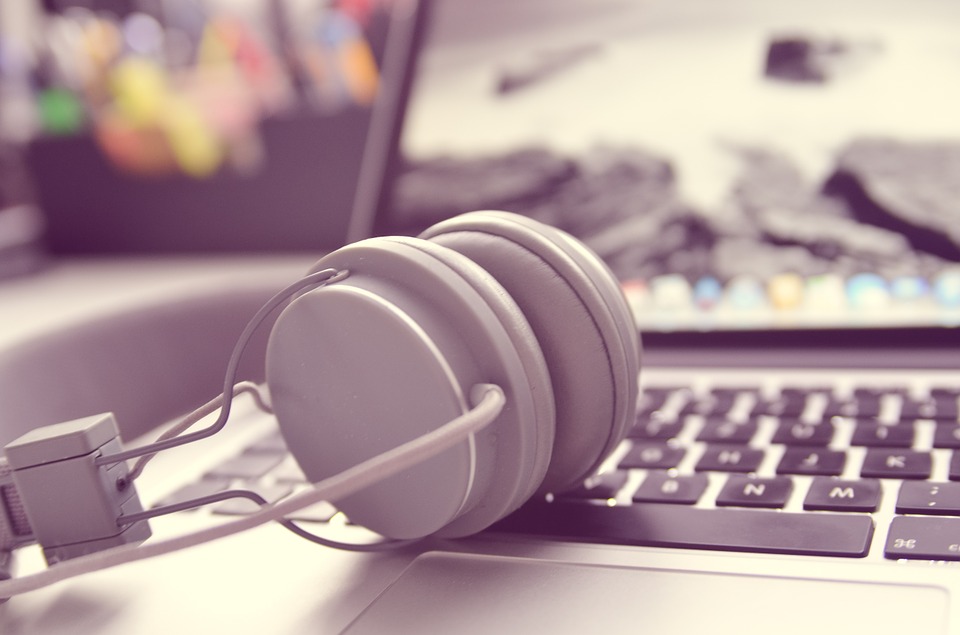 Music helps set the ambience, so creating multiple playlists for various moods is key. Whether people want to dance or just laze around and hum classics at the end of the day, it's your job to prepared for every situation. And oh, investing in good quality speakers while you're at it is never a bad idea!
Set A Theme and Play Some Games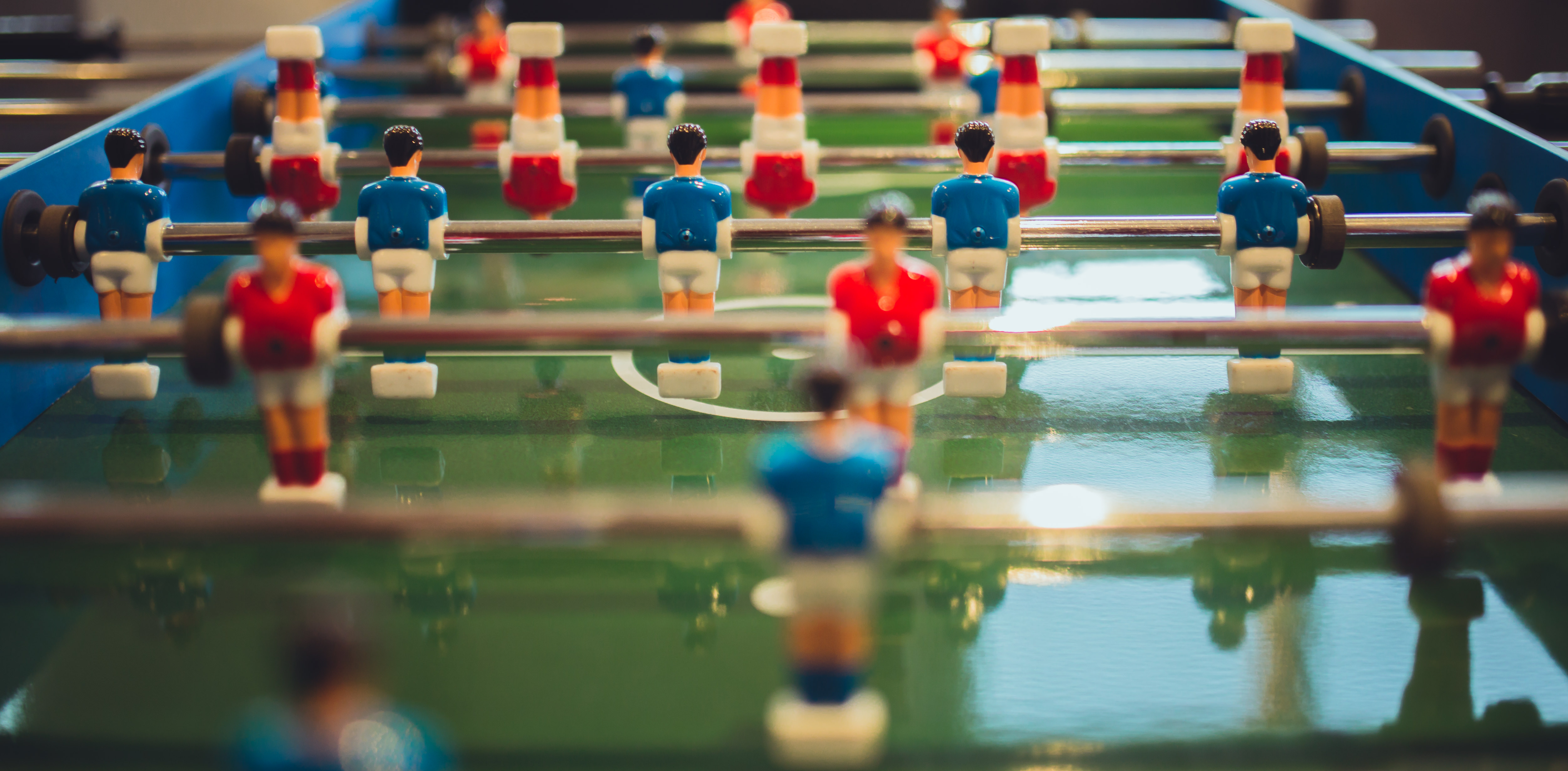 Setting a theme not only ensures active participation by everybody, but it also helps create a buzz and hype around the party. Furthermore, there's always the option of creating games around the very theme, or you could simply go old school and play the tried and tested party games that everyone loves so much.
And oh, there's obviously board games, card games, and good ol' karaoke. One's never too old for games, after all!
How do you throw your parties? Tell us.
For more, follow us on
Facebook: https://www.facebook.com/rentomojo/
Instagram: @rentomojo
Twitter: https://www.twitter.com/rentomojo/
Snapchat: RentoMojo