Filters 
Filters 

(1)
What do you want us to launch next?
Suggest us a product
TV Units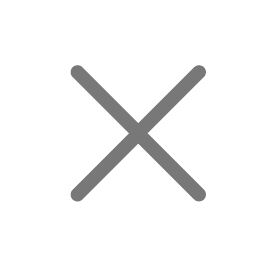 Why RentoMojo in Gurgaon?
RentoMojo functions in six of the biggest metropolises of India including Mumbai, Pune, Delhi, Gurgaon, Bangalore and Noida. We are a professional setup that deals with only rental business. Unlike localised rental shops that provide only old and used furniture, at RentoMojo, we provide new/refurbished and quality furniture at extremely low prices.
Electrical appliances are also available for rent, all in working condition, free of service and installation charges!
What can you rent?
Home furniture on rent in Gurgaon consists of a large variety of items and appliances for your office and home use. You can browse through our extensive inventory to find what suits you the best.
Since Gurgaon is an educational as well as an IT centre, we make sure to have something in store for all. Students and professionals would be glad to have items starting from as low as ₹149/month. Drawer sets, study tables and chairs, everything is here with us. You could be looking for your study station or a work from home spot, you can rent it all from us.
Gurgaon is home to offices of thousands of business from around the globe. Even if you're starting your own business, office furniture is a basic requirement, mostly on an urgent basis. Worry not, since our team provides the best of office furniture rental starting from as low as ₹109/month.
Furniture on rent in Gurgaon
Gurgaon is a part of the NCR (National Capital Region). Home to sprawling malls and commercial centres, it is also one of the biggest industrial centres of north India. Gurgaon, owing to its industrial nature, has always been an attraction for professionals and businesses wanting to set up their company here.
Due to Gurgaon's enterprising nature and thanks to residential localities like DLF, thousands flock here to stay and work. With Gurgaon's growing size, people here need furniture and several appliances for their homes and offices. Furniture on rent in Gurgaon can be tricky since most rental business either operate just locally or have too many vendors involved.
With RentoMojo, trust is a given. With our presence in major cities, we ensure top notch quality at lowest prices. With us, furniture rentals just got better! Not just that, our bikes on lease and appliances on rent make comfortable living more accessible than ever before.