Tired of being touristy in Bangalore? Here's a list of some unconventional picks to make your stay more memorable!
A laid-back city with wonderful people and terrific pubs, Bangalore is quite the treasure trove if you love food and music. Culturally too, the city is rich, but if you've lived there long enough, chances are you've explored it all.
So, if you're a local in Bangalore who's looking to experiment, or a tourist who's looking for something unconventional to try, then well, this list of 5 offbeat things to do in Bangalore – has been curated for you!
Micro Light Flying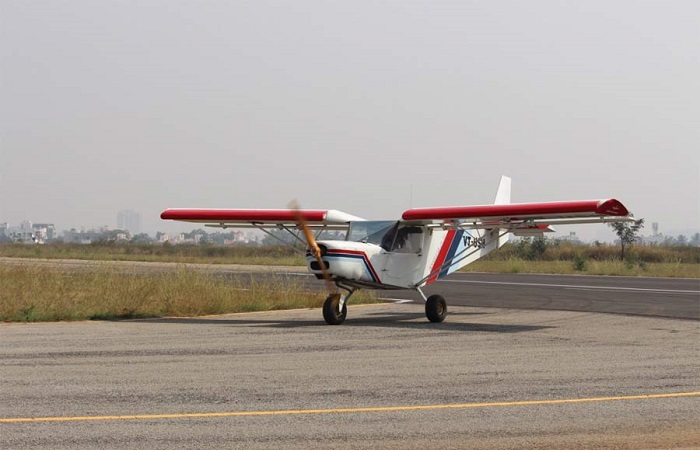 Flying a plane is a pipe-dream for many, and Micro Light Flying offers you the perfect opportunity to live it. How? Well, head to Jakkur Airfield, climb aboard a two-seater plane, and fly at 4000 feet for the most exhilarating experience possible!
Learn more here.
Hamsah Organic And Sustainable Living Course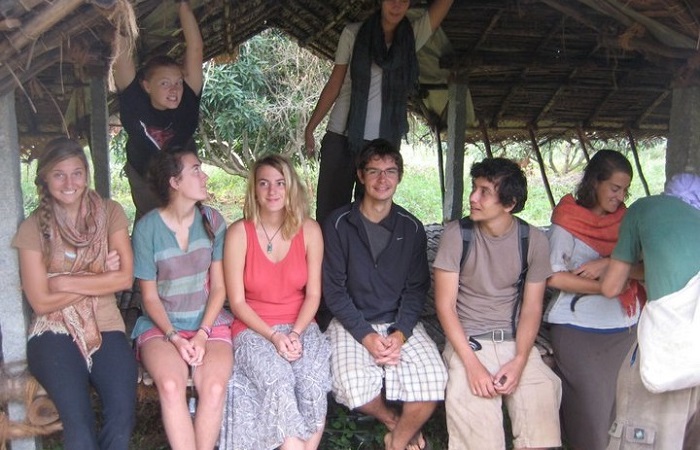 Spread across five acres, Hamsah is a splendid way to a weekend away from the noise and pollution of the city. Situated in Sarjapur, the farm encourages people to learn more about the workings of nature by volunteering to spend a day working in the farm. There are scores of plants and animals in what is a truly interactive space, so you stand to learn plenty too!
Get in touch with them here.
Wine Tasting At Nandi Hills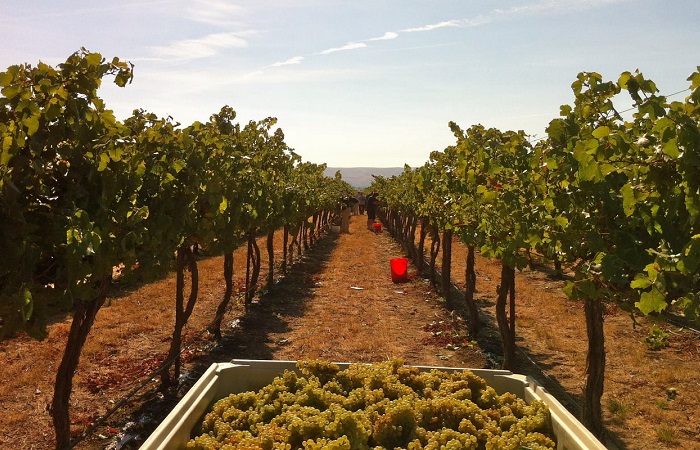 What's better than spending a weekend getting tipsy in the hills? Spread across 400 acres, the Grover Zampa vineyards offers you a chance to not just taste its wines, but learn how to make some too!
Learn more here.
Parasailing!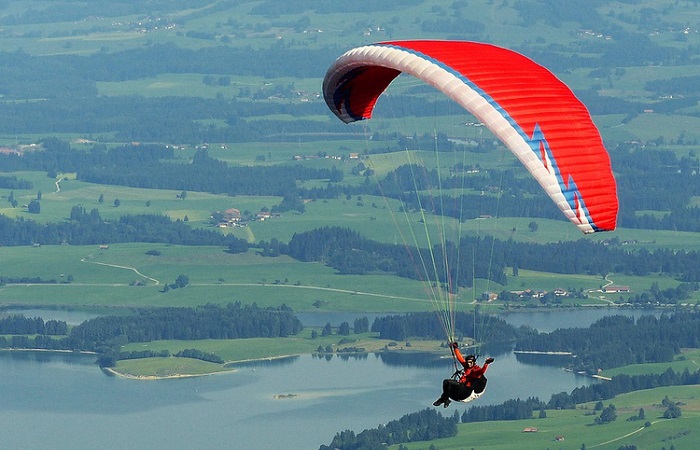 OK, calling this offbeat would be pushing it, but then again, Parasailing is something you'd probably associate with Goa and Andaman, not Bangalore! Soar in the skies of Jakkur, Yelahanka, or Nandi Hills for one of the most thrilling experiences in your life!
Learn more here.
Meditate At The Pyramid Valley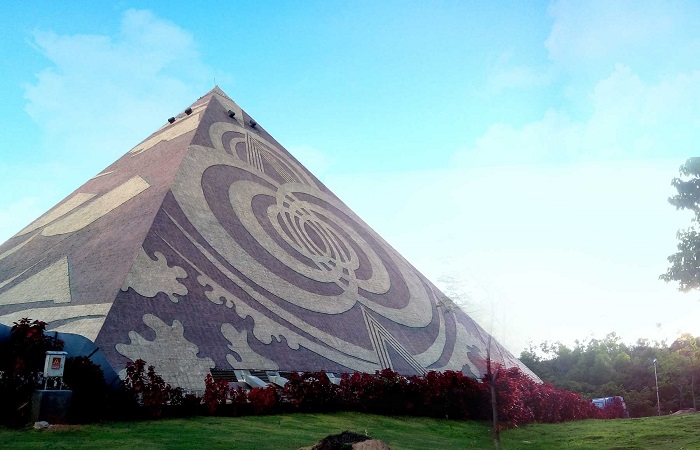 If you're looking to find your inner-self, peace, or just looking to clear your mind, a mere 30 kilometres away from Bangalore lies Pyramid Valley — the world's largest meditational pyramid. Situated in the lap of nature surrounded by greenery and devoid of pollution, the pyramid is so huge it can host 5000 people at a time comfortably. Regular classes, workshops and seminars on Science of Meditation and New Age Spirituality are conducted at the Pyramid, so you'll always find something interesting to do when you head there.
Learn more here.
Know of any more offbeat ideas that we might've missed? Share them with us by commenting below!