Filters
Choose by Room Type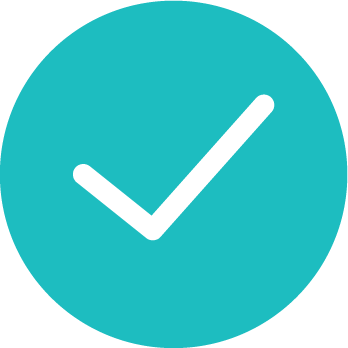 Bedroom
18 Packages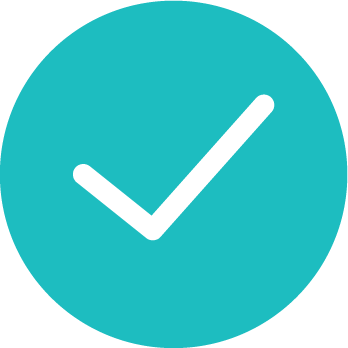 Living Room
7 Packages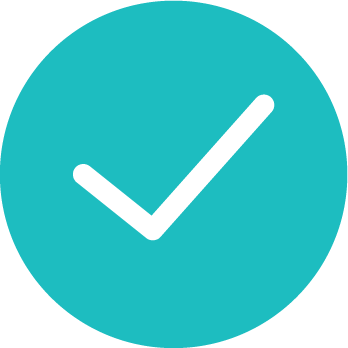 Appliances
4 Packages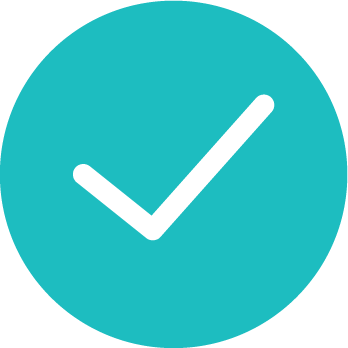 Office & Study
5 Packages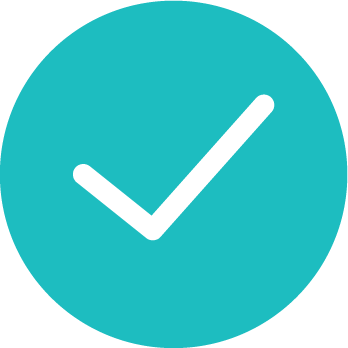 Dining
3 Packages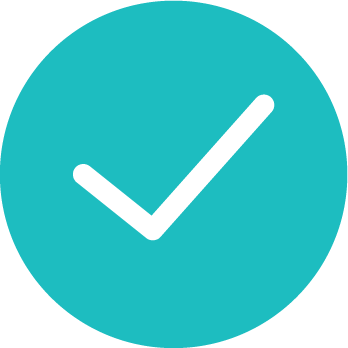 Smart Packages
1 Packages
---
Choose by Apartment Type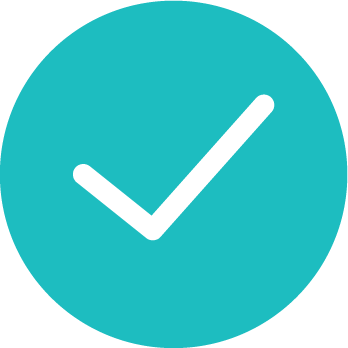 Studio Apartment
9 Packages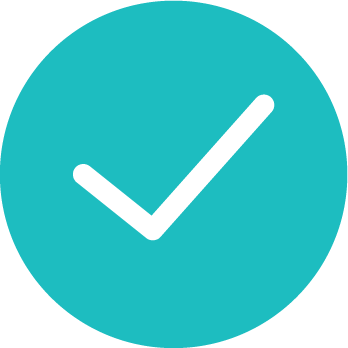 1 BHK
1 Packages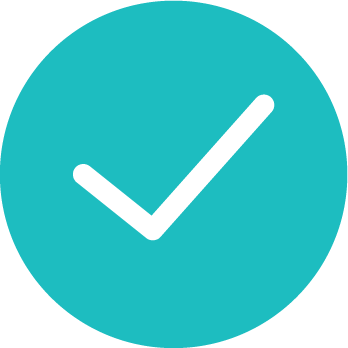 2 BHK
2 Packages
Filters 

(1)
What do you want us to launch next?
Suggest us a product
Study Room Furniture Rental in Noida

Noida, the booming real estate, tech and BPO destination of India sees many new people coming to the city and getting a house (whether on rent or buying). For all these new people, going from house to home is difficult because of the high cost of furnishing.

Apart from the industry in Noida, the city is also known for its vast number of educational opportunities. For students, moving to Noida for study and job prospects is quite a popular choice.

However, these students often end up not feeling at home due to lack of a proper study room. From spending hours in bed with their books to using pillows as tabletops, these makeshift arrangements can only work so far.

Lack of proper tables and chairs can also spoil their focus while studying or working. With study room furniture on rent from RentoMojo, they can easily set up a home study and get the work done efficiently.

Furniture Rentals in Noida for Study Room

You can get a house but only the atmosphere inside will make it a home. And furniture plays an important role when it comes to deciding the atmosphere of your home.

Fret not! RentoMojo, India's leading furniture rental provider is here at your service. With presence in six cities including Delhi, Bangalore, Gurgaon, Mumbai, Pune and Noida, RentoMojo makes renting furniture easier than ever before. Along with furniture rentals, you might also want to take a look at our value added services:

Free delivery

Free installation

Free maintenance

Free relocation

Apart from this, our customer support team is also there to help you out all times.

What can you Rent?

For students and young professionals, getting the right furniture for study room is crucial. Our range lets you choose your preferred study room furniture on rent. We provide:

Chairs

Study Tables

Work Stations

Bean Bags

Endless options and unmatched services, it doesn't get better than this when it comes to furniture on rent in Noida.