Filters
Choose by Room Type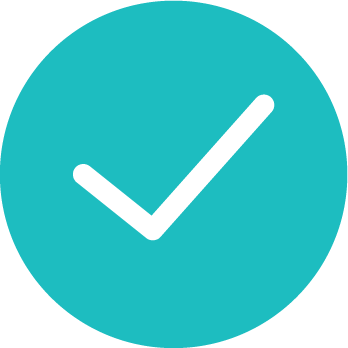 Bedroom
8 Packages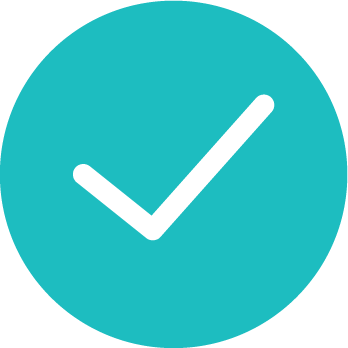 Living Room
7 Packages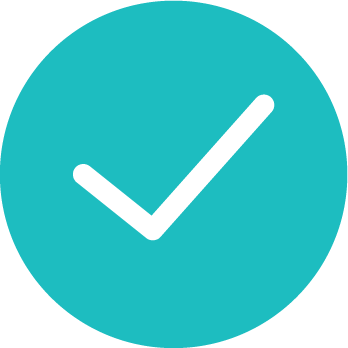 Office & Study
3 Packages
---
Choose by Apartment Type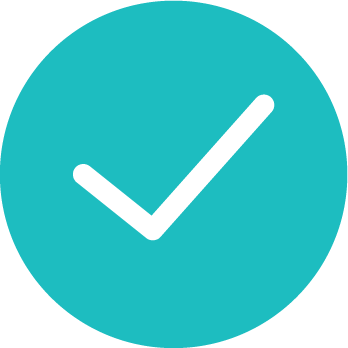 Studio Apartment
4 Packages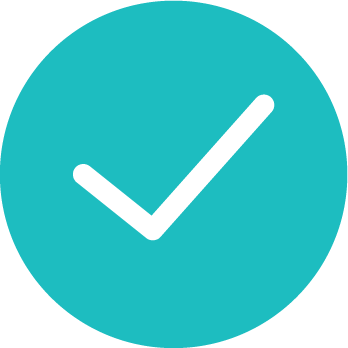 1 BHK
1 Packages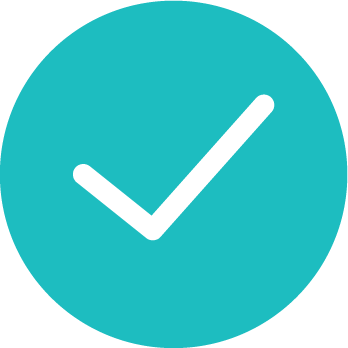 2 BHK
2 Packages
Filters 

(1)
What do you want us to launch next?
Suggest us a product
Affordable Living Room Furniture Packages For Rent In Mumbai From RentoMojo
If you need trendy, comfortable furniture package for your living room in Mumbai, RentoMojo has you covered! We offer living room furniture packages for rent in the city. Our packages contain a selection of everyday living room furniture items like recliners, sofas, center tables, and bookshelves from top designer brands.
By renting furniture packages, you can save a lot of money. RentoMojo also provides you with several additional benefits like product swap, free maintenance, damage waiver, and free relocation. Our rental plans are flexible and you can return the rental furniture anytime. Also, our 'try now, buy later' option allows you to own any furniture item after 12 months for cheap.
You can rent living room furniture packages online in Mumbai. We will deliver it for free in some areas of the city and beyond. Some top locations we deliver to are Parel, Dadar, Worli, Mumbai Central, Mahim West, Byculla, and Colaba. We also deliver to nearby Thane and Navi Mumbai.
Deck Out Your Living Room With Handpicked Living Room Furniture Packages in Mumbai
Every living room package contains practical as well as tasteful furniture items. You can pick out a furniture package that best suits your requirements and personal taste:
As added items, you also have the option to rent pillows, curtains, lights, and other knickknacks.
Top-Notch Service From A Trusted Brand
You can trust RentoMojo to provide a quality service experience. We have thousands of satisfied customers in Mumbai and beyond.
Order quickly online: Our packages can be rented online, from the comfort of your home. All you have to do is pick out a suitable package, place it in the shopping cart, and check out!
Fast, free delivery: Once you check out, we process your order. After the order is processed and your profile is verified, we deliver within 4 business days. You don't have to pay for delivery or installation.
Customer-friendly returns: We know you'll love our furniture. But if you don't, we will take it back, no questions asked.
Receive Additional Benefits
When you rent living room furniture packages in Mumbai from RentoMojo, you receive more than just furniture.
Flexible rent period: With RentoMojo, you can rent for as little or as long as you want. Our rental plans start from 3 months to 3 years.
Free relocation: You may need to change houses. RentoMojo offers free packing and moving services, so your furniture will move with you for free.
Free maintenance: Furniture tends to develop scratches and tears after daily use. We offer free maintenance on all your furniture items yearly!
RentoMojo Is Better Than Second-Hand Furniture Package in Mumbai
If you're considering buying second-hand living room furniture package, think again! RentoMojo is the better option and here's why:
Assured quality: With second-hand furniture package, there's no guarantee of quality. But, RentoMojo's furniture is thoroughly checked by our experts and is always of premium quality.
Damage waiver: If you damage your second-hand furniture, you have to pay for repairs out of your own pocket. RentoMojo, on the other hand, offers damage waiver as well as free maintenance.
Product swap: RentoMojo allows you to trade your old furniture rental for something different and newer after 12 months. If you buy second-hand, you don't have that option.
Choose RentoMojo And Change Your Life
There are many reasons to choose RentoMojo for all your furniture needs.
Use the best furniture: Not only are RentoMojo living room furniture packages affordable, but they also contain branded furniture items from well-known brands.
Keep up with trends: RentoMojo allows you to continuously upgrade your furniture. Your living room can sport a new look every year!
Make big savings: Our rental monthly instalments (RMIs) beat EMIs. You save a lot of money when you hire furniture from RentoMojo.
RentoMojo makes your satisfaction a priority!