Filters
Choose by Room Type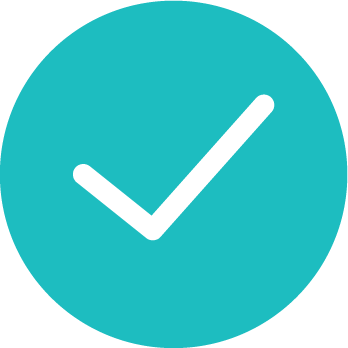 Bedroom
19 Packages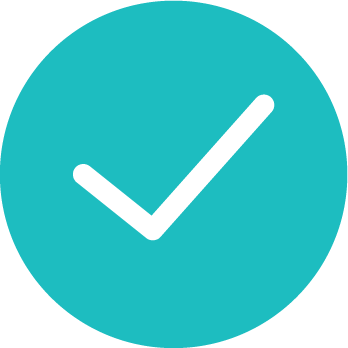 Living Room
7 Packages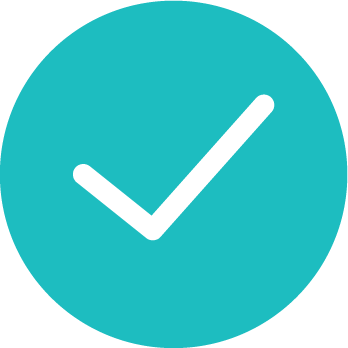 Office & Study
6 Packages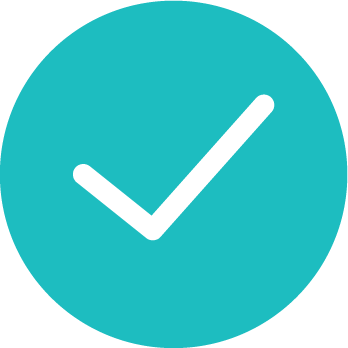 Dining
2 Packages
---
Choose by Apartment Type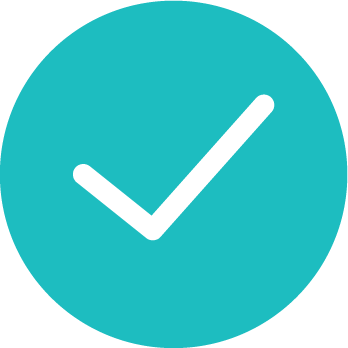 Studio Apartment
7 Packages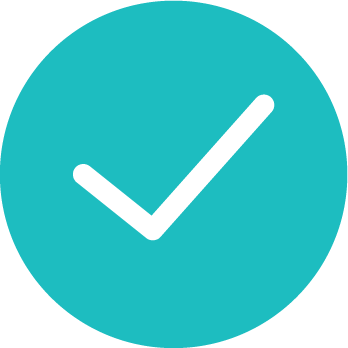 1 BHK
3 Packages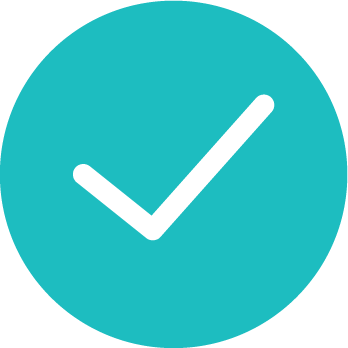 2 BHK
3 Packages
Filters 

(1)
What do you want us to launch next?
Suggest us a product
RentoMojo Offers Classic Dining Room Furniture Packages For Rent In Hyderabad
Every home is incomplete without a dining room, a place where your family can sit and enjoy meals together. Of course, you can enhance the experience with good dining room furnishings. That's where RentoMojo comes in! We are a leading rental brand that offers dining room furniture packages for rent in Hyderabad at affordable prices.
Our rental dining room furniture packages include items like chairs, tables, bar units, and kitchen appliances. Every item is of the best quality. Along with quality furniture, you obtain many benefits from us like product swap, damage waiver, and free maintenance.
You can rent dining room furniture packages in Hyderabad online. We can deliver it to your doorstep in the city for free. Delivery takes less than 4 days in top localities in Hyderabad like Miyapur, Kondhapur, Madhapur, Kukatpally, Jubilee Hills, and Srinagar Colony.
Choose Between Several Carefully-Curated Dining Table Packages For Rent In Hyderabad
Do you need to rent a small dining table for an intimate gathering? Or a large one for entertaining guests? Our dining room packages have something for everyone:
Top-Notch Service From A Trusted Brand
RentoMojo is one of India's leading rental brands. Our exceptional service has allowed us to gain our customers' trust:
Easy returns: If you don't like the dining room furniture package during delivery, we'll take it back and return your deposit within 24 hours.
Free relocation: Do you move houses often? RentoMojo can relocate your rental furniture for free if you do.
Benefits You Can't Pass Up
If you rent a dining room furniture package in Hyderabad from RentoMojo, you stand to gain many benefits:
Product swap: Every 12 months, you can turn in your old rented furniture for something newer and trendy.
Damage waiver: We expect a little wear and tear on your rented furniture. Don't worry, our damage waiver policy has you covered.
Free maintenance and cleaning: Once a year, we provide free maintenance and cleaning for all your rental furniture.
Don't Buy Second-Hand When You Can Rent From RentoMojo
RentoMojo is always a better option than second-hand furniture. Here's why:
Try now, buy later: When you rent a dining room table package in Hyderabad, you have the option of trying it out now, and then purchasing it from us later at a nominal fee – or return it. If you buy second-hand, you can't return it.
Quality guaranteed: Our furniture undergoes extensive quality checks before we ship it to you. With second-hand furniture, there's no guarantee of quality.
Flexible rental plans: Our flexible rental plans give you full control. You can rent the furniture for 3 months or 3 years before you return it. You can't return second-hand furniture.
Make The RentoMojo Choice!
Choosing RentoMojo is the smart option! You get to experience a smart lifestyle in Hyderabad without emptying your wallet:
Save money: RentoMojo's rental monthly installments (RMIs) are significantly cheaper than the EMIs you pay when you purchase new furniture.
Order online:  You can rent a dining furniture package in Hyderabad entirely online, from the comfort of your home.