Filters
Choose by Room Type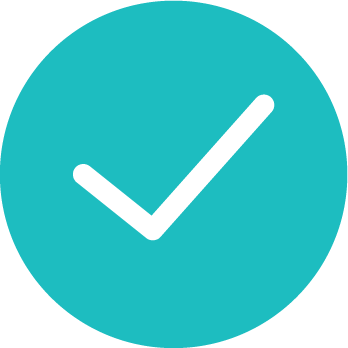 Bedroom
20 Packages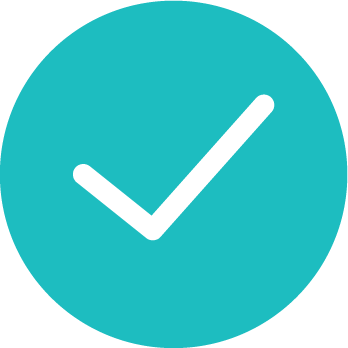 Living Room
17 Packages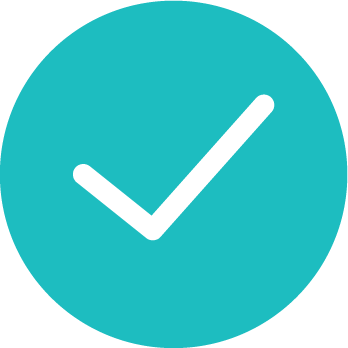 Appliances
6 Packages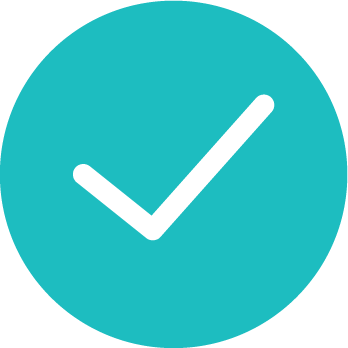 Office & Study
8 Packages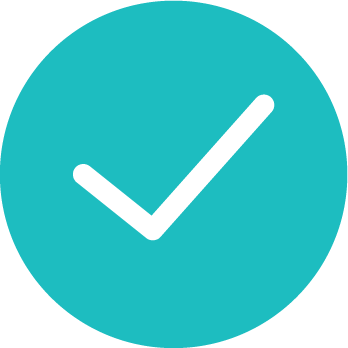 Dining
12 Packages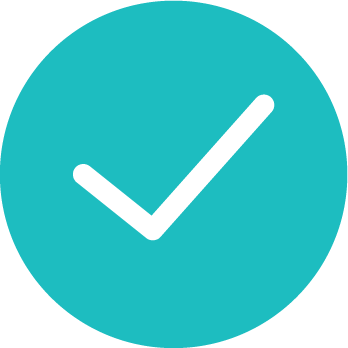 Smart Packages
3 Packages
---
Choose by Apartment Type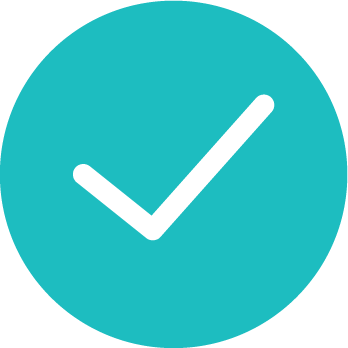 Studio Apartment
13 Packages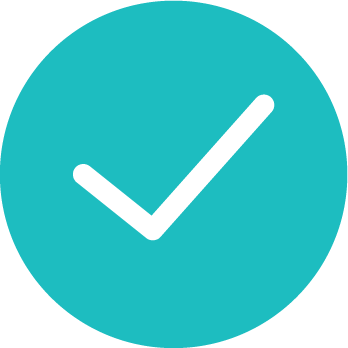 1 BHK
5 Packages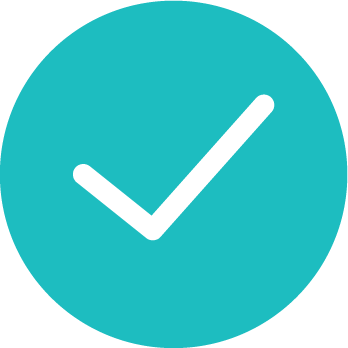 2 BHK
6 Packages
Filters 

(1)
What do you want us to launch next?
Suggest us a product
Super-Saver Combo! Rent Smart Packages In Gurgaon At Discount Rates 
Are you interested in owning a smart TV, a smartphone, or a Google Home device? RentoMojo offers smart packages for rent in Gurgaon for a steep discount price. You can rent out your favorite smart devices for a small monthly fee. Also, you have the option of buying the gadgets from us after 12 months for a small fee.
To rent a smart package in Gurgaon, you just need to get on our website, pick out your favorite package, and check out. After we verify your order, we'll deliver it to you within 4 business days. We provide fast doorstep delivery in top sectors or areas like Sohna Road, Golf Course Rd, Daulatabad, Bajghera, New Palam Vihar, and Basair Road.
Renting a smart living package in Gurgaon from RentoMojo not only saves you money, but also avails you many additional benefits like product swap, damage waiver, and free relocation. RentoMojo offers the latest, most premium gadgets at discount prices.
Exciting Combos Of The Latest Gadgets
Want the latest gadgets but don't want to blow your savings on them? RentoMojo allows you to rent smart packages in Gurgaon at an affordable monthly fee.
Fast Service In Gurgaon From One Of India's Top Rental Brands
RentoMojo strives to provide you with a hassle-free, enjoyable experience.
Order online: You can rent smart packages in Gurgaon online directly on our website. The process takes just a few minutes and is very straightforward.
Free delivery and installation: We'll deliver and install the smart package for free, within 4 days of your order being processed.
Easy returns: Don't like the smart package combo you just received, for any reason? We'll take it back and return your deposit the next day.
Avail Amazing Benefits When You Rent Smart Packages in Gurgaon
When you rent from us, you not only save money, but you also avail many additional exciting benefits:
Product swap: We allow you to swap out your rental device for a newer one every 12 months. That way, you always have access to the latest device released in the market.
Free maintenance: Your rental device may get damaged and need repair or cleaning. We provide an annual maintenance check with all our rental plans for free.
Flexible plans: Our smart package rentals are flexible. You can rent for 6 months all the way up to 18 months, with the option to close early.
Second-Hand Smart Devices vs. RentoMojo's Smart Packages
You may be tempted to purchase a second-hand smart device. We're here to tell you that RentoMojo is the better option and here's why:  
Free relocation: RentoMojo offers a free packing and moving service when you subscribe to a rental plan. That means when you rent a LED TV and Google Home combo in Gurgaon, we will move the package for you for free if you change houses.
Top quality: There's no guarantee of quality when you buy a second-hand TV or a second-hand smartphone. When you rent a smart living package from us, on the other hand, you're assured of receiving a quality-checked, branded device.
Freedom to choose: Not only can you choose how long to rent the smart package, but you also have the option of trading in your old rented device for a different one after 12 months.
Choose RentoMojo And Upgrade Your Lifestyle  
RentoMojo allows you to quickly and conveniently use your favorite smart devices at a fraction of the usual cost.
Save money: RentoMojo charges an affordable rental monthly installment (RMI) for every smart package you rent in Gurgaon. RMIs work out to be much cheaper than the hefty EMI you pay if you purchase the smart device outright.
Use the latest gadgets: RentoMojo's inventory contains the latest, most innovative, and trendiest gadgets in town.
Try now, buy later: Want to own any smart gadget you rent from us? You can for a small fee after 12 months!