Filters
Choose by Room Type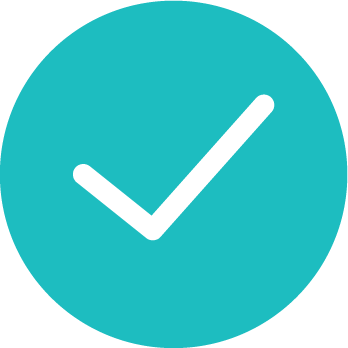 Bedroom
20 Packages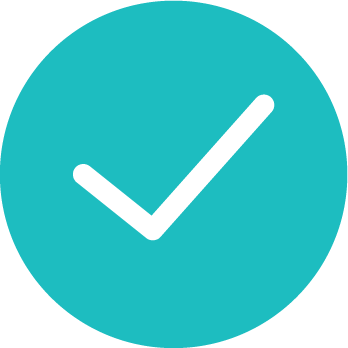 Living Room
11 Packages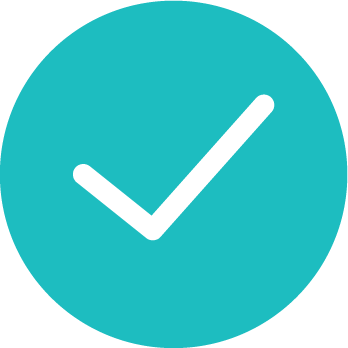 Appliances
5 Packages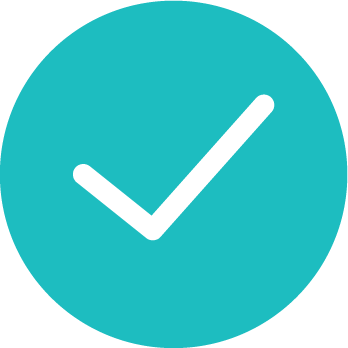 Office & Study
8 Packages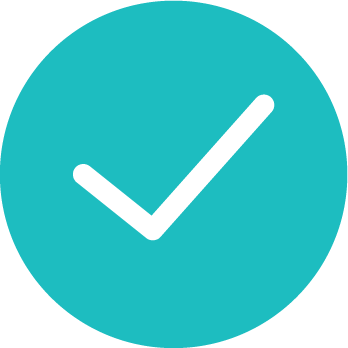 Dining
3 Packages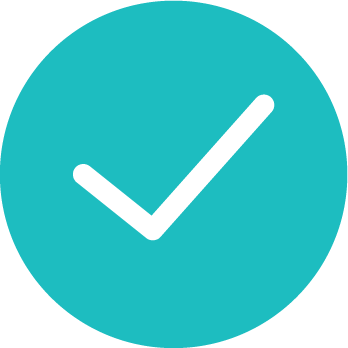 Smart Packages
1 Packages
---
Choose by Apartment Type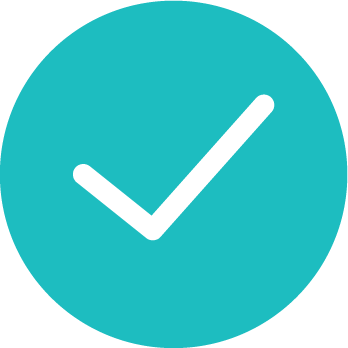 Studio Apartment
12 Packages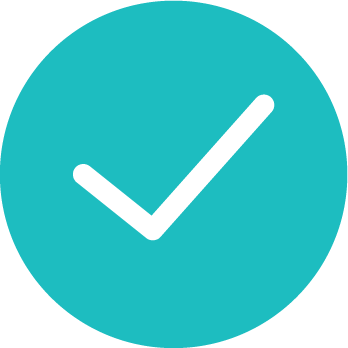 1 BHK
2 Packages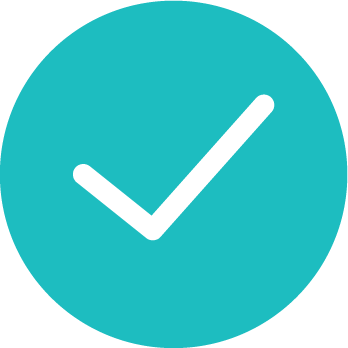 2 BHK
4 Packages
Filters 

(1)
What do you want us to launch next?
Suggest us a product
Living Room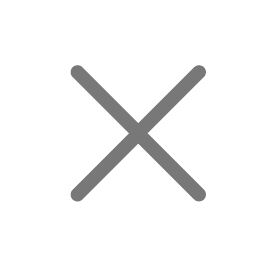 Rent Bedroom Packages In Gurgaon And Save Big On Bedroom Furnishings
Furnishing a bedroom is an expensive proposition. You can do it for cheap if you opt for a bedroom package from RentoMojo in Gurgaon! Our bedroom packages can be rented at discount rates, so it's much cheaper than buying furniture from a store. Also, you get to use high-quality beds, wardrobes, drawers, and side tables.
Renting a bedroom package from RentoMojo in Gurgaon will also qualify you for many added benefits. Some top benefits you receive include product swap, free maintenance, and damage waiver. We also allow you to 'try now, buy later'. Any furniture item you really love can be purchased at a nominal price after 12 months.
In what areas of Gurgaon can you order bedroom packages? We deliver to all the major sectors. Some localities/sectors we often deliver to are Manesar, Pataudi, New Palam Vihar, Bajghera, Old Delhi Road, and Basai Road. You can order bedroom packages conveniently online.
Assorted Bedroom Packages To Make Your Room Comfortable and Cozy
Every bedroom is different, as is every need. We understand that. That's why we've come up with a variety of tasteful, useful bedroom packages that both satisfy you and make your bedroom a beautiful, relaxing environment:
RentoMojo's Service Delivers Every Time
Your RentoMojo experience will be enjoyable and hassle-free, thanks to our standout service:
Order online: You can order a bedroom package online, quickly and conveniently. All you have to do is add a package to your cart and check out.
Free fast delivery: After we verify your profile, we do our best to deliver your item quickly. It takes us, at the most, 4 business days.
Easy returns: Don't like your bedroom package when it's delivered? We'll take it back, no questions asked, and credit your account with the deposit amount.
Avail Amazing Benefits
When you rent bedroom packages from RentoMojo, you get a ton of added benefits:
Free maintenance: We offer free maintenance for your rented furniture once a year. That way, your furniture will always look and feel new.
Flexible rental: You can rent bedroom packages from 3 months to 36 months. The choice is yours! And, we also give you the option to close early.
Free relocation: You might need to move houses or even cities. Thanks to our free relocation scheme, your furniture will move with you for free.
Say Goodbye To Second-Hand Furniture
Thinking of buying second-hand bedroom furniture? RentoMojo's bedroom packages are a better option. Here's why:
Quality-checked furniture: When you buy second-hand, you can't be sure of the furniture's quality. But, RentoMojo's furniture is always quality-checked.
Packing and moving: Not only do we deliver for free, but we also assist you in moving! You can't get that benefit if you buy second-hand.
Product swap: When you buy second-hand furniture, you're stuck with it for life. But, RentoMojo gives you the option to swap out your old furniture rentals for something brand new and fresh!
Experience The RentoMojo Lifestyle
RentoMojo is one of India's leading rental companies for a reason.
Big savings: RentoMojo buys its furniture in bulk at low prices. This allows us to pass on the savings to our customers. RentoMojo's RMIs beat EMIs by a significant margin.
Best furniture on rent: We never compromise on our furniture quality. Every item comes from a top brand and is of the best quality.
Great experience: Every step of the RentoMojo journey is a streamlined, stress-free experience.
Choose RentoMojo and experience an upgraded lifestyle!