Filters
Choose by Room Type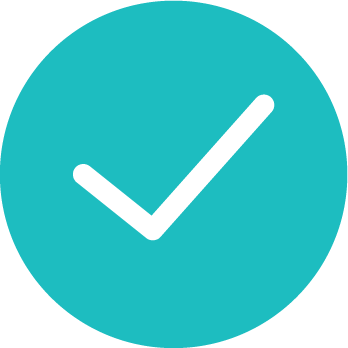 Bedroom
18 Packages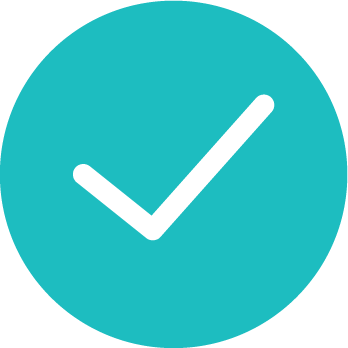 Living Room
10 Packages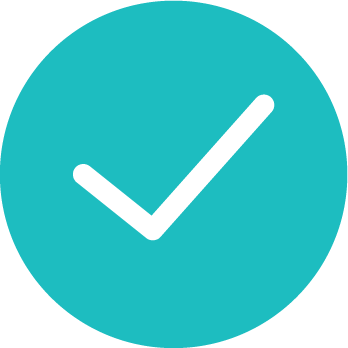 Appliances
5 Packages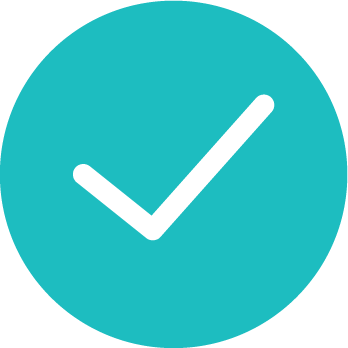 Office & Study
8 Packages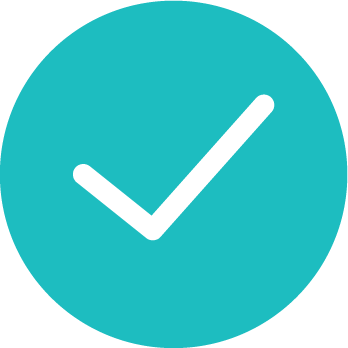 Dining
4 Packages
---
Choose by Apartment Type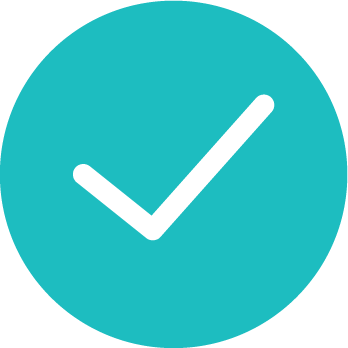 Studio Apartment
11 Packages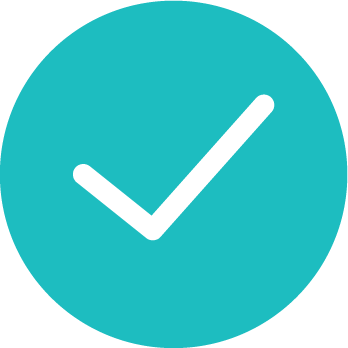 1 BHK
3 Packages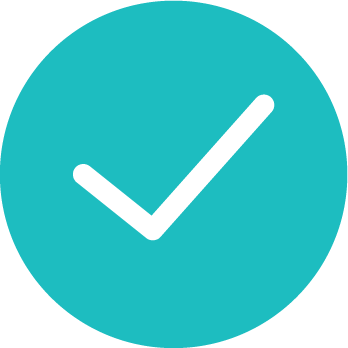 2 BHK
2 Packages
Filters 

(1)
What do you want us to launch next?
Suggest us a product
Appliances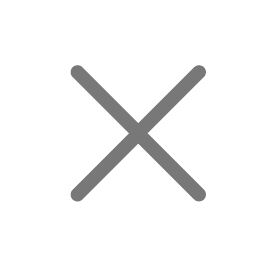 Rent Appliances Packages In Chennai To Save Big
RentoMojo is a top, trusted rental brand in Chennai and the rest of India. We offer appliance packages for rent in Chennai that allow you to save big and experience the best appliances available in the market. Our inventory includes branded products like Samsung, Godrej, and BPL.
You can rent home or kitchen appliance combos on our website. Our inventory includes TVs, cooling units, microwaves, and fridges. Once you pick an order and we verify your profile, we will deliver to your doorstep in Chennai for free. You can expect free, fast installation in top localities in Chennai like Guduvancherry, Andarkuppam, Karlapakkam, Kovur, and Manapakkam.
When you rent appliance packages from RentoMojo, not only do you save money, but you also qualify for many exciting benefits. The benefits we offer include free maintenance, free relocation, and product swap. Also, we give you the option to try out our appliances now and buy them later.
Branded Appliance Packages For Your Kitchen And Living Room in Chennai
Whether you need to heat up dinner or beat the heat this summer, RentoMojo offers all the kitchen and home appliances on rent:
A Service That Caters To Your Every Need
RentoMojo is a leading rental company in India, thanks to its amazing service. We do our best to take care of you:
Fast delivery: You don't have to wait for weeks for your rental appliance package. Once your profile is verified, we deliver very quickly within 72 hours. Delivery is free.
Free installation: Not only do we deliver for free, but we will also install your appliance combo for free.
Easy returns: Don't like an appliance you just rented? No problem! You can return it to us and we'll refund your deposit within 24 hours.
Avail Additional Benefits With Rental Appliances in Chennai
When you subscribe to RentoMojo, you gain access to many benefits along with your appliance combo:
Free relocation: You may need to move houses occasionally. RentoMojo will relocate your appliances when you do for free – in Chennai as well as other metro cities we are present in.
Free maintenance: Appliances need regular maintenance so they can remain in top shape. We offer a free maintenance service with every rental.
Damage waiver: Regular wear and tear is expected. Don't worry. We won't charge you for minor damages.
Why RentoMojo Beats Second-Hand Appliances in Chennai
If you think of getting a TV or fridge second-hand is better than renting from us, think again!
Appliances as good as new: RentoMojo offers appliances that are in mint condition. Every appliance is thoroughly checked for defects before we ship it to you.
Try now, buy later: Once you buy a second-hand appliance, you can't go back on your decision. But, RentoMojo allows you to try out an appliance before giving you the option to purchase it.
Product swap: Technology changes quickly and better appliances are constantly introduced to the market. RentoMojo allows you to keep up with new technology with the product swap option. You can trade your old appliance for a different one.
Experience The RentoMojo Difference
With RentoMojo, you can enjoy a luxurious lifestyle without emptying your wallet! We save you money and provide you with an outstanding experience:
Option to close early: You have full control over your appliance package rental. You can rent an appliance combo from 3 months to 24 months, and you have the option to close early.
Option to upgrade: We allow you to swap out your old appliance for a different one once every 12 months.
Handpicked appliances: We provide only the best appliances for rent. Our appliances are made by top brands like BPL, Godrej, Whirlpool, and Samsung.