Filters
Choose by Room Type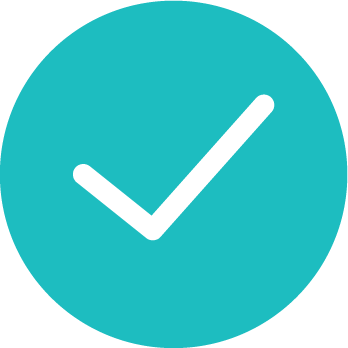 Bedroom
20 Packages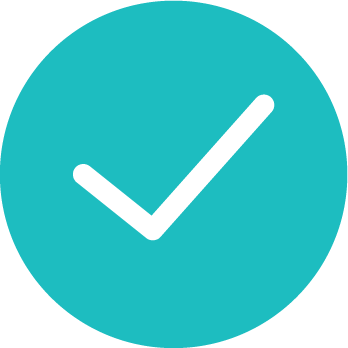 Living Room
17 Packages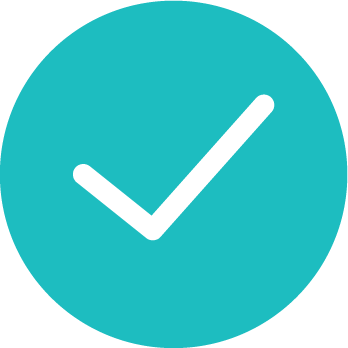 Appliances
5 Packages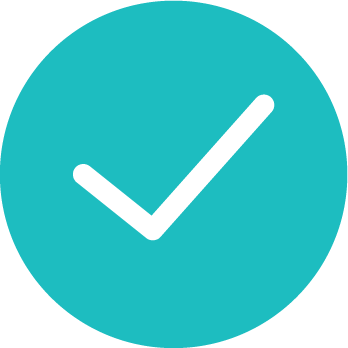 Office & Study
8 Packages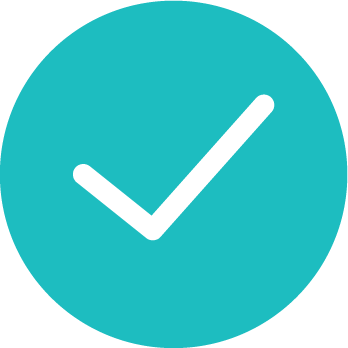 Dining
12 Packages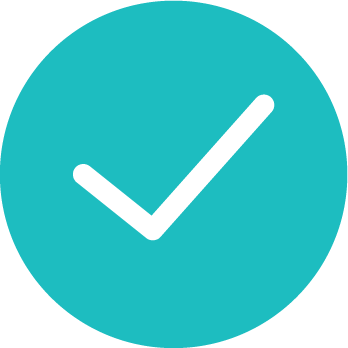 Smart Packages
3 Packages
---
Choose by Apartment Type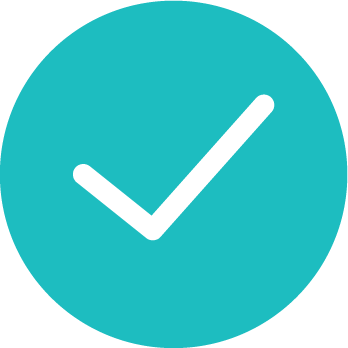 Studio Apartment
13 Packages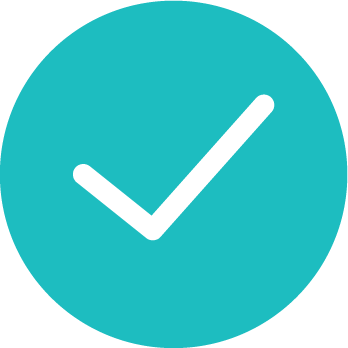 1 BHK
5 Packages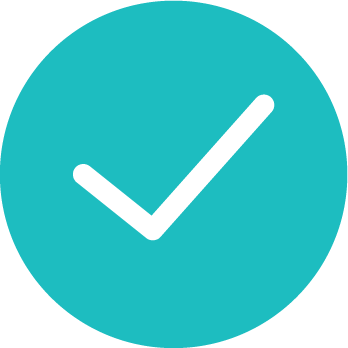 2 BHK
6 Packages
Filters 

(1)
What do you want us to launch next?
Suggest us a product
1 BHK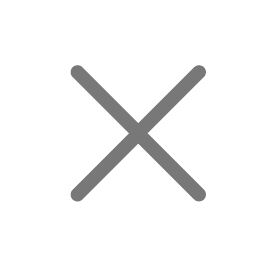 Economical Furniture Packages For Rent For 1BHK Apartments In Bangalore
RentoMojo is top furniture rental brand in India. We provide furniture packages for 1BHK apartments for rent in Bangalore city at affordable prices. Our furniture packages contain a handpicked selection of furniture items every 1BHK needs, including center tables, chairs, beds, dining tables, couches, and bedside tables.
When you rent a furniture package for your 1BHK in Bangalore from RentoMojo, you can save a lot of money. Our monthly rental fees are much cheaper than the EMIs you pay if you buy furniture. Also, we provide you with several attractive benefits like product swap, 'try now, buy later', damage waiver, and free maintenance.
You can rent 1BHK furniture packages online in Bangalore. The process is fast. Just pick out your desired package, make a payment, and check out. After we verify your profile, we will deliver it to your location. Delivery is free and fast in Bangalore in top locations like Indiranagar, Koramangala, Whitefield, Marathahalli, JP Nagar, Shivajinagar, Malleswaram, Agara, Attur, Haragadde, and Begur.
Rent A Variety Of Handpicked Packages For Your 1BHK in Bangalore
Our handpicked 1BHK rental furniture packages cover every need, whether your 1BHK is empty or already semi-furnished.
Elite 1BHK for rent: This package includes a designer three-seater couch, a bed, and a three-seater dining table.
Eco 1BHK for rent: This package includes a three-seater couch, a bed, and a two-seater dining table.
We Provide A Fast, Reliable Service In Bangalore
When you rent any 1BHK furniture package in Bangalore, you sign up for a smooth, hassle-free journey:
Doorstep delivery: We will deliver your selected package to your doorstep within 4 days of processing your order.
Free installation: Apart from free delivery, we also provide free installation. We can arrange your furniture for you as you like.
Easy returns: If you don't like an item at the time of delivery, you can return it to us. We will refund the deposit within a day.
Gain Additional Benefits When You Rent a 1BHK Furniture Package In Bangalore
You avail several attractive benefits after you rent a 1BHK furniture package:
Free maintenance: We provide an annual cleaning and maintenance service for free. We keep your furniture clean and in top condition.
Damage waiver: A little wear and tear may happen due to regular usage. Don't worry, Our damage waiver policy has you covered.
Product swap: If you get tired of using the same furniture, you can return your old rented item for something different after 12 months.
Why RentoMojo Is A Better Choice Than Buying Second-Hand Furniture in Bangalore
Renting a 1BHK furniture package in Bangalore beats buying second-hand furniture. Here's why:
Free relocation: RentoMojo offers free packing and moving services for your furniture. Every time you change houses or even cities, we'll move your rental furniture for you.
Great deals: RentoMojo's 1BHK combo packages contain practical, trendy items from leading brands. Our furniture is affordable and good-looking.
Flexible rental plans: You can rent furniture from us short-term or long-term. If you buy second-hand furniture though, you'll be stuck with it for life.
Affordably Furnish Your 1BHK In Bangalore With RentoMojo
RentoMojo allows you to lead a better lifestyle without emptying your wallet.
Pay cheap RMIs: Our rental monthly installments (RMIs) work out to be significantly cheaper than purchasing via EMIs.
Get designer furniture: Our furniture is made by well-known designer brands. You can impress your friends and family with our trendy furniture items.
Quality guaranteed: We thoroughly check every furniture piece for defects before sending it to you. Our furniture is always top-notch quality.