Filters 
Filters 

(1)
What do you want us to launch next?
Suggest us a product
Outdoor Products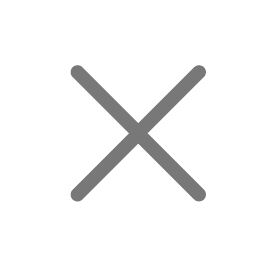 Why RentoMojo for Study Room Furniture Rental?
With RentoMojo, you can rent study room furniture in Bangalore easily and hassle-free. We provide a wide range of quality furniture and appliances on rent, that come free of service and installation charges.
Our study room variants
Study room is an important part of any home. It gives a home it's required place where anybody could sit in silence and ponder, brainstorm and succeed. It also doubles up as a dining table, a TV/laptop on those nights when you have a bunch of friends over.
Considering all this, Study room furniture rental Bangalore is a difficult task for many since most rental businesses provide substandard study furniture. While second hand furniture does fit within the budget of many, it's low on quality. These can not be relied upon for a long term use and come with additional issues. With RentoMojo, you don't need to worry about the quality, the affordability or the services that you'll need afterwards. It's just pick, click and enjoy - the best way to study room furniture rental in Bangalore.
Following is a list of study furniture we provide. Mind you, there's something for everyone in here!
Hugo office chair

Morris chair

Miller office chair

Sheldon study table

Leonard study table

Howard study table

Westero chair

Drawer sets

Bean bags
We give all these products starting from as low as ₹129/month with service and installation charges absolutely free. Everything is customised so you can have your furniture installed at any place you want.
Rent study room furniture in Bangalore
Bangalore is home to thousands of students and working professionals. It is also home to some of the best engineering colleges and institutes and also houses hundreds of offices of the world's biggest businesses. With its ever expanding horizon, Bangalore has developed a wide variety of housing complexes and societies that cater to almost anybody in the residential spectrum.
With many new people flocking to the city each day, furniture, and quality furniture at that is a huge problem. From a decent bedroom to a functional kitchen or a living room, people are struggling to balance out the needs in the most convenient way. With RentoMojo, you don't need to look any further to furnish any corner of your house. We've got it all under one big roof right here!