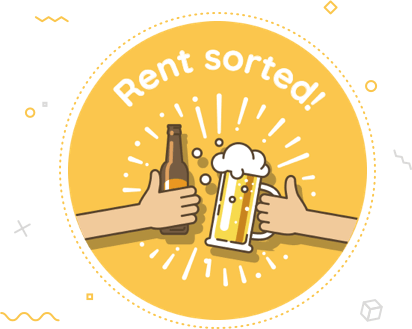 Yay! you can now earn ₹200!
Thanks to your amazing friend Kamlesh Bisht, you can now earn ₹25 on signing up and up to ₹200 on placing an order with Rentomojo
Use the below referral code during signup.

Annual Cleaning
Avoid the troubles of cleaning all your furniture every year, we ensure annual cleaning and maintenance of your products.

Extend/Opt out anytime
Worried about getting charged if you change your mind. Dont worry we have options to help you avoid all costs if you opt out.

Relocate for free
Forget about getting tied down with the hassles & costs of relocation when you can just get free relocation with us.

Ownership Transfer
Transfer to friends and family anytime to avoid losing leasing benefits.