 View Images
Make your RMI (Rental monthly Installments) plan
Choose a plan without worry. You can close or extend it anytime
| | |
| --- | --- |
| Refundable Deposit | ₹1398/- |
Pay refundable deposit ₹1398
Why RMI?
Product Details
Rental vs Emi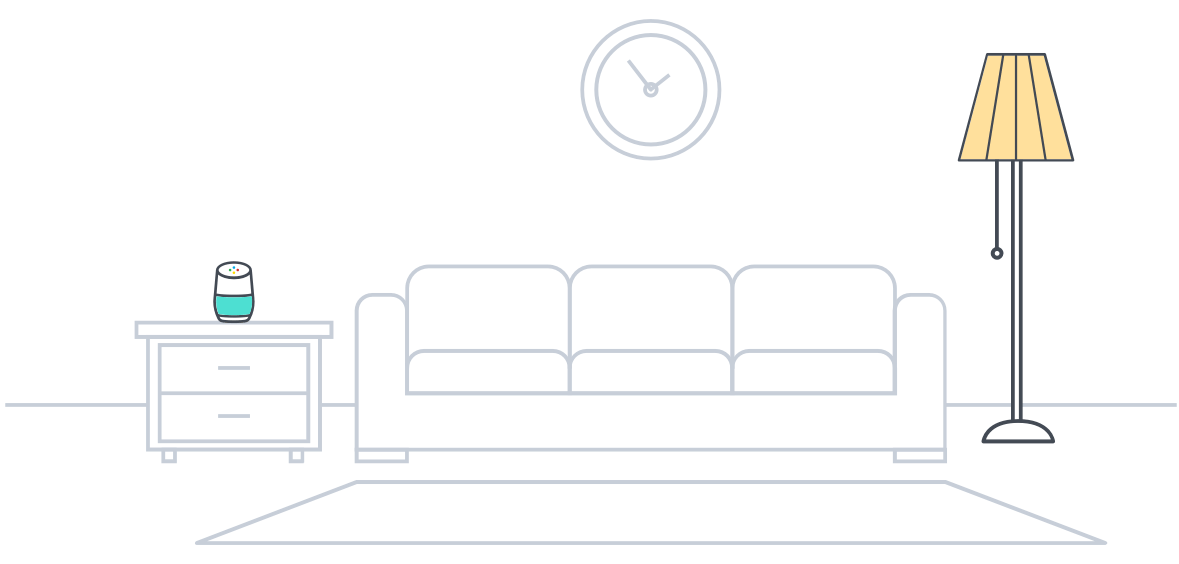 Own the latest gadgets in town
with easy, flexible and affordable rental monthly installments(RMI).
---

Devices as good as new
Quality matters to you, and us! That's why our team does a thorough quality-check for every product, so it reaches you in a condition as good as new.
---

Easy returns, no questions asked
If you don't like the device you receive on delivery, you can return it right away. We'll initiate the refund of your deposit within 24 hours.
---

Your data is always safe
On returning, our team will format and reboot the device in front of you, so your data remains safe and never gets misused.
---

Close your rental subscription anytime
At any point during your rental tenure, you can easily return/ cancel the device by paying a minimal amount equal to the difference in monthly rental rates, which isn't possible when you buy using EMI.
   Watch to understand
---