A government issued ID card is the simplest and quickest way for us to verify your identity. You can upload any of the following documents, but remember, the more details you submit, the higher RentoMoney rewards you receive.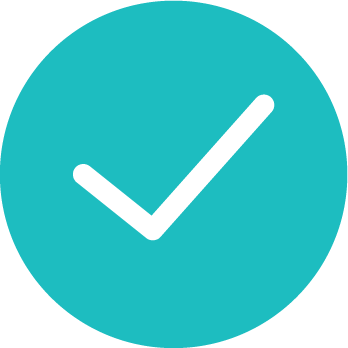 Pan Card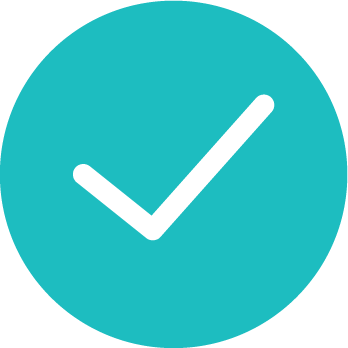 Aadhaar Card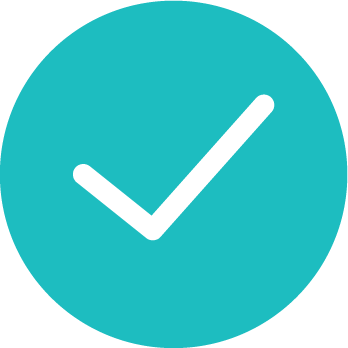 Passport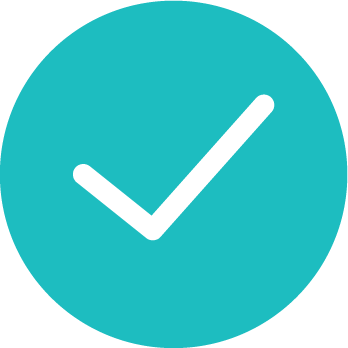 Voters ID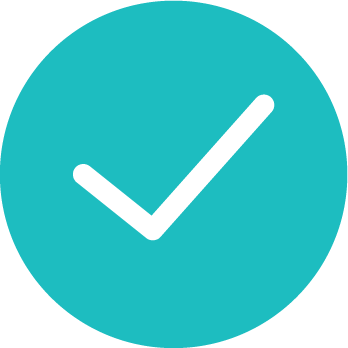 Driving License
Why you should pick RMI over EMIs
With lesser effort and more benefits, RMI (Rental monthly installment) is a win-win for you.
One time approval
No Interest Fee
No Processing Fee
Less Documents
No manual intervention
Lower down payment
Commitments free
What you get from all this?
Well you get lot of benifits

SWAP IT, GET NEW!
Bored from the same setup?

FREE ANNUAL CLEANING
Leave the dirty work to us!

WAIVE THE DAMAGES GOODBYE
Broke a (chair) leg?
Obviously we have much more!

Freedom to Exit

Relocation

Free Delivery

Subscription transfer

As good as new

Exciting Offers