 Make your RMI (Rental monthly Installments) plan
Choose a plan without worry. You can close or extend it anytime
Rent to own available
You can use the product now, and choose to own it after 12 months
Rent to own available
Use & return anytime or choose to own later (unlike buying with EMI)
Rent to own available
How much do I have to pay to own it later?
| | |
| --- | --- |
| Refundable Deposit | ₹3992/- |
Pay refundable deposit ₹3992
Why RMI?
Product Details
Rental vs Emi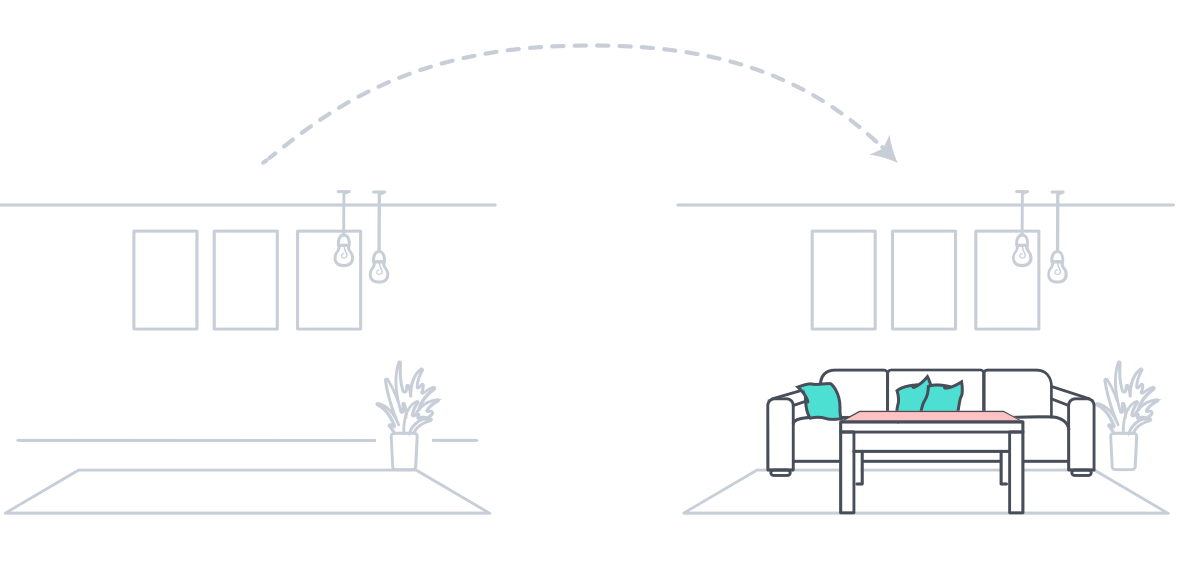 Unfurnished apartment? Furnish it now
with our pocket-friendly range of home furnishing solutions to save money and live a complete life!
---

Products as good as new
Quality matters to you, and us! That's why our team does a thorough quality-check for every product, so it reaches you in a condition as good as new.
---

Easy returns, no questions asked
If you don't like the product you receive on delivery, you can return it right away. We'll initiate the refund of your deposit within 24 hours.
---

Free maintenance and annual cleaning
We offer maintenance for your products every 3 months and annual cleaning—free of cost, so you can sit back and relax.
---

Close your rental subscription anytime
At any point during your rental tenure, you can easily return/ cancel the products by paying a minimal amount equal to the difference in monthly rental rates, which isn't possible when you buy using EMI.
---

Try now, buy later
Love the products you've rented from us? Buy them later at a nominal price to own them forever.
---

Swap later for a newer design
Bored of the same products and style? Just swap them after 12 months to try another design and enjoy the change!
---