Subscribe
monthly to 2 boxes with 10 fresh, laundered, ironed shirts each
Get delivery
of your first box with 10 fresh, ironed, ready-to-wear shirts
Refresh
and get your next box delivered as we pick-up the previous box
Keep 'em coming
by renewing your subscription of fresh shirts every month
More than just a box. Fresh. Convenient. Affordable.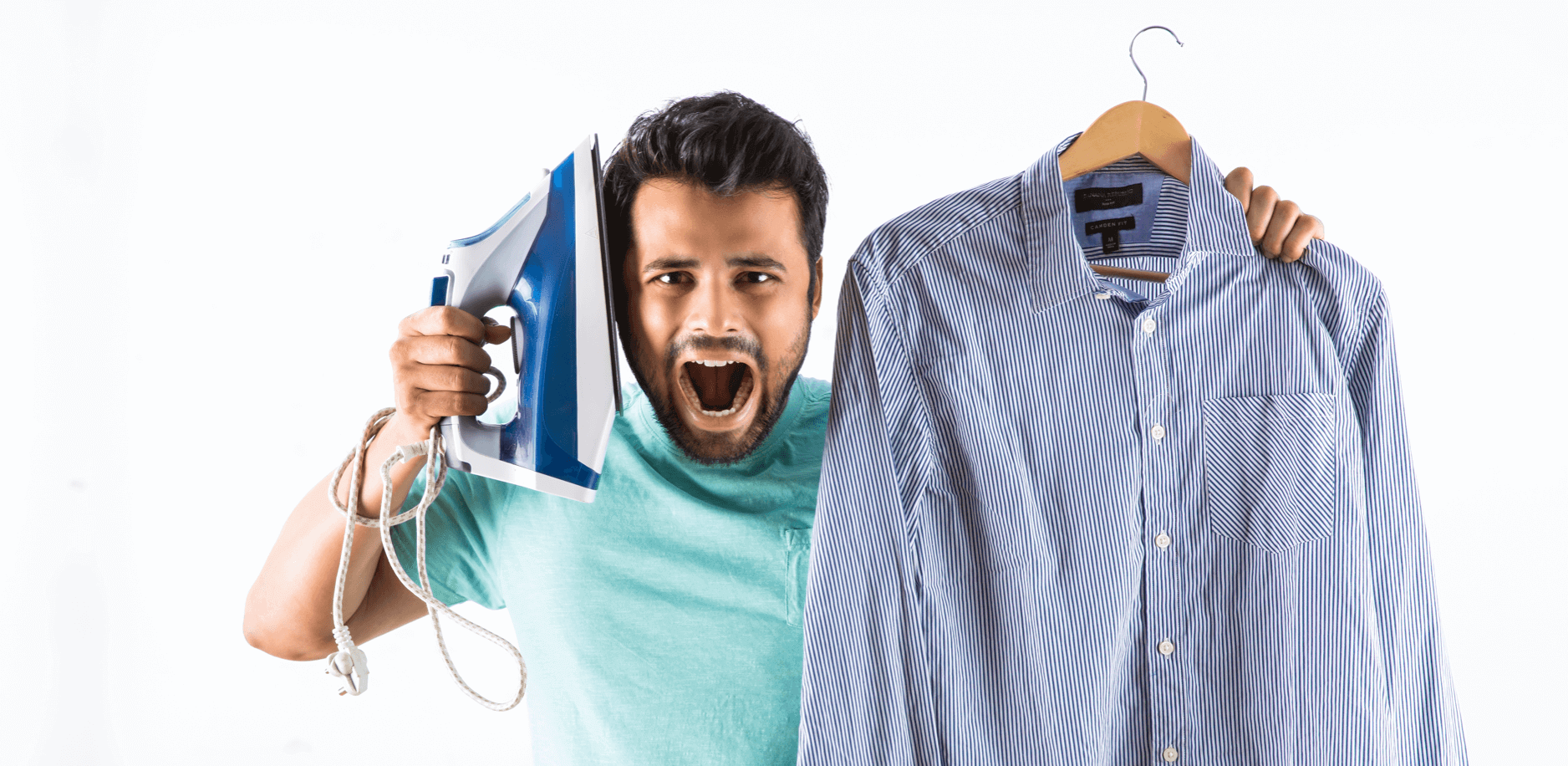 No more laundry or wrinkles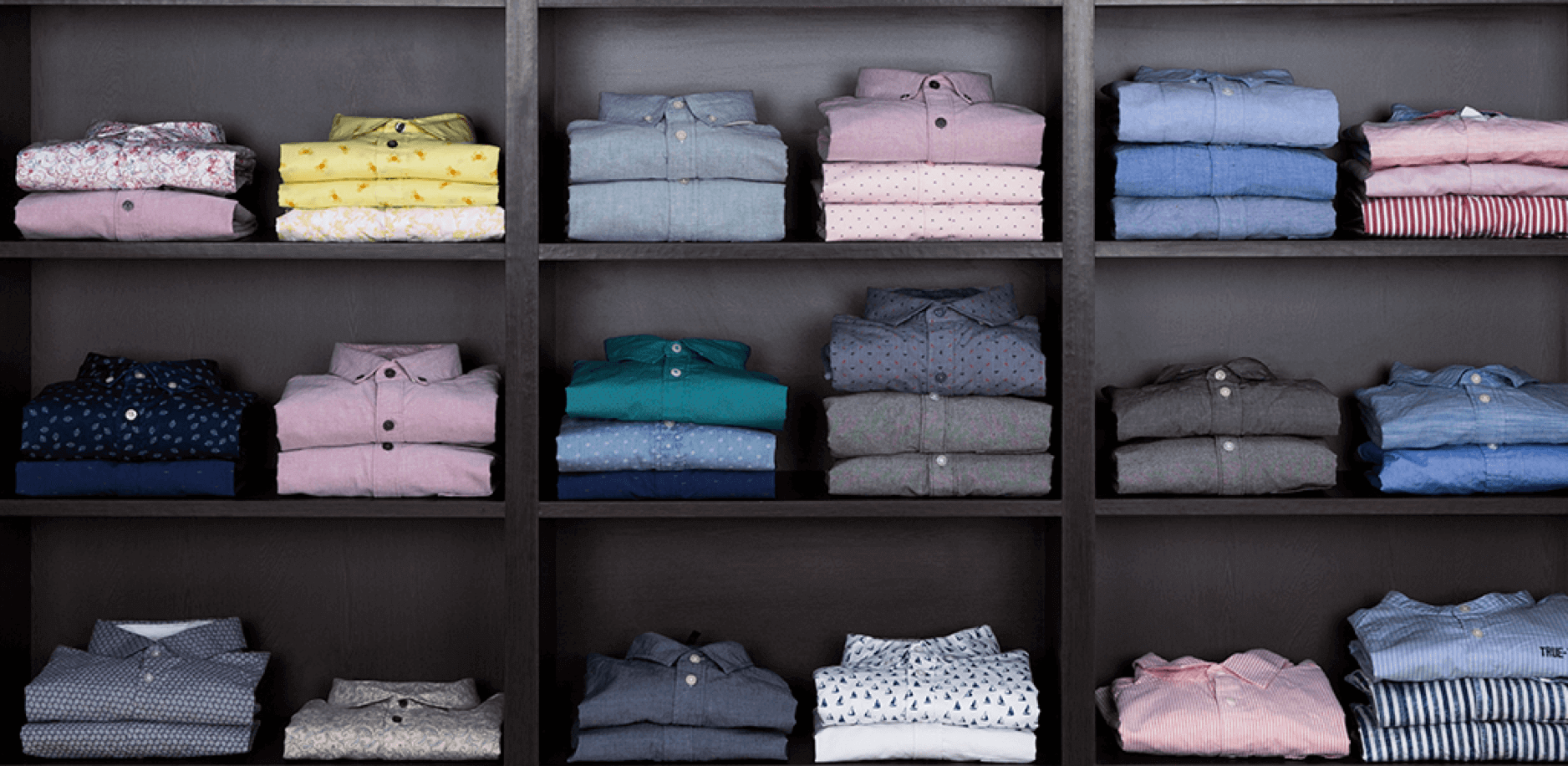 New, fresh style everyday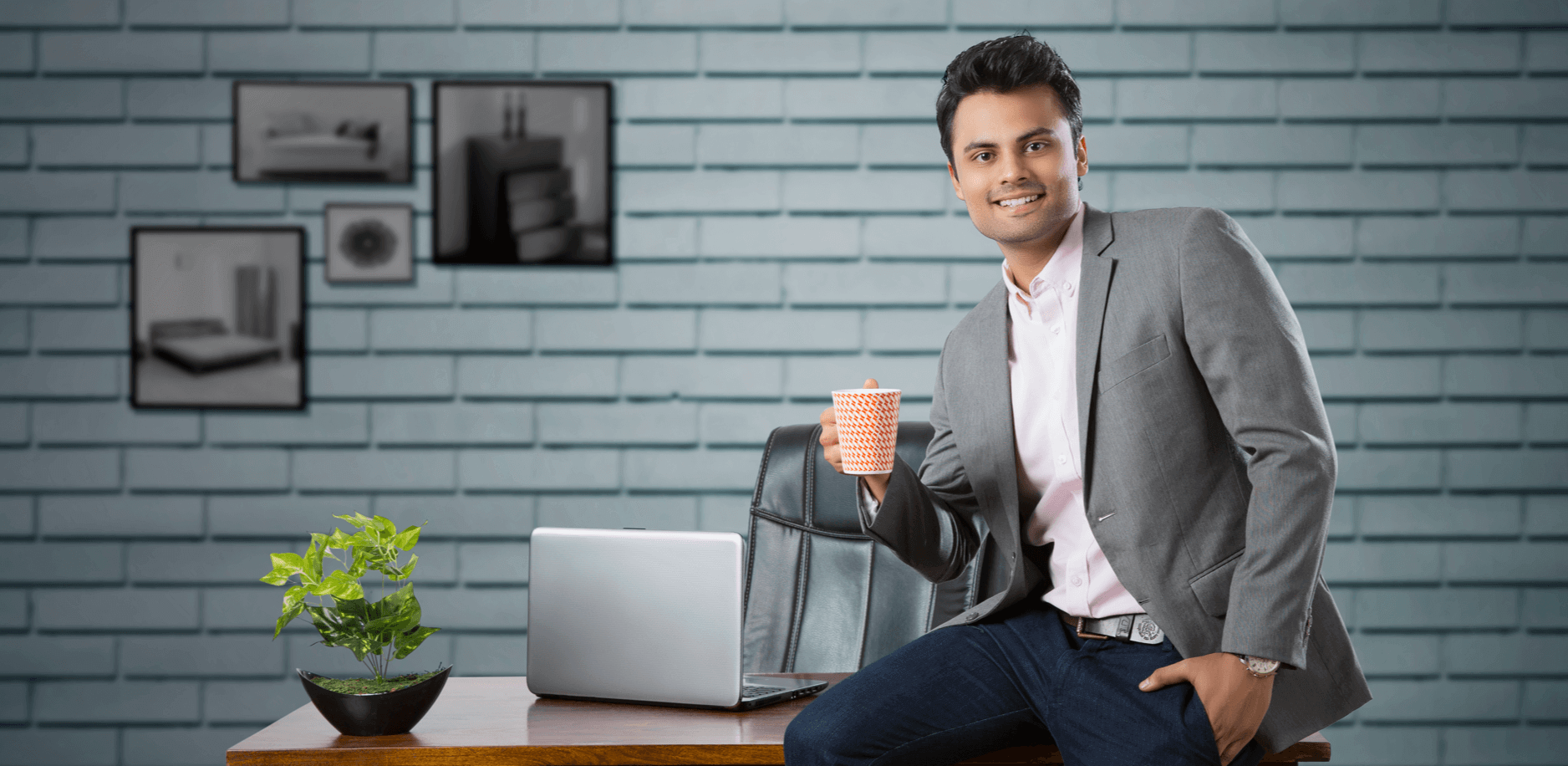 Handpicked, trendy collection
They're loving us. So will you!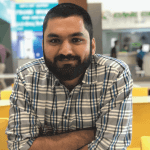 I got to know about RentoMojo through a friend. At the beginning, I was apprehensive but given its low cost, I didn't mind giving it a try. The experience of getting a box of fresh shirts has been really amazing and is definitely good value for money!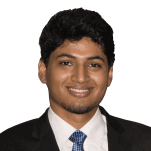 Initially, I was hesitant but after just the first use, I was comfortable! I'd definitely recommend it because it saves a lot of time, effort and money along with the variety of shirts you get to try daily. You won't get bored of your clothes anymore!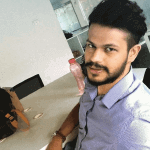 Honestly, it sounded bizarre but it dawned on me that this could tackle my never-ending laundry woes. I was amazed! All office-goers must try this as it'd save a lot of time and money, and needless to say, the compliments you get at work!
Frequently Asked Questions
How does RentoMojo Men's Apparel work?

Is there a minimum period for subscribing to RentoMojo Men's Apparel?

How do you maintain freshness and hygiene of the products?

Why should I subscribe and not buy shirts?

Do I need to wash/ iron the clothes before or after using?

What are your measurement standards?