 View Images
Make your RMI (Rental monthly Installments) plan
Choose a plan without worry. You can close or extend it anytime
* Insurance & Maintenance will be calculated in cart
| | |
| --- | --- |
| Refundable Deposit | ₹2199/- |
Pay refundable deposit ₹2199
Why RMI?
Product Details
Rental vs Emi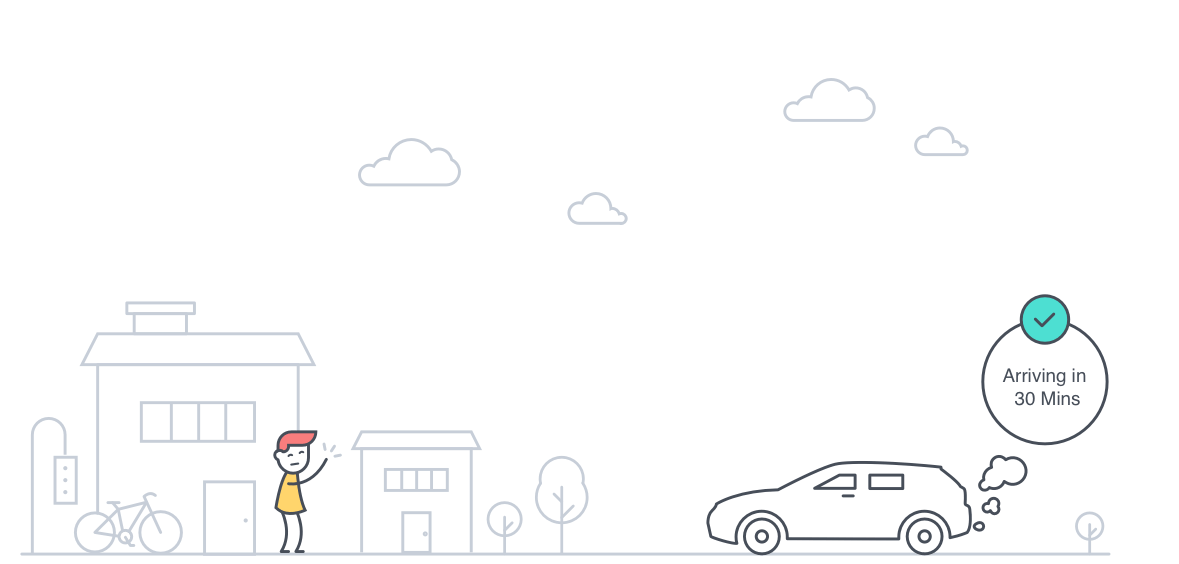 Tired of waiting for cabs or arguing with drivers?
Own your daily commute by renting a two-wheeler at just ₹1849/month.
---

Bikes as good as new
Quality matters to you, and us! That's why our team does a thorough quality-check for every product, so it reaches you in a condition as good as new.
---

Easy returns, no questions asked
If you don't like the bike you receive on delivery, you can return it right away. We'll initiate the refund of your deposit within 24 hours.
---

Free maintenance and annual cleaning
We offer maintenance for your vehicle every 3 months and annual cleaning—free of cost, so you can relax and enjoy your rides.
---

Close your rental subscription anytime
At any point during your rental tenure, you can easily return/ cancel the product by paying a minimal amount equal to the difference in monthly rental rates, which isn't possible when you buy using EMI.
   Watch to understand
---

Swap later to try another bike
Bored of riding the same bike? Just swap it after 12 months to try another bike/model and keep riding!
---
Questions and Answers
Eligibility to rent a bike ?
One should have a valid Driving License
---
Documents that we provide at the time of bike delivery
Photocopy of RC
Valid insurance copy
Invoice of the vehicle (Only in case if the bike delivered to you is a brand-new bike as it usually takes 45 to 60 days for us to receive the original RC)
Pollution Certificate (Only in case if the bike is a year old as pollution certificate is not required for new bike)

---
Who takes care of regular service and maintenance of bikes ?
As per the service schedule and Kms the bike has run, you can raise a request to our customer care and we will help you with the regular maintenance and service of the bike free of cost! Usually every 3000 Kms the bike needs a service.
---
What if there is a breakdown? ?
In such cases, immediately report the issue to our customer care so that our team can get in touch with you ASAP. Our mechanics are highly skilled and trained to take care of the issue and resolve in no time.
---
What if a part has to be replaced?
Any part damaged over the usage which doesn't fall under regular service and maintenance and needs replacement must be borne by the customer.
---
Have a Question in mind?